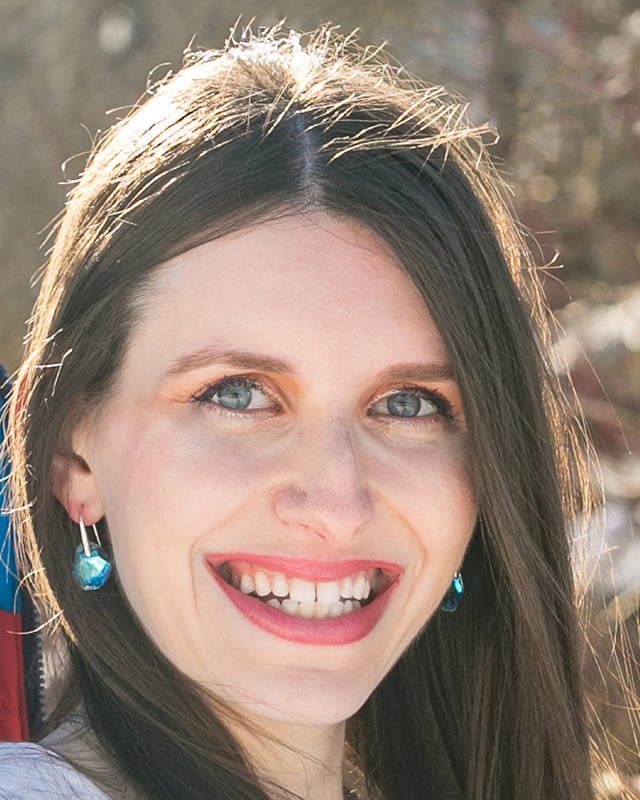 Irina Rodina
DIRECTOR, INFORMATION TECHNOLOGY AND PRIVACY & DATA PROTECTION COUNSEL
Irina Rodina, J.D. provides legal support and advice to GFI's program teams, ensures compliance with data privacy regulations, and defines and implements enterprise data governance framework.
Areas of expertise: technology transactions, nonprofits, data privacy, MDM, Salesforce.
Irina holds a dual B.A. summa cum laude from Columbia College and a J.D. from Harvard Law School. Prior to joining GFI, Irina ran a regulatory consulting practice where she worked with nonprofits to provide strategic and legal advice on a wide range of energy, environmental, and corporate law issues, including electric utility regulation, tariff design, tax equity, and project finance. At GFI, Irina provides legal and IT support to GFI programmatic departments with emphasis on data privacy & security compliance and enterprise data governance strategy.