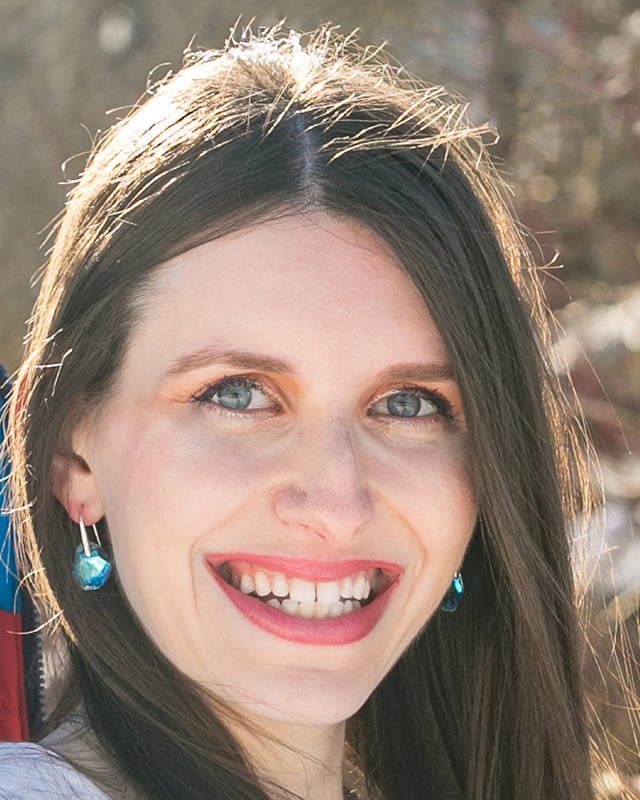 Irina Rodin
DIRECTOR, INFORMATION TECHNOLOGY AND PRIVACY & DATA PROTECTION COUNSEL
Irina Rodin, CIPP/E, J.D. leads GFI's Information Technology team and provides legal support on privacy and data protection matters.
Areas of expertise: Data Governance, Data Privacy, Salesforce.
Irina is an 8x certified Salesforce Application Architect and a local community leader. At GFI, Irina leads the Information Technology team, oversees Salesforce platform architecture and enterprise data governance strategy, and provides legal advice on global data privacy & security compliance. Prior to joining GFI, Irina ran a regulatory consulting practice where she worked with nonprofits to provide strategic and legal advice on a broad range of energy, environmental, and corporate law issues, including electric utility regulation, tariff design, tax equity, and project finance. Irina holds a dual B.A. summa cum laude from Columbia College and a J.D. from Harvard Law School.