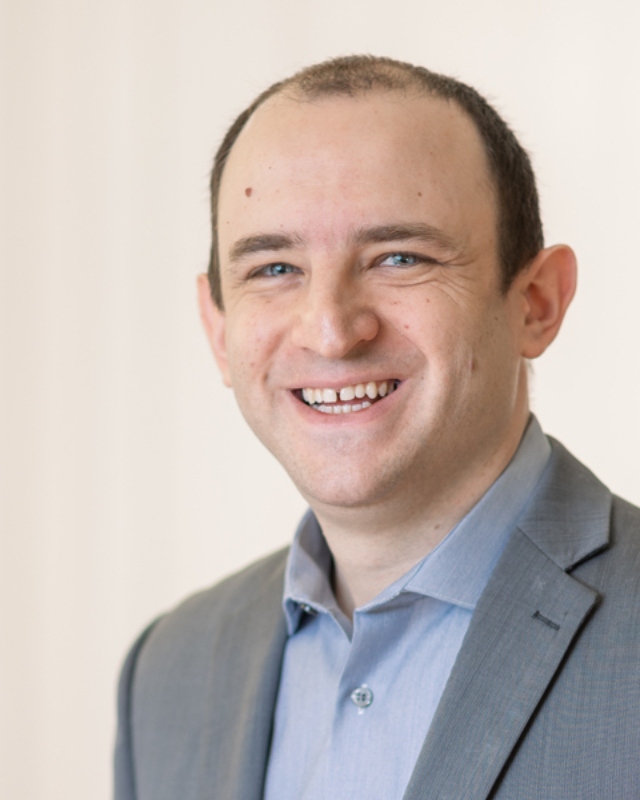 Ilya Sheyman
PRESIDENT
Ilya leads all aspects of GFI-U.S.'s programmatic and administrative operations, working alongside the U.S. leadership team to ensure GFI is executing towards maximal impact in transforming our food system while building an inclusive, equitable culture where every team member can thrive.
Areas of expertise: strategic plan implementation, program leadership, infrastructure and operations
Ilya has over a decade of experience working in senior leadership and advisory roles with nonprofits, corporations, foundations, coalitions, and public interest campaigns. He previously held the position of executive director at MoveOn, a public policy advocacy group and political action committee that's become one of the largest grassroots campaigning communities in the United States.