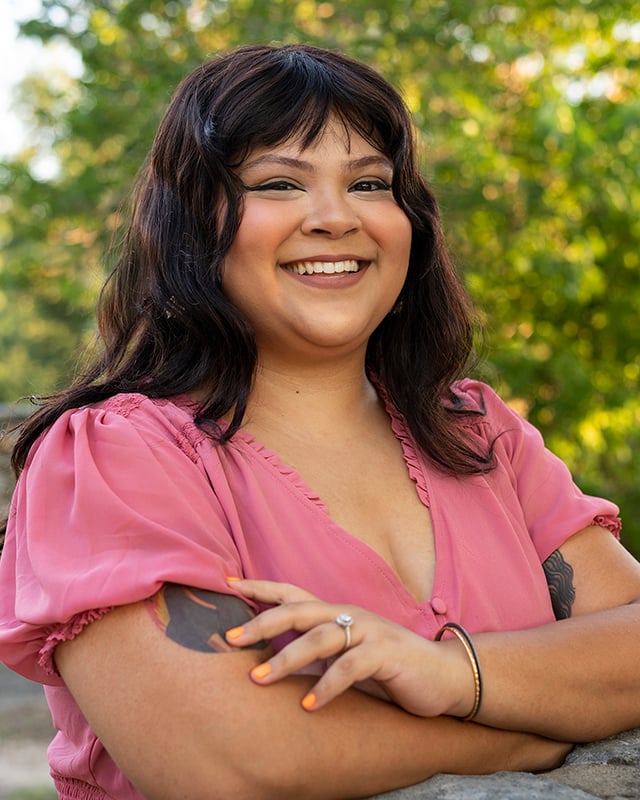 Enakshi Ganguly
MEDIA AND COMMUNICATIONS SPECIALIST
Enakshi Ganguly helps develop and execute GFI's media strategy, helping position GFI as the go-to resource for influential journalists across the country.
Areas of expertise: media engagement, communication strategy, creative storytelling, and thought leadership
Enakshi Ganguly joins GFI with 8 years of experience executing communications strategies and delivering positive media coverage for government organizations, businesses, and non-profits. They are passionate about bringing media visibility to worthy causes to generate positive coverage and public interest. Before joining GFI, Enakshi led media communications for the City of Austin's Equity Office as their first-ever communications strategist. They graduated cum laude with a Bachelor of Arts in Humanities & Government from the University of Texas at Austin. In her free time, she is cooking up family recipes and re-reading N.K. Jemisin's Broken Earth trilogy.