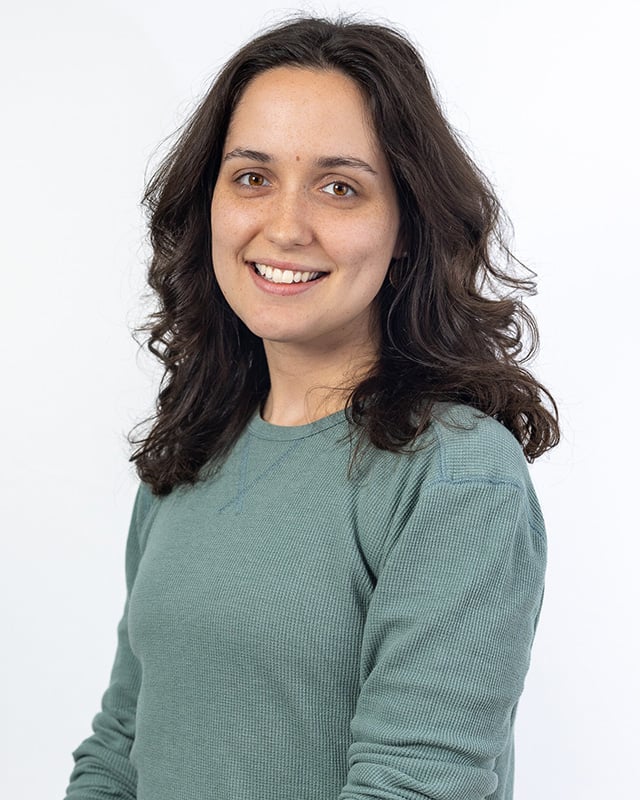 Emily Giroux
CREATIVE COORDINATOR
Emily Giroux supports print and digital asset production for GFI's communications team.
Areas of expertise: project management, process development, asset organization, quality control, communications, writing
Emily is a natural leader with a love for creativity, organization, and meaningful work. Before coming to GFI, she earned her undergraduate degree from NAU and worked at a high-volume marketing agency where she managed freelancers, resourced projects, and fostered strong client relationships. Emily lives in Philadelphia, PA with her wife and a whole cadre of pets. She is passionate about animal and human welfare, sustainable food solutions, and cafes that serve good coffee.