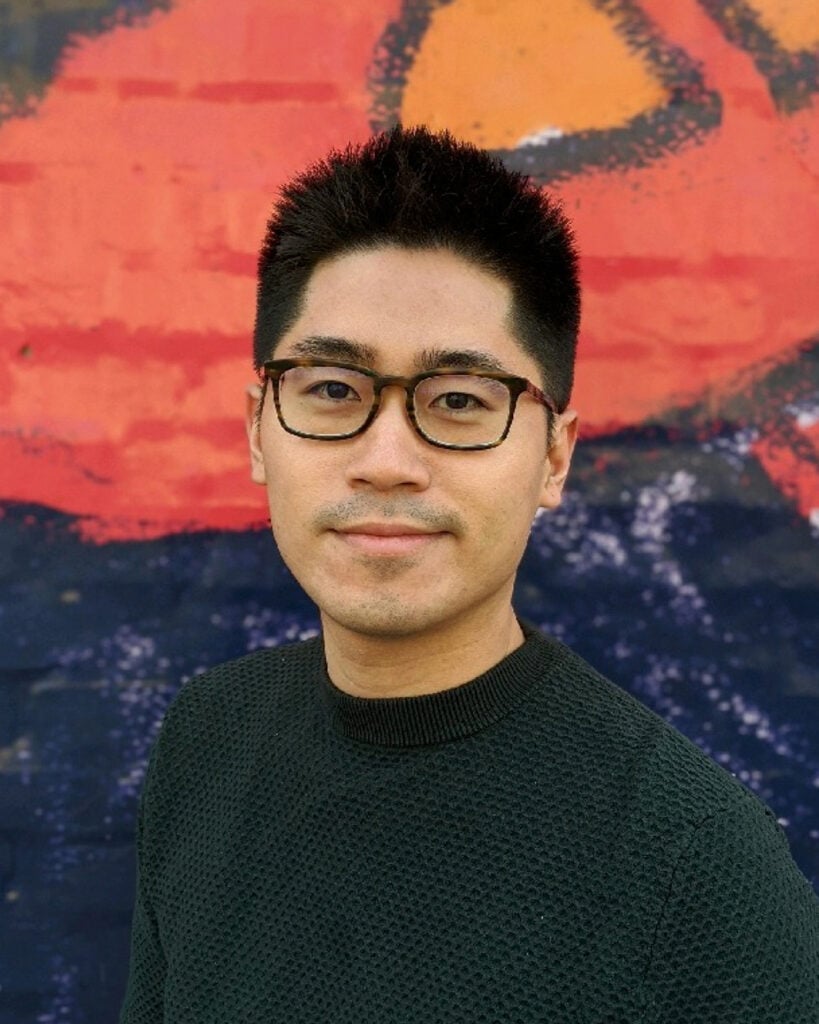 David Mai
DEVELOPMENT OPERATIONS MANAGER
David Mai manages the Development team's data and projects.
Areas of expertise: database management, Salesforce, administrative support, project management.
David supports GFI's team of fearless fundraisers by managing the department's fundraising data and serving as the team's project management lead. Prior to GFI, David worked in the development department at a non-profit theatre providing database management and administrative support. He is excited to bring his development operations experience to GFI to advance the organization's mission of transforming the current food system. David graduated from Wesleyan University with a B.A. in Film Studies.