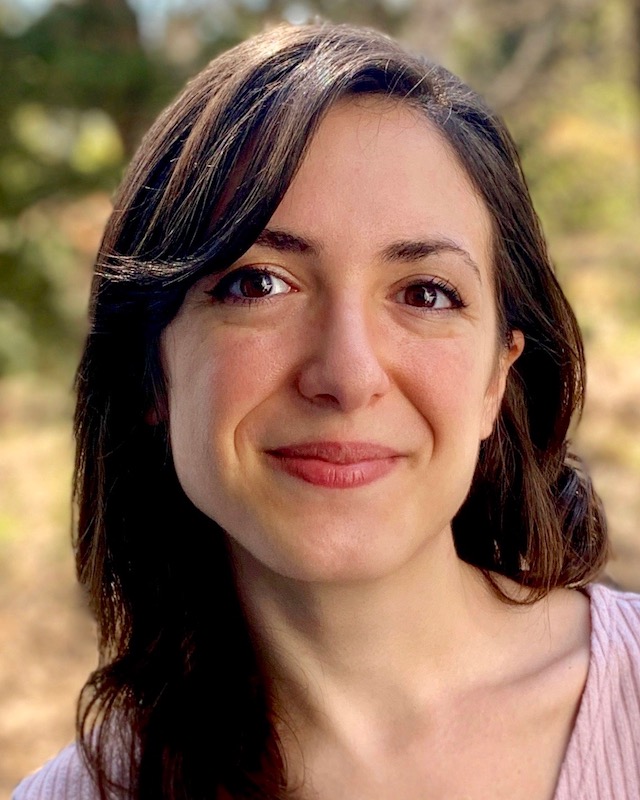 Dara Homer
DEVELOPMENT EXECUTIVE ASSISTANT
Dara Homer coordinates the Development team's work.
Areas of expertise: writing, program coordination, teaching, leadership development.
Dara graduated cum laude from Columbia University with a degree in English and Comparative Literature where she was selected to spend a year at Cambridge University and complete an internship with The 52nd Street Project. Prior to joining the team at GFI, she taught as a corps member with Teach for America and was the program coordinator for a leadership development nonprofit. Dara is part of the fearless fundraising team at GFI and works to create a sustainable, healthy, and just future for our global food system.