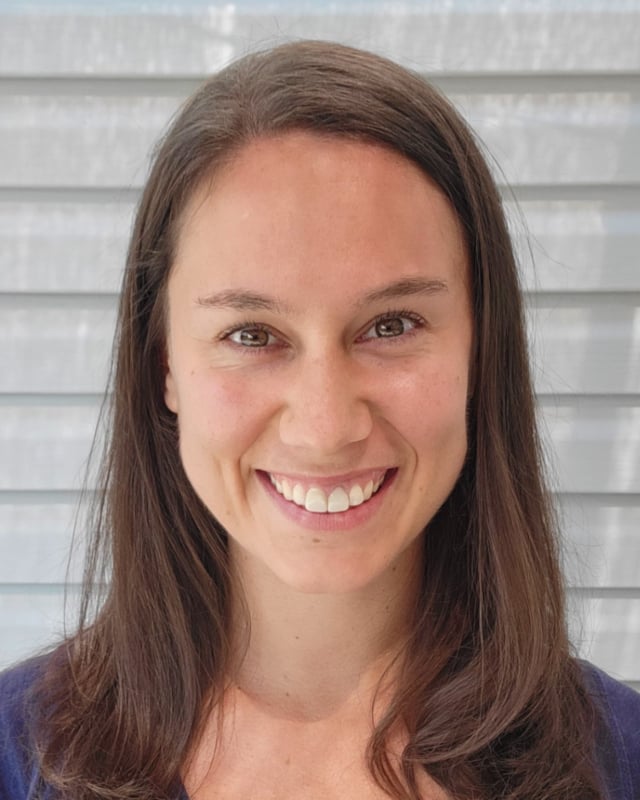 Chrissy Dinardo
EXECUTIVE ASSISTANT, CORPORATE ENGAGEMENT
Chrissy supports the Vice President of Corporate Engagement in order to advance the Corporate Engagement team's efforts.
Areas of expertise: CRM management, project management, process optimization, nonprofits
Chrissy is passionate about plant-based living and bringing alternative proteins to consumers. Prior to joining GFI, Chrissy managed the development departments at two different farmed animal sanctuaries. She also has experience in strategy and technology consulting as well as real estate. In her free time, Chrissy enjoys cooking, hiking, dancing, and gardening.