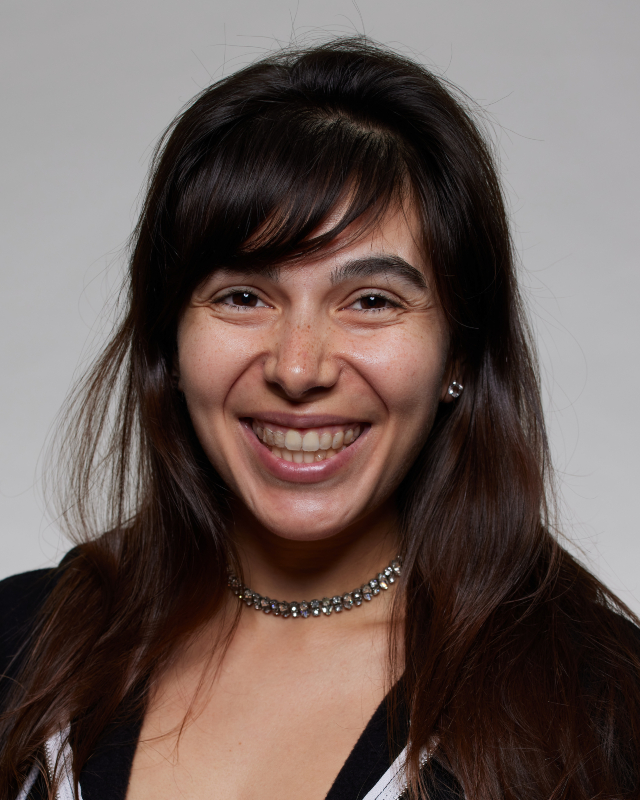 Brittaney Benson-Townsend
MARKETING AUTOMATION SPECIALIST
Brittaney is a marketing automation expert leveraging email marketing analytics tools to support teams across GFI in creating powerful data-driven campaigns in support of the GFI mission.
Areas of expertise: Pardot (Account Engagement), Salesforce, SQL, HTML, CSS
Brittaney brings communication ideas to life with integrated information flows. She manages email campaigns and produces digestible dashboards to analyze campaign strategies and insights. Brittaney is a flexible analyst with experience in solving business cases across government, ecommerce, nonprofit, finance, and B2B industries. Her passion for the planet lights her fire to pursue a career that enables Brittaney to use her skills for the greater good to advance solutions for food waste and shortage. Brittaney graduated from the UNLV Lee Business School in 2014. Her favorite pastimes are biking, fishing, and food photography.