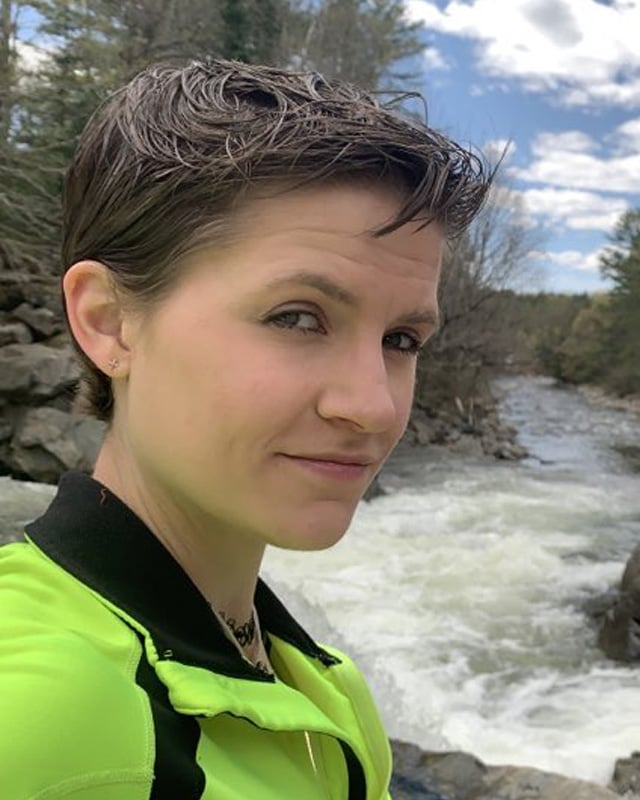 Ava Kuser
PEOPLE OPERATIONS COORDINATOR
Ava Kuser serves as the People Operations Coordinator for GFI's Collaborative Assistance Team, specifically supporting the areas of Payroll and Human Resources.
Areas of expertise: Human Resources, Employee Engagement, Onboarding, Payroll, Administrative Support
Prior to joining GFI, Ava worked in Administrative, Human Resources, and Payroll roles for thirteen years at the corporate office of a worldwide fitness center. She graduated from Sacred Heart University with a Bachelor's Degree in Exercise Science and a minor in Psychology. She also graduated from the Connecticut Center of Massage Therapy, earning her License in Massage Therapy. Having always personally supported the plant-based lifestyle, Ava is very excited to now be a part of GFI's mission-based organization aiming to create a world where alternative proteins are no longer alternative.