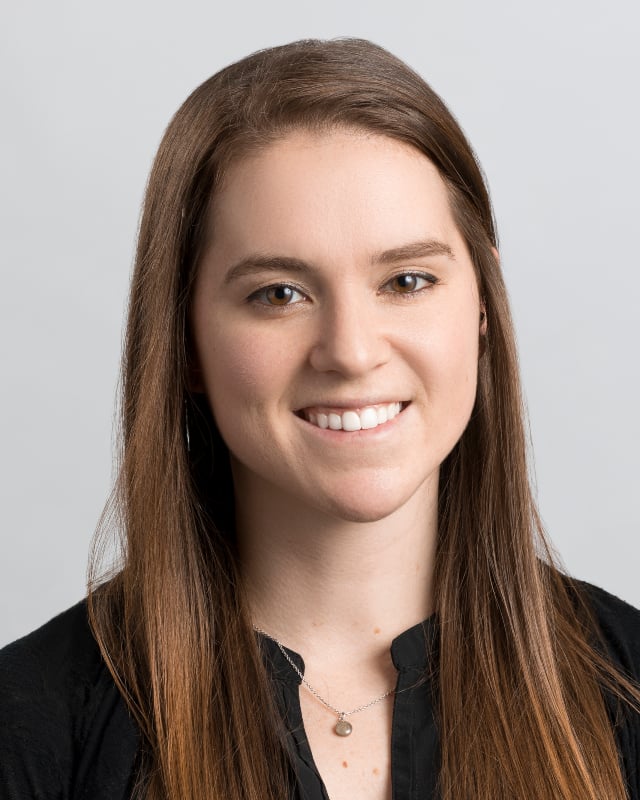 Ashley Pittman
SENIOR EXECUTIVE ASSISTANT TO THE PRESIDENT AND CEO
Ashley provides executive-level administration and project execution support to the CEO and other members of the executive team.
Areas of expertise: project management, collaboration, nonprofits, administration, communication, animal welfare
Ashley is a Pacific Northwest native and graduated from the University of Washington with a degree in Biology and a certificate in Nonprofit Management. Prior to joining GFI, she supported the executive team at a behavioral healthcare nonprofit and had been involved in animal welfare and rescue for nearly ten years. As part of the executive team at GFI, Ashley is able to leverage her strengths to support the GFI team in its mission to create a sustainable, secure, and just protein supply.