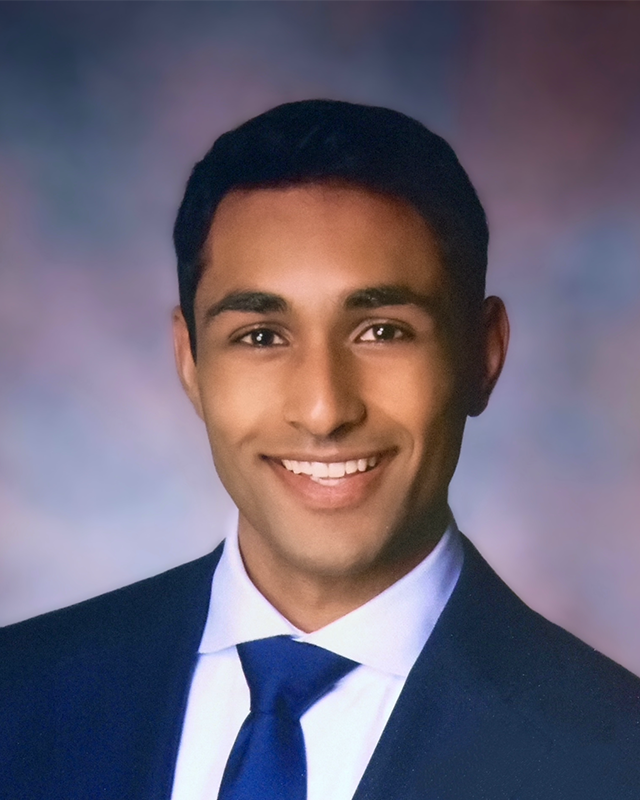 Arjun Iyer
ACADEMIC COMMUNITY COORDINATOR
Arjun works with GFI's university innovation team to transform universities into engines of alternative protein innovation via The Alt Protein Project.
Areas of expertise: university research programs, curricula development, community building and engagement, environmental science, public health
Arjun leads the development of The Alt Protein Project and supports global student communities as they cultivate robust university ecosystems for alternative protein innovation. He holds a bachelor's degree in ecology and evolutionary biology from Cornell University and a master's degree in environmental science and policy from Johns Hopkins University. He has worked in diverse professional environments around the world and has built research programs supporting thousands of students at the university level. He believes deeply in GFI's mission and knows that empowering students is crucial to addressing our most pressing public health and environmental challenges.