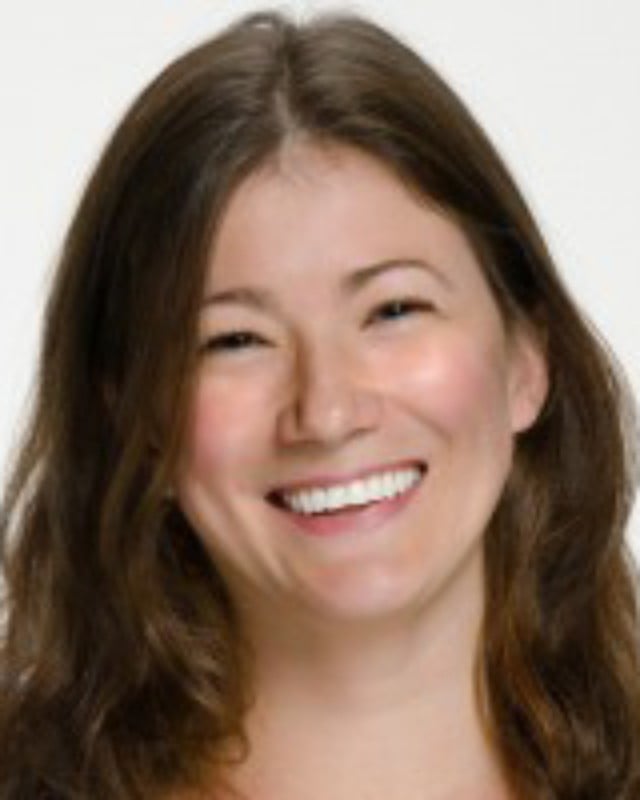 Alexis Vanderhye
ASSOCIATE DIRECTOR OF FOUNDATION RELATIONS
Alexis Vanderhye builds deep and lasting relationships with forward-looking foundations.
Areas of expertise: grant writing, nonprofits, communications.
Alexis graduated from Northwestern University with a B.S. in Communication Studies. She has dedicated her career to securing foundation funding for many worthy nonprofit organizations in the U.S. and abroad. Alexis has served as a grant writer, an independent grants consultant, and most recently as a director at a grants consulting firm. At GFI, Alexis establishes relationships with foundations that share our passion for harnessing the power of food innovation and markets to create a healthy, humane, and sustainable future of food.