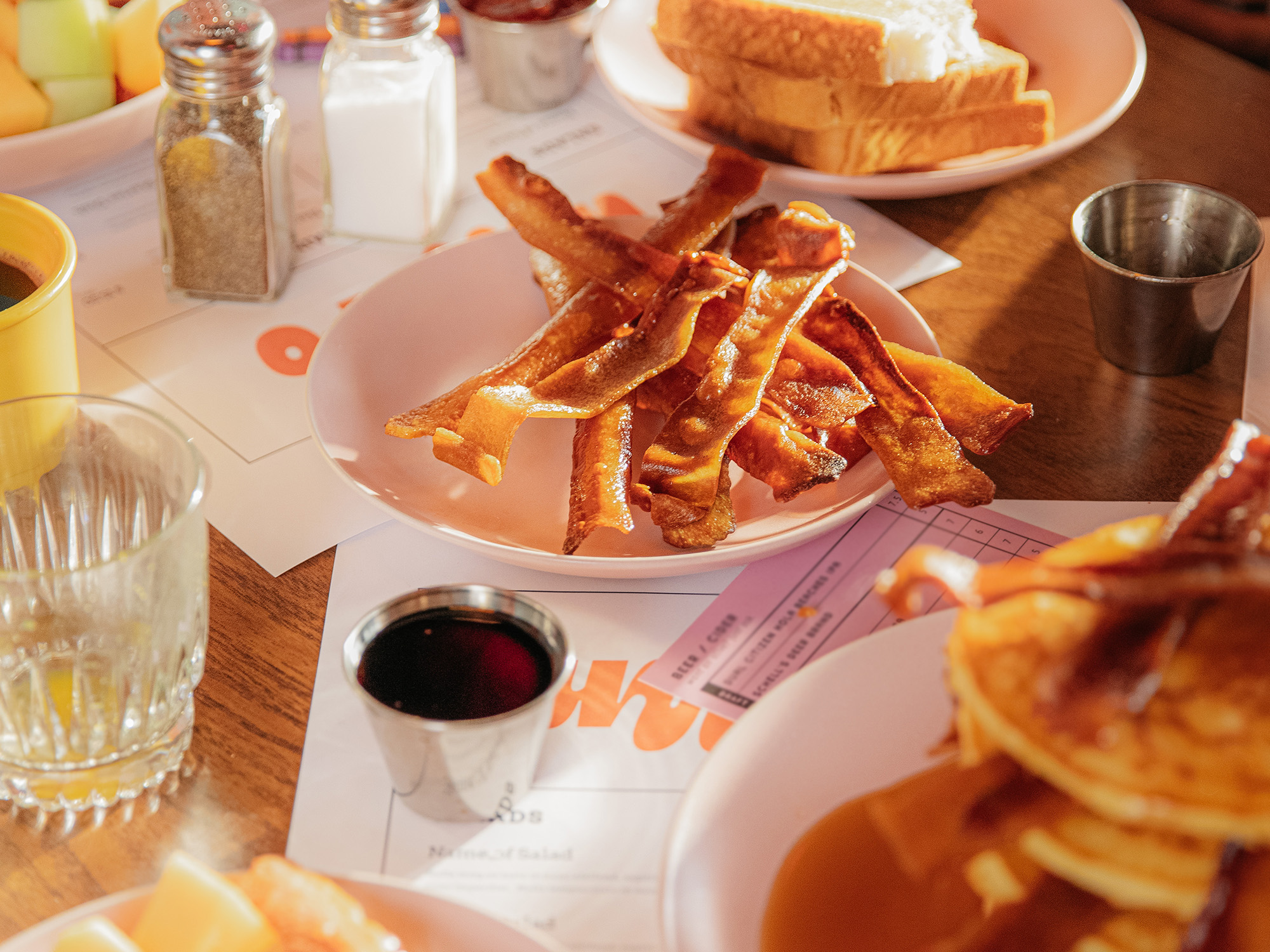 U.S. foodservice market insights for the plant-based meat category
Explore our overview of foodservice market data for plant-based protein in the U.S., including category sales and consumer insights.
Explore our overview
$304MMIn 2022, plant-based protein broadline distributor sales reached $304 million, surpassing 2019 levels for the first time since COVID-related declines.
$400Plant-based meat buyers spend approximately $400 more than the average buyer at foodservice operators annually, and make over 30 more foodservice visits per year.
53%In 2022, 53% of plant-based protein sales were meat analogs, up from 39% in 2019.