Add yourself to GFI's talent database
The talent database is a go-to for alt protein companies and researchers within the alternative protein ecosystem seeking to expand their teams. If you are a professional, scientist, or student that wants to get involved in the future of food indicate your background, interests, and desired level of involvement below to be entered into the database.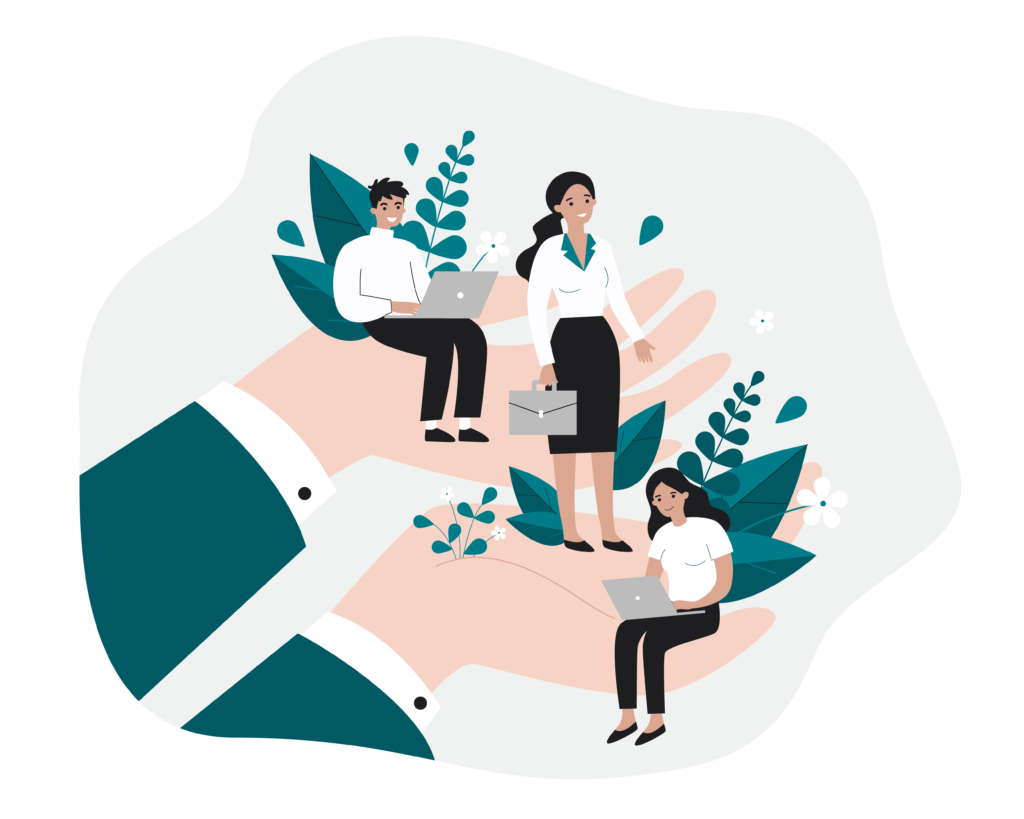 By completing this form, you grant permission to researchers, startups, and large corporations involved in alternative protein research and commercialization to reach out to you if they believe you may be the right fit for an open role.
Please note: This is NOT an application for a specific job or internship and GFI does not source talent from this database. If you are interested in an opportunity at GFI US, check out our careers page and/or fill out our general interest application if you don't see a role of interest. For opportunities at our international affiliates, see our global careers page. And for open positions in the broader alternative protein ecosystem, visit our careers board on our career portal.
If you've already added yourself to our database and would like to update your information, please fill out our record update/removal form instead.
Thank you for your interest in creating a sustainable, secure, and just food supply!