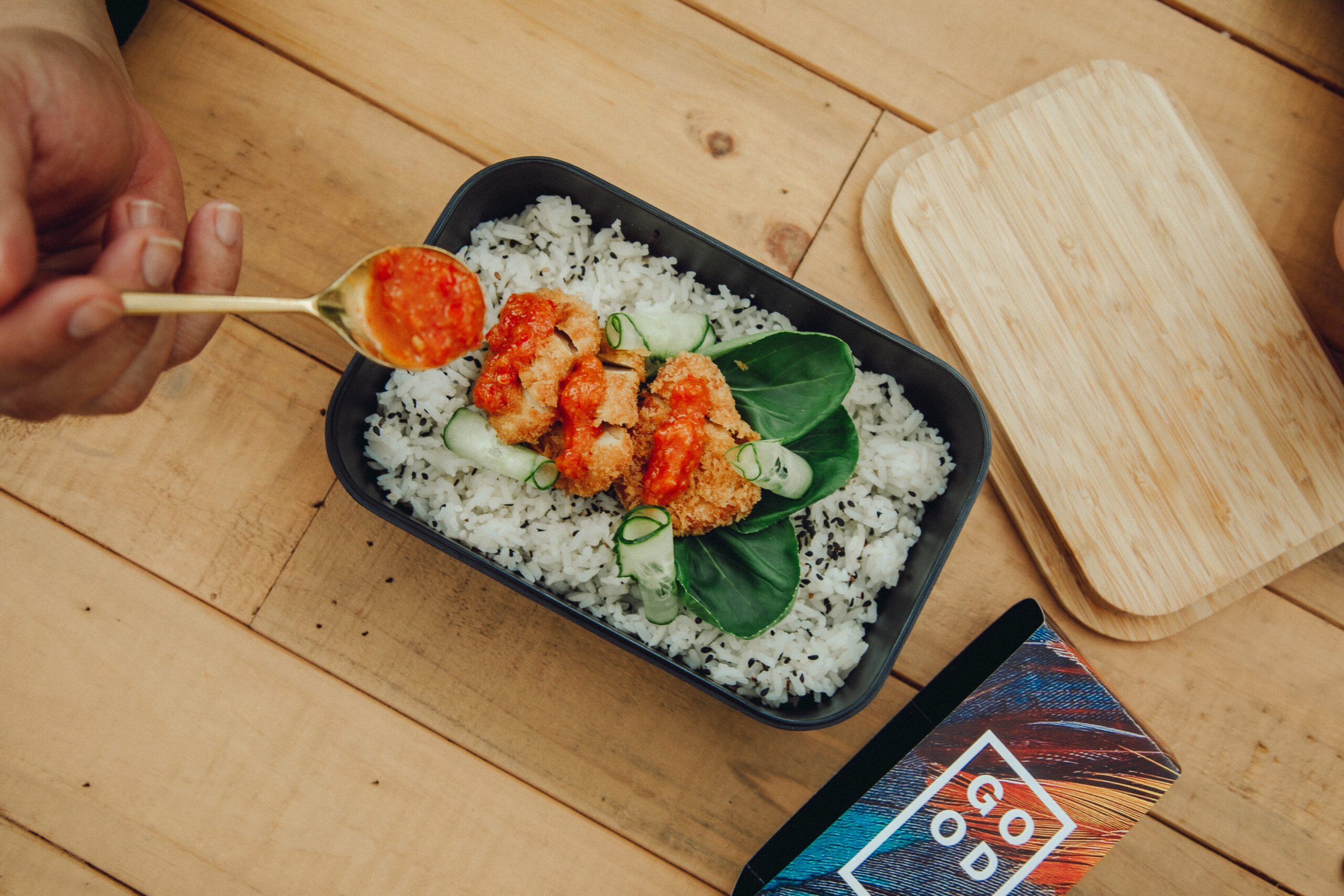 World's first cultivated meat home delivery sparks call for public investment 
19 April 2021
As Eat Just and foodpanda partner to deliver cultivated chicken directly to Singapore consumers, GFI calls for public investment to spur innovation and bring even more products to the masses.  
"Singapore has thrown down the gauntlet, and the rest of the world needs to pick it up. Globally, we need a protein transition if we're going to move the world to net-zero emissions, and we need the governments of the world to follow Singapore's lead in creating a strong innovation ecosystem for plant-based and cultivated meat," said The Good Food Institute Executive Director Bruce Friedrich. "First, Singapore created the space for cultivated meat commercialization, and now you can order it for home delivery. These fun consumer hurdles are matched by the country's unparalleled government support for open access plant-based and cultivated meat science and by its strong incentives for private sector research and manufacturing."
"It's clear that we need a more sustainable way of feeding people. The prospect of cultivating meat directly from cells, a form of agriculture that requires a fraction of the land, water, and other inputs as our current food system, is gaining traction in Singapore and globally. Governments around the world who want to use public funds for public good should take note. Increased investments in cultivated meat and other alternative proteins offer practical pathways to meeting global obligations under the Paris Climate Agreement," Friedrich said.
"The cultivated meat industry has achieved landmark advancements in recent years, but a number of challenges must be met before products are widely available and cost-competitive. Government investment in open-access research and innovation and government incentives for private sector research and infrastructure build out is needed to bring cultivated meat to market at scale and ensure it is accessible to all consumers," he said.
"Anything conventional meat can do, cultivated meat can do better, and now consumers in Singapore can get a taste of the future without leaving the comfort of home," said The Good Food Institute APAC Acting Managing Director Mirte Gosker. "This is a small but important proof of concept that should catalyze leaders from both the public and private sectors to invest the significant scientific resources needed to bring this smarter way of making meat to the masses."
New studies published by independent research firm CE Delft show that — compared with conventional meat — meat cultivated directly from cells can result in up to 92% less global warming when renewable energy is used in production of both. The studies show that cultivated meat could be production cost-competitive with most forms of conventional meat by 2030.
Photo: Cultivated chicken
Photo credit: Eat Just, Inc.
Media inquiries: Sheila Voss at The Good Food Institute on sheilav@gfi.org or +1 618-409-3104.
The Good Food Institute is a nonprofit think tank working to make the global food system better for the planet, people, and animals. Alongside scientists, businesses, and policymakers, GFI's teams focus on making plant-based and cultivated meat delicious, affordable, and accessible. Powered by philanthropy, GFI is an international network of organizations advancing alternative proteins as an essential solution needed to meet the world's climate, global health, food security, and biodiversity goals.