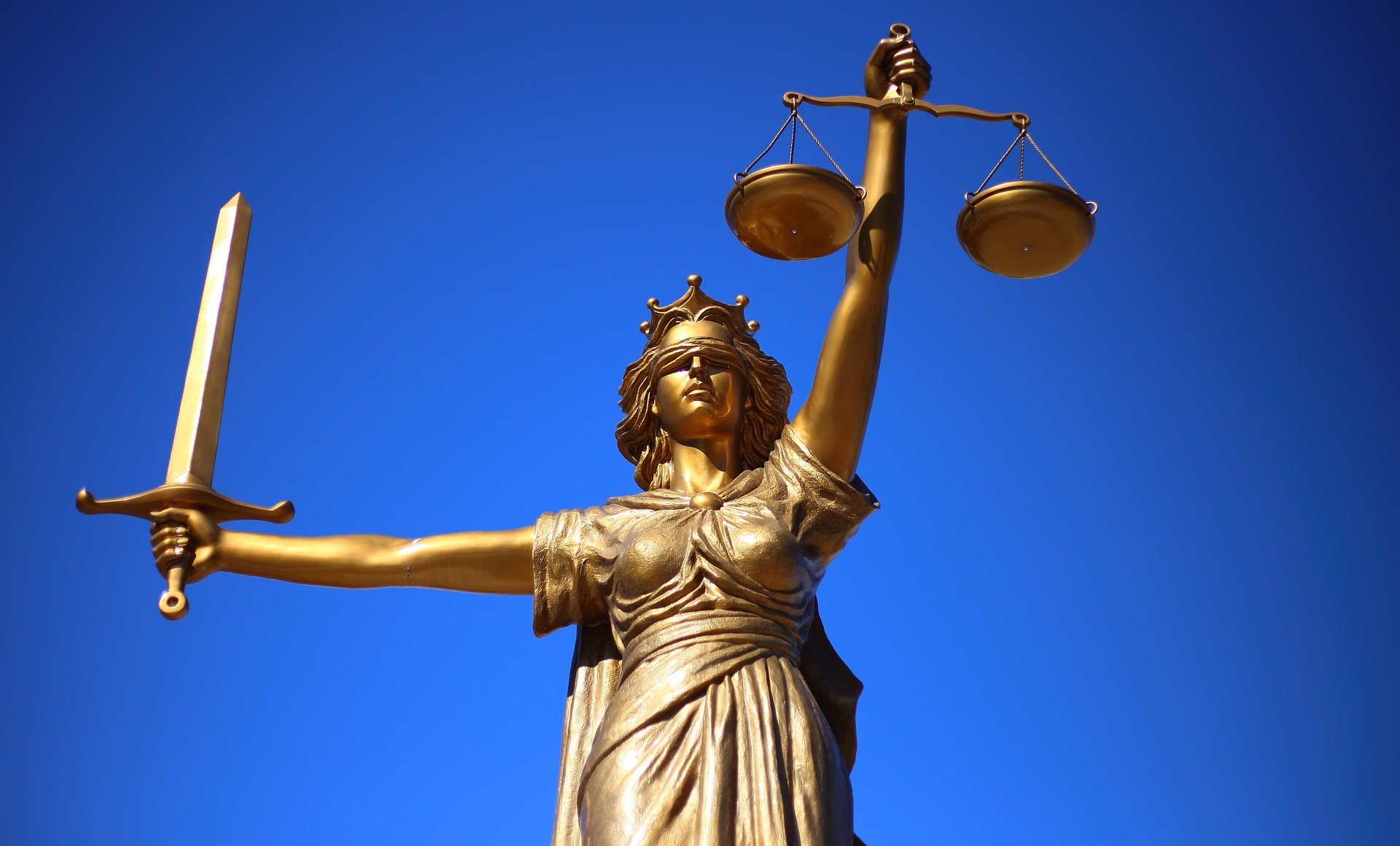 Tofurky calls on Federal Court to Block Unconstitutional Arkansas Meat Labeling Law
4 October 2019
Amidst surging interest in plant-based food in the Southeast, a restrictive Arkansas law threatens consumers' independence and seeks to deny access to the products they demand, says food policy expert.
ARKANSAS — In a hearing on Monday, Tofurky will seek an order from the federal district court to block Arkansas' meat labeling law while a First Amendment challenge plays out.
Tofurky is represented by the ACLU, the ACLU of Arkansas, The Good Food Institute, and Animal Legal Defense Fund. They argue that Arkansas' censorship law violates the First Amendment and the Fourteenth Amendment's due process clause by improperly censoring truthful speech and creating consumer confusion in order to shore up the state's meat and rice industries.
The Good Food Institute Director of Policy Jessica Almy, an attorney on the case, says the Arkansas law needs to be enjoined before it harms consumers and innovation in the state.
"The state of Arkansas is stifling innovation and preventing its citizens from having access to a broad array of foods. If this unconstitutional law stays on the books, Arkansas consumers will lose out. It's as if the government doesn't trust Arkansas consumers to make decisions for themselves, so it's foisting special "protections" on them that will actually result in fewer choices in the marketplace. The government is prescribing acceptable foods to Arkansas consumers in a way that offends their independence and intelligence," said Almy.
Data commissioned by The Good Food Institute and the Plant Based Foods Association shows that consumer appetite for plant-based foods is surging in Arkansas and surrounding states, with plant-based meat retail sales increasing 24 percent from 2017 to 2018. Overall plant-based meat sales in U.S. retail have skyrocketed 37 percent since 2017, growing over 12 times faster than conventional meat sales.
"If the court does not decide in Tofurky's favor, the company will be forced to decide whether to create new labels for Arkansas or stop selling its products in Arkansas altogether. In the end, consumers are going to suffer if there are fewer products available on supermarket shelves," said Almy.
"This law imposes an unreasonable restraint on Tofurky's ability to communicate clearly with its consumers. Tofurky should be able to tell consumers what it's selling: that its products are plant-based but that they offer the taste, texture, and flavor experience of familiar meats," she said.
"Plant-based foods are a growing market segment in all regions of the country, including the Southeast and Arkansas. This new generation of plant-based meats is bringing flexitarians, omnivores, and vegetarians to the table. Folks in Arkansas, just like people across the country, buy and enjoy these products. These are mainstream foods that shouldn't be stigmatized by the state of Arkansas and its overbearing laws."
Almy and The Good Food Institute have fought against the introduction of label-censorship laws across the country. The first of these laws went into effect in Missouri in August 2018 and The Good Food Institute, with the ACLU of Missouri and the Animal Legal Defense Fund, has launched a federal court action on behalf of Tofurky to challenge the law's introduction.
Media inquiries:
Maia Keerie, The Good Food Institute, maiak@gfi.org
Abdullah Hasan, ACLU, media@aclu.org
Natalia Lima, Animal Legal Defense Fund, nlima@aldf.org
Julie Hendricks, Tofurky, julie@rkpr.net
The Good Food Institute (GFI) is a 501(c)(3) nonprofit working internationally to make alternative proteins delicious, affordable, and accessible.