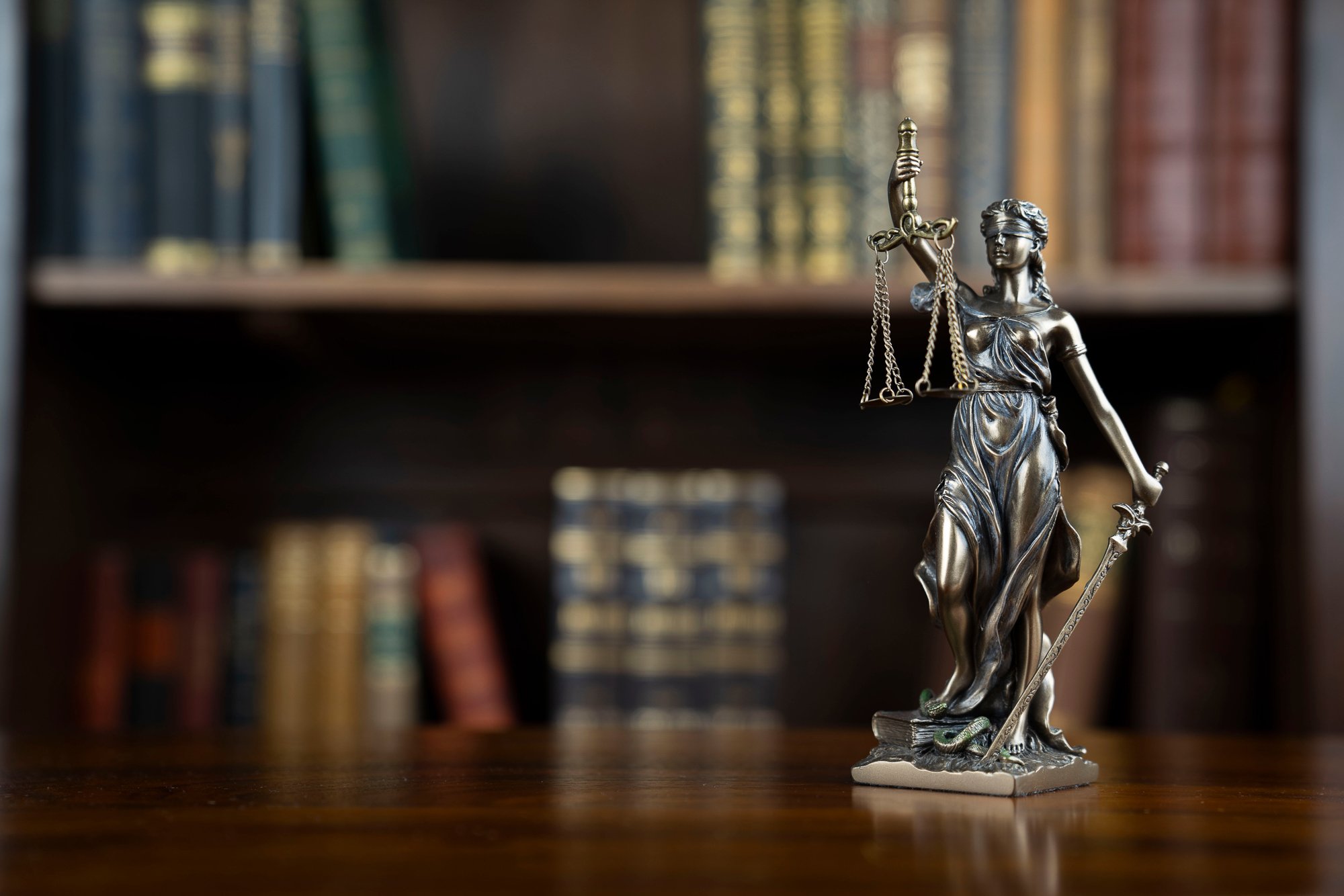 State of Mississippi sued for draconian meat law
2 July 2019
Food policy expert predicts that the court will reject unconstitutional meat law, which went into effect yesterday; says it will violate free speech, stifle competition, and harm consumers.
Good Food Institute Director of Policy Jessica Almy says GFI supports federal court action filed today against the State of Mississippi to protect consumers and businesses from a new law that criminalizes the use of the term "meat" on plant-based and cell-based food labels.
"This law is a tremendous overstep of state powers and is really just a sad attempt to censor veggie burgers. The action filed today is needed to stop this law in its tracks before it harms Mississippi consumers and stifles enterprise. We are optimistic that the federal court, which is required to uphold the U.S. Constitution, will agree with the plaintiffs that this law is an unconstitutional attempt to censor commercial speech and harm the free market," said Almy.
"Mississippi is one of a dozen states to pass these authoritarian laws that stifle competition and trample on free speech. Consumer interest in plant-based foods is surging, particularly in Mississippi and surrounding states, where sales of plant-based meats increased 19 percent from 2017 to 2018," she said.
"Now is the time to encourage business in Mississippi and invite local innovators to capitalize on the increasing demand for plant-based foods. This law, unfortunately, does just the opposite."
Almy and The Good Food Institute have fought against the introduction of more than two dozen label-censorship laws like Mississippi's. The first of these laws went into effect in Missouri in August 2018 and The Good Food Institute joined the American Civil Liberties Union (ACLU) of Missouri, the Animal Legal Defense Fund (ALDF), and Tofurky in filing a federal court action to challenge its introduction.
While the case filed today by Upton's Naturals and the Plant Based Foods Association only challenges the provision in the law that censors plant-based foods, Almy said the law would also prevent cell-based meats from using truthful terms on their labels when they come to market. Cell-based meat (sometimes called clean meat or cultivated meat) is real animal meat at the level of the cell that's made by cultivating cells outside of an animal.
"While cell-based meat is not yet on the market, the Mississippi meat bill will prevent cell-based meat producers from truthfully disclosing that their products are meat — with potentially dangerous outcomes for people with meat allergies," said Almy.
"Mississippi is acting as word police in order to discourage consumers from buying products that they would otherwise buy and prevent new products — like cell-based meat — from coming to market in the state. The court should reject the state's attempt to censor speech as violating the U.S. Constitution," she said.
"In the end, consumers will suffer if there are fewer products offered on their grocery store shelves. This will give Mississippi consumers fewer choices than consumers in other states. There is no evidence that consumers are confused by plant-based bacon or veggie burger labels, and federal laws are already in place that prohibit consumer deception," she said.
"This law is a slippery slope and could open the door to all sorts of restrictive labeling. It doesn't matter whether you care about veggie burgers, the question is whether you want the state to come in and control free speech like this."
Media inquiries: Maia Keerie at The Good Food Institute on 415 767 8973 or via maiak@gfi.org
The Good Food Institute (GFI) is a 501(c)(3) nonprofit working internationally to make alternative proteins delicious, affordable, and accessible.