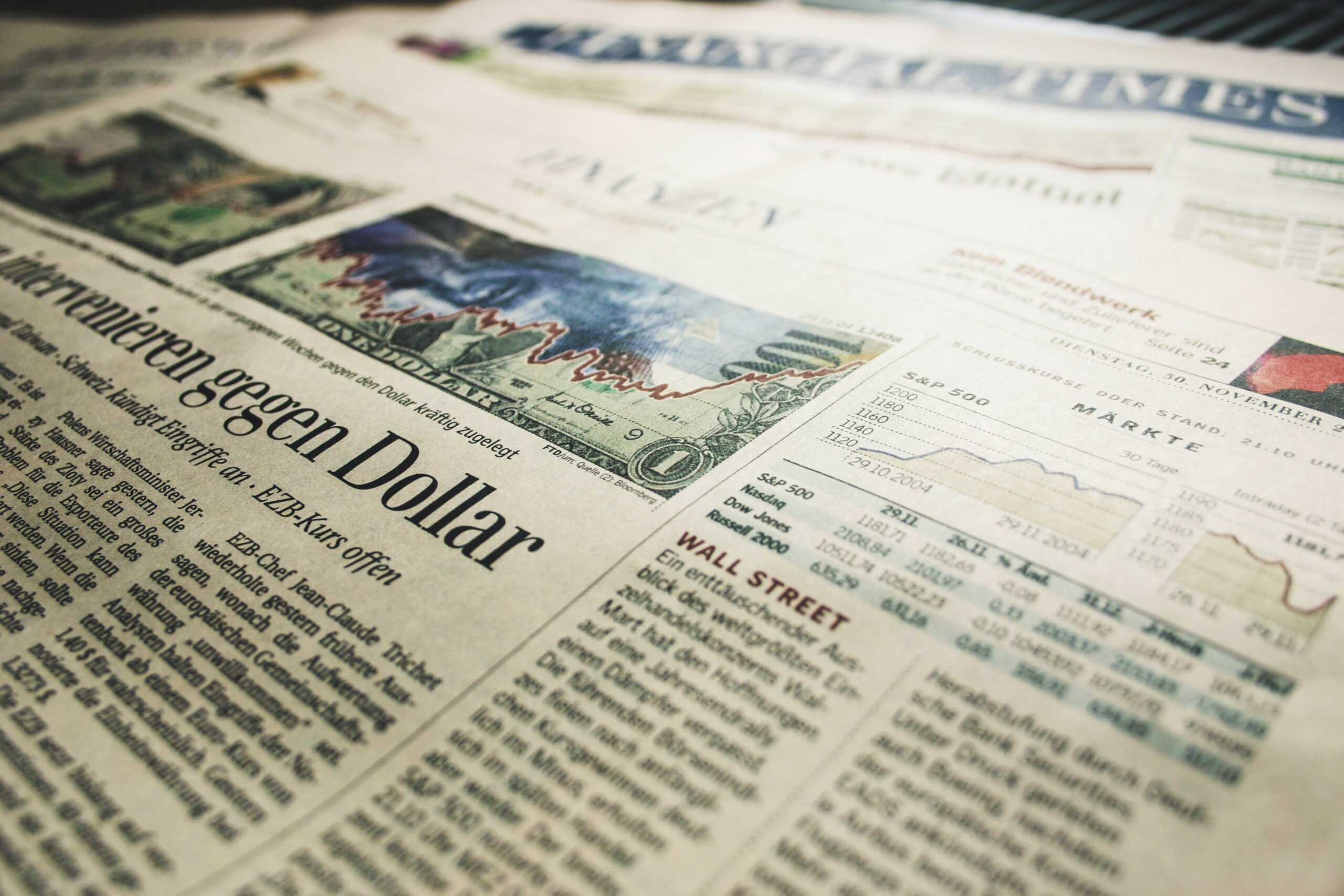 National expansion of Impossible Whopper a game changer says GFI Executive
29 April 2019
Good Food Institute Executive Director welcomes national rollout plans for Burger King's Impossible Whopper, says the move is a clear sign the plant-based movement has gone mainstream.
Good Food Institute Executive Director Bruce Friedrich says the fast-food chain's plans are a clear signal that the plant-based trend is here to stay.
"This is a major milestone and a huge leap forward for the plant-based meat industry. It's a clear sign that meat made from plants is now mainstream," said Mr. Friedrich.
"This is just the beginning. Burger King has thrown down the gauntlet and we expect to see similar moves from other industry players. Burgers are just the start and we're likely to see plant-based chicken, fish and pork rolled out on menus and becoming increasingly popular.
"These chains clearly recognize the huge business opportunity here. Industrial animal farming is extraordinarily inefficient and as economies of scale kick in and supply ramps up, the price of plant-based alternatives will plummet to well below that of their animal-based competitors.
"Once this happens, the fact that even Burger King's taste testers can't tell a difference will dictate that the Impossible Whopper and other plant-based meats will become the norm. This change can't come soon enough," he said.
Media inquiries: Maia Keerie at The Good Food Institute on 415 767 8973 or via maiak@gfi.org
The Good Food Institute (GFI) is a 501(c)(3) nonprofit working internationally to make alternative proteins delicious, affordable, and accessible.