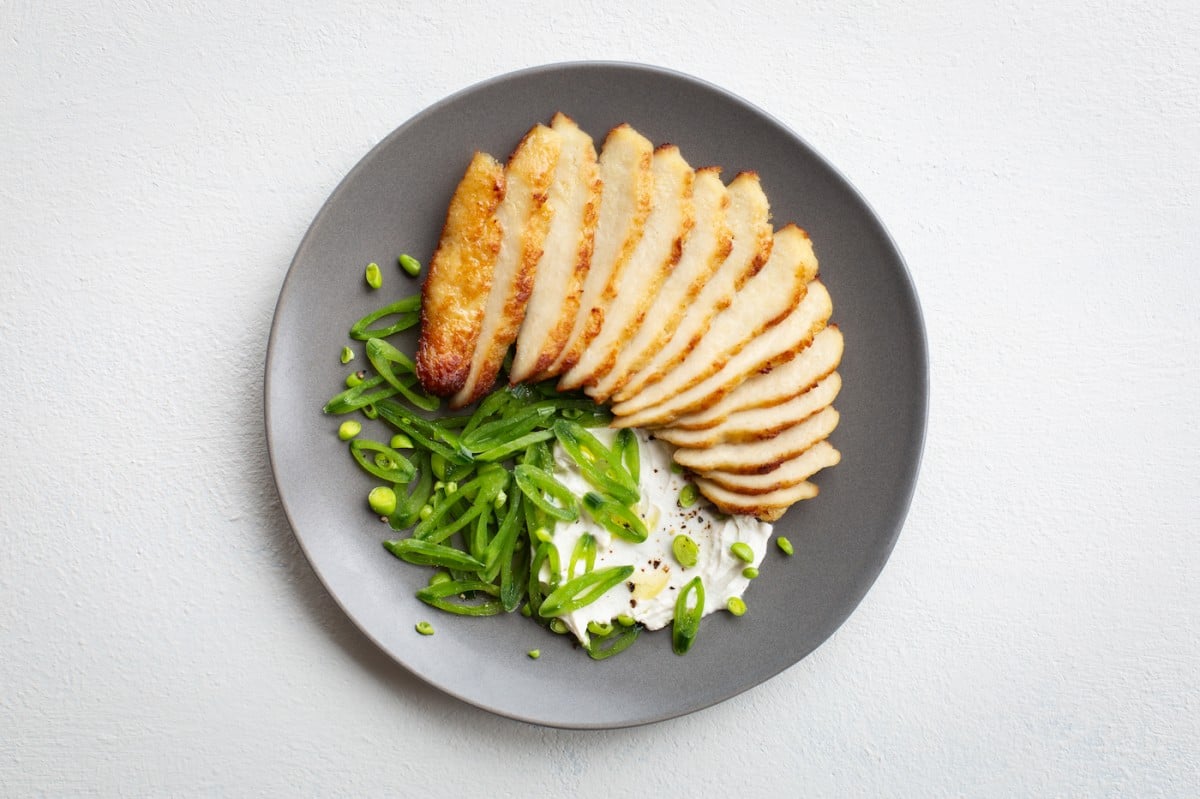 UPSIDE Foods' investment more than doubles global investment total, but significant public funding for industry still urgently needed
22 January 2020
Food innovation expert says UPSIDE Foods' $161 million Series B led by SoftBank, Temasek, and Norwest is the largest-ever for a cultivated meat startup and is a sign of 'monumental' progress and investor confidence in the technology.
"UPSIDE Foods just more than doubled the total amount invested in all of human history on cultivated meat. Before today, the total invested in cultivated meat companies was $155 million," said The Good Food Institute Executive Director Bruce Friedrich.

To quantify this investment activity, GFI used the PitchBook Data platform to conduct a custom analysis of investments in cultivated meat companies across the globe.

"This investment round is a monumental milestone in the progress of the field. This is the biggest investment of its kind for cultivated meat and will help UPSIDE Foods move toward the scale they will need to get their products to market," said Friedrich.

"UPSIDE Foods was the first cultivated meat company to raise money and is a pioneer in the field, helping to catalyze the birth and growth of the industry," he said.

"For the entire industry, an investment of this size strengthens confidence that this technology is here today rather than some far-off future endeavor. Once there is a "proof of concept" for cultivated meat–a commercially available product at a reasonable price point–this should accelerate interest and investment in the industry.

"This is still an industry that has sprung up almost overnight and it's important to keep a sense of perspective here. While the idea of cultivated meat has been percolating for close to a century, the very first prototype was only produced six years ago.

"Continued resources will be needed for years to come, including after mainstream commercial entry, to ensure that the cultivated meat industry continues to become more efficient, more adaptable, and produce ever-more compelling products.

"While private investments in cultivated meat are essential, they need to be supported by public funding in order to sustain the industry moving forward. There is just too much innovation required for a single company or even a handful of companies. After all, the entire industry stands on the shoulders of the stem cell and biopharmaceutical fields that came before it, which are fueled by decades of both public and private investments. Public funds can also provide training, fuel talent, and lower the barrier to entry for new companies and research groups."
Media inquiries: Maia Keerie at The Good Food Institute on 415-767-8973 or via maiak@gfi.org
The Good Food Institute (GFI) is a 501(c)(3) nonprofit working internationally to make alternative proteins delicious, affordable, and accessible.