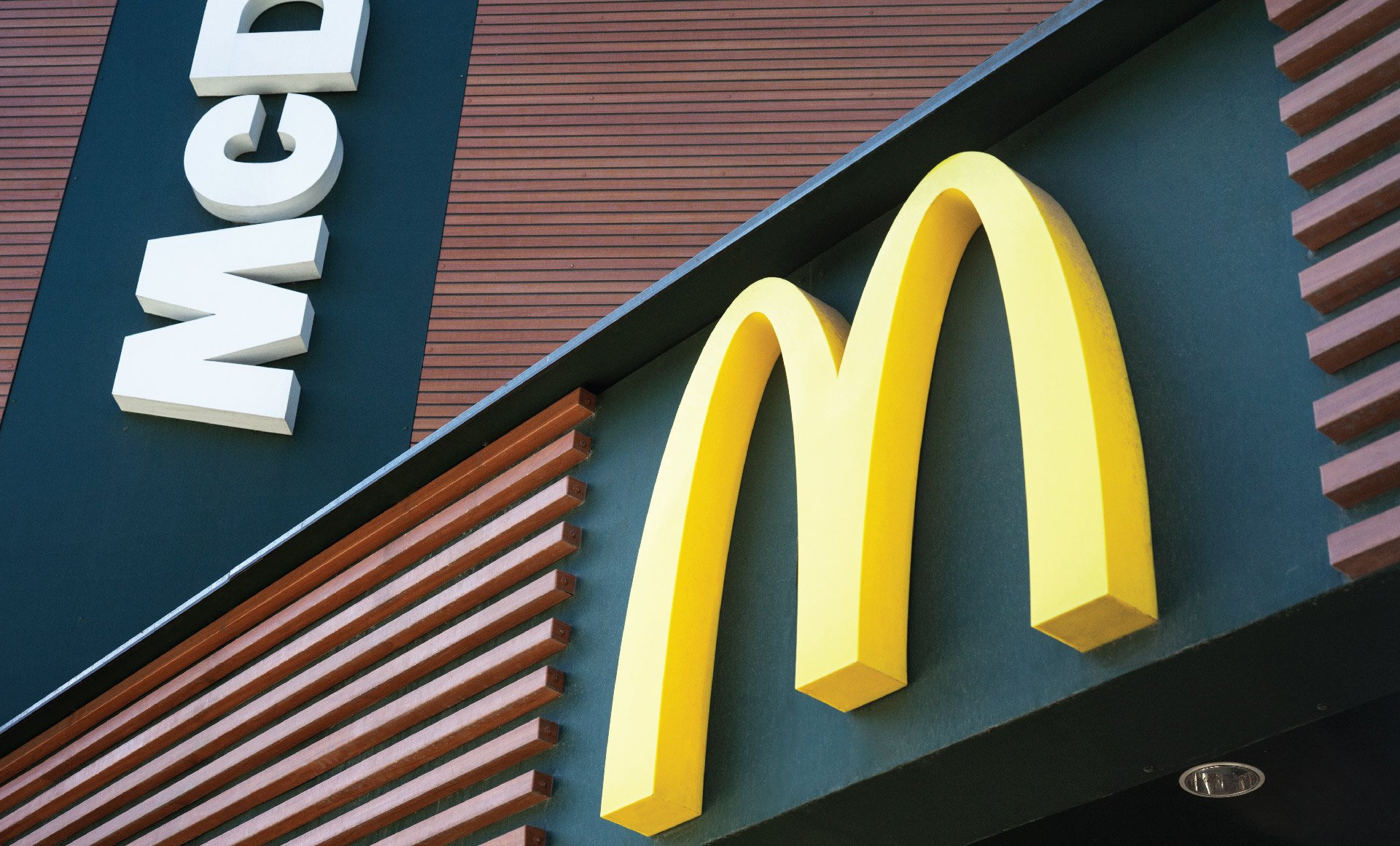 McPlant launch could "reverberate throughout the global supply chain" and solidify plant-based meat's mainstream status, says foodservice expert
10 November 2020
McDonald's move to develop and launch its own line of plant-based meat marks a major inflection point for alternative proteins.
"Burger King has the Impossible Whopper, and now McDonald's has the McPlant. McDonald's global launch of a plant-based burger is the clearest signal yet that plant-based meat will be the future of meat," said The Good Food Institute Foodservice & Supply Chain Manager Zak Weston.
"McDonald's has more restaurants and more revenue than any other restaurant chain on the planet. Just as they introduced America to the chicken nugget, we expect that McDonald's will introduce millions of Americans to plant-based meat with the McPlant line," Weston said.
"When McDonald's does something, they do it deliberately and at a massive scale. For a chain of their size to launch a new plant-based item leveraging their iconic 'Mc' branding, it means they see real and sustained demand and they have an assured supply chain. A reliable supply chain is key as demand has largely been outpacing supply," he said.
"McDonald's is no newcomer to plant-based. The chain already has the Big Vegan burger in Germany and Israel, the McVegan in Scandinavia, the McAloo Tikki sandwich in India, and the P.L.T. in trial in Canada. McDonald's rolls things out country by country to appeal to each region's unique customers and cuisine preferences," he said.
GFI helps restaurants and food companies to ensure that plant-based meat can compete and win on the key drivers of food choice: taste, price, and convenience. And says Weston, "It doesn't get much more convenient than McDonald's."
Media inquiries: Maia Keerie at The Good Food Institute at maiak@gfi.org
The Good Food Institute (GFI) is a 501(c)(3) nonprofit working internationally to make alternative proteins delicious, affordable, and accessible.