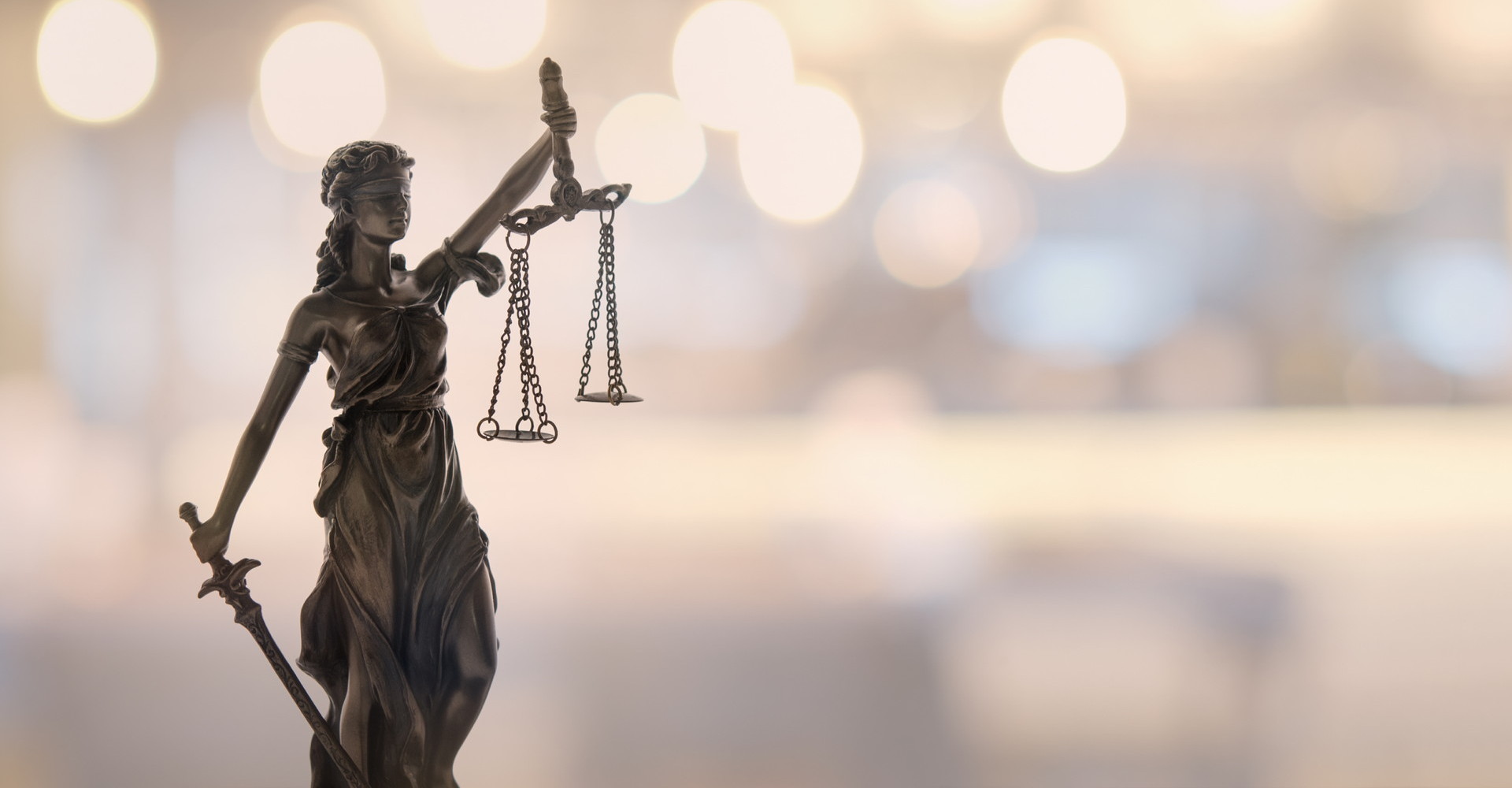 Injunction Sought to Block Unconstitutional Arkansas Meat Labeling Law
14 August 2019
Food Policy expert predicts the court to stop the enforcement of a new law in Arkansas that will violate free speech, stifle competition, and harm consumers.
ARKANSAS — The Good Food Institute, American Civil Liberties Union, and Animal Legal Defense Fund today filed a preliminary injunction on behalf of Tofurky to block the State of Arkansas from enforcing a new meat labeling law while a First Amendment challenge plays out.
"We've asked the court to stop the enforcement of this unconstitutional law in order to protect Tofurky's First Amendment rights. If the judge rules in our favor, the State of Arkansas will not be allowed to enforce the law while the litigation is pending," said Good Food Institute Director of Policy Jessica Almy, an attorney on the case.
"This law is clearly unconstitutional and we are confident that the court will not let it stand. The State of Arkansas had made truthful speech a crime, which is a blatant First Amendment violation that will stifle competition and harm consumers. We're asking the court to suspend this law while we challenge it in court before it can inhibit free speech, free markets, and consumer choice," she said.
"Consumer appetite for plant-based foods is surging in Arkansas and surrounding states, with plant-based meat sales increasing 24 percent from 2017 to 2018. This law makes it illegal for plant-based meat makers to call their products 'burgers,' 'steaks,' or 'dogs,' even if they are clearly labeled as vegetarian or vegan. We're talking about penalties of thousands of dollars for calling a veggie burger a veggie burger.
"It's absurdly condescending to suggest consumers can't tell a veggie burger from a hamburger. What's really going on is the meat and dairy industries are worried about the competition posed by these new innovations, but instead of competing fairly in the free market, they have enlisted friendly state legislatures to outlaw the competition. It's not the government's place to police language, nor does the First Amendment allow it."
Almy and The Good Food Institute have fought against the introduction of more than two dozen label-censorship laws like Arkansas', which went into effect on July 24, 2019. The first of these laws went into effect in Missouri in August 2018 and The Good Food Institute joined the American Civil Liberties Union (ACLU) of Missouri, the Animal Legal Defense Fund, and Tofurky in filing a federal court action to challenge its introduction.
Media inquiries:
Maia Keerie, The Good Food Institute, maiak@gfi.org
Abdullah Hasan, ACLU, media@aclu.org
Natalia Lima, Animal Legal Defense Fund, nlima@aldf.org
The Good Food Institute (GFI) is a 501(c)(3) nonprofit working internationally to make alternative proteins delicious, affordable, and accessible.