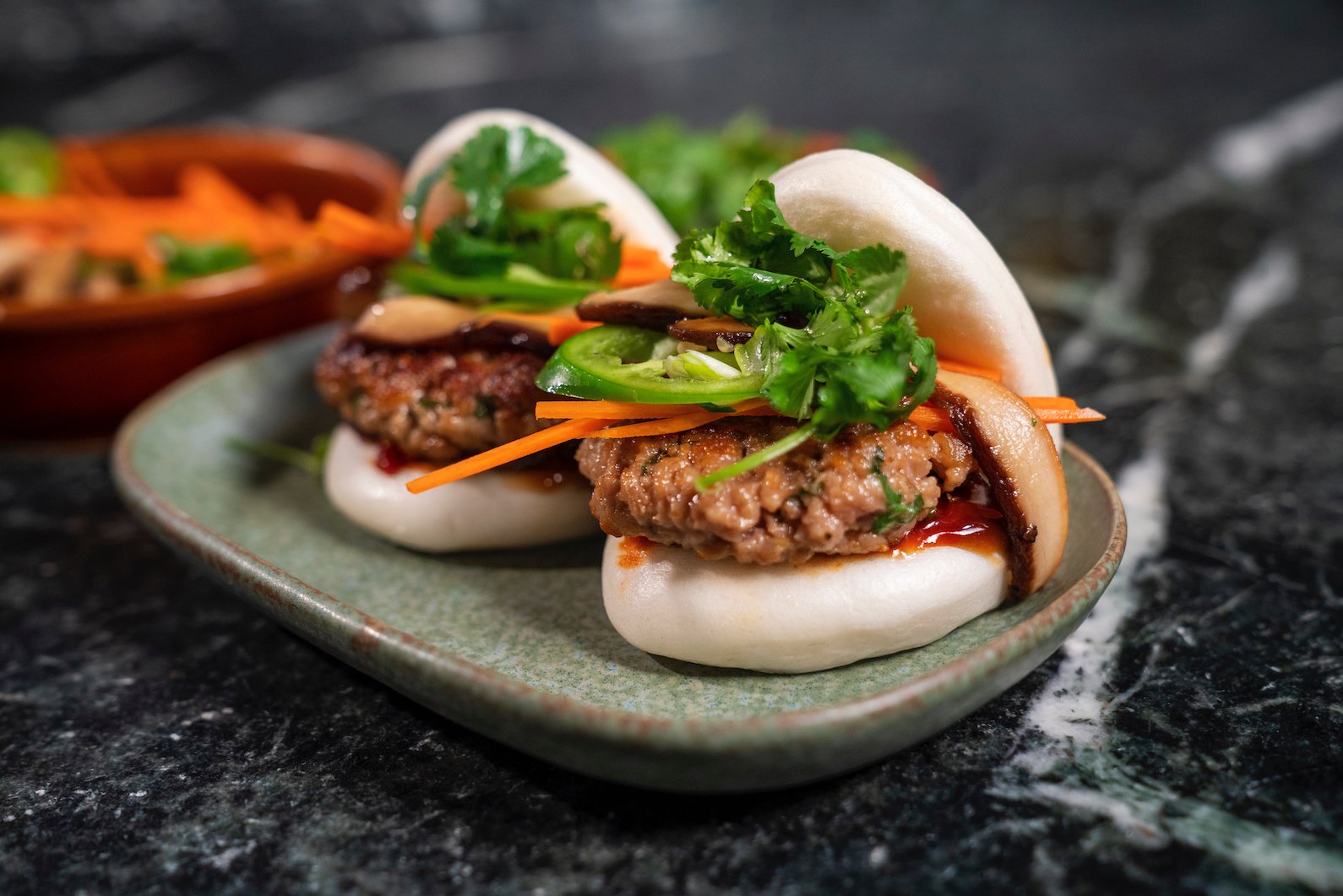 Impossible Pork debuts as demand for plant-based pork set to explode
6 January 2020
Surging interest in plant-based foods coupled with global pork shortages and increasing food safety concerns could see plant-based pork become a billion plus-dollar category by 2030, says The Good Food Institute (GFI) Associate Director of Corporate Engagement Caroline Bushnell.
"Plant-based pork was one of the fastest-growing plant-based meat categories in dollar sales last year and surged 14 percent between 2018 and 2019. With current global pork shortages caused by the African swine fever crisis likely to accelerate demand for plant-based versions, we expect to see an explosion in the number of plant-based pork products available over the next couple of years," said Bushnell.
"This is a huge market opportunity for plant-based meat manufacturers, who are starting to look beyond the burger. If consumers adopt plant-based pork with the same vigor as other plant-based foods, the category could exceed $1.5 billion in U.S. retail alone within the next decade. Just imagine the opportunity when you factor in China, which consumes approximately half of the world's pork," she said.
The plant-based pork category is currently worth $130 million and makes up 1 percent of the $12.7 billion fresh pork and sausage market in U.S. retail, according to SPINS and Nielsen data commissioned by GFI and PBFA. Once plant-based pork reaches 13 percent share of the fresh pork and sausage market – the same share plant-based milk currently holds in the milk market – the category would be worth $1.65 billion. Accounting for potential restaurant and foodservice sales, the market opportunity easily doubles.
Given current pork shortages and increased food safety concerns resulting from the USDA's decision to deregulate swine slaughter lines and inspection, Bushnell predicts that demand for plant-based pork is likely to accelerate rapidly in 2020.
"Impossible Foods' debut of this first-of-its-kind plant-based pork product couldn't come a moment too soon. The market is ripe for pork that is produced in a better way–pork made from plants fits that need perfectly. Impossible Sausage and Impossible Pork also win on nutrition compared to conventional pork and sausage, offering 50-70 percent more protein as a percentage of calories and more than three times the iron, but with zero cholesterol, fewer calories, less than half the total fat, and significantly less saturated fat," said Bushnell.
"The current pork shortage has exposed the inherent vulnerability of a supply chain dependent on animals and has created a gap that this next generation of plant-based pork is perfectly poised to fill. This is a significant opportunity to introduce consumers to plant-based pork and I expect we'll see widespread success of the new Impossible Croissan'wich and Impossible Pork more broadly, which will be followed by even more exciting plant-based pork innovation and adoption. The market is ripe for plant-based pork that will satisfy omnivores. To give those who eat Kosher or Halal an opportunity to try their first-ever ground pork product is truly a breakthrough development," she said.
"Worldwide, pork is the number one consumed meat and a quintessential part of many people's diets – how else will this demand be filled with such staggering losses? Plant-based pork provides the solution, and so we are thrilled by today's announcement."
Media inquiries: Maia Keerie at The Good Food Institute on 415 767 8973 or via maiak@gfi.org
The Good Food Institute (GFI) is a 501(c)(3) nonprofit working internationally to make alternative proteins delicious, affordable, and accessible.