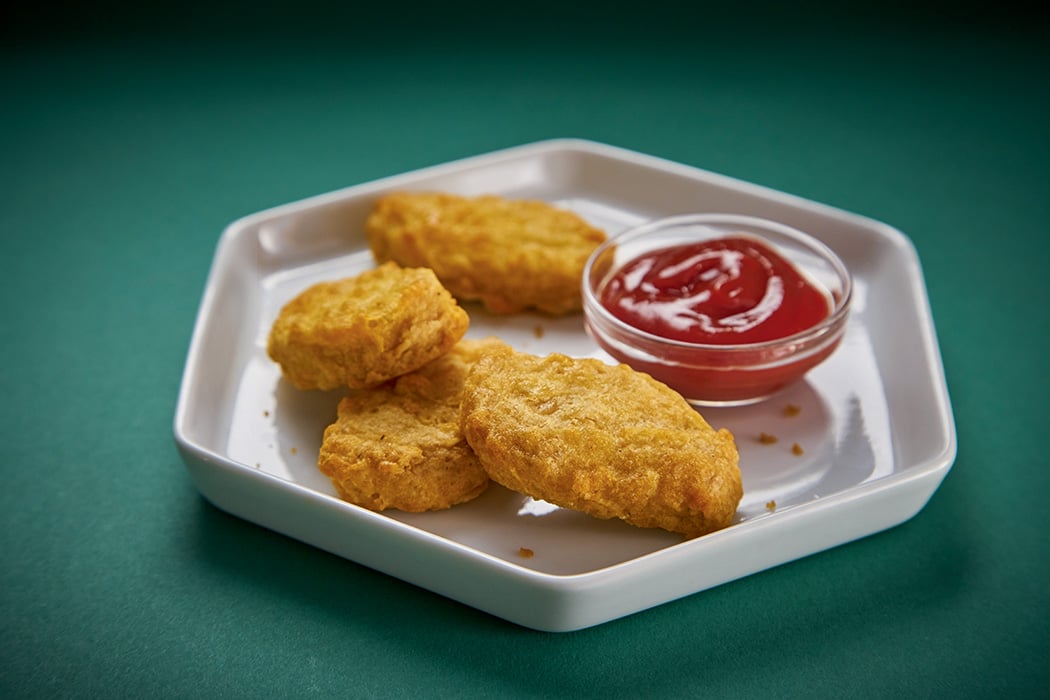 Good Food Institute welcomes Tyson Foods to the plant protein party
13 June 2019
Good Food Institute Director of Corporate Engagement Alison Rabschnuk says Tyson Foods is repositioning itself as a 'protein company' and moving to meet consumer demand for plant-based food.
"Given Tyson Foods' vast distribution network in retail and foodservice, we are thrilled the company is joining the plant protein party. Just as other meat producers have repositioned themselves as 'protein companies,' Tyson recognizes that consumers are eating more plant-based foods whether for reasons of health, environmental sustainability, or animal welfare," said Good Food Institute Director of Corporate Engagement Alison Rabschnuk.
"This is an important step forward for Tyson, and we are pleased to see them bringing more plant proteins into the meat case," she said.
"There is unprecedented consumer demand for plant-based food and interest is expected to rise dramatically over the coming years. Tyson and the world's biggest food and meat companies are moving to meet this increasing demand by integrating plants into their core products."
Perdue, Nestlé, Unilever and Brazilian meat giant JBS have begun to innovate in the plant protein space, which sends an important signal to the market that plant-based foods are the new normal.
Good Food Institute Executive Director Bruce Friedrich says the competition created by these market entries will do a tremendous amount of good for the broader industry, which includes plant-based meat companies Beyond Meat and Impossible Foods.
"These efforts will hasten meat alternatives' move into the mainstream. It sends a message to meat eaters that this is a product for you," said Mr. Friedrich.
"We want to be clear that a rising tide will lift all boats here. Far from stealing market share or creating competition for a limited pool of consumers, the introduction of the legacy meat and food companies shows that the plant-based meat sector is here to stay," he said.
"Their entry creates a much bigger market and far more consumers who might otherwise not have tried plant-based meat. It introduces plant-based meat to entirely new audiences and creates a much more robust plant-based meat market sector."
Media inquiries: Maia Keerie at The Good Food Institute on 415 767 8973 or via maiak@gfi.org
The Good Food Institute (GFI) is a 501(c)(3) nonprofit working internationally to make alternative proteins delicious, affordable, and accessible.