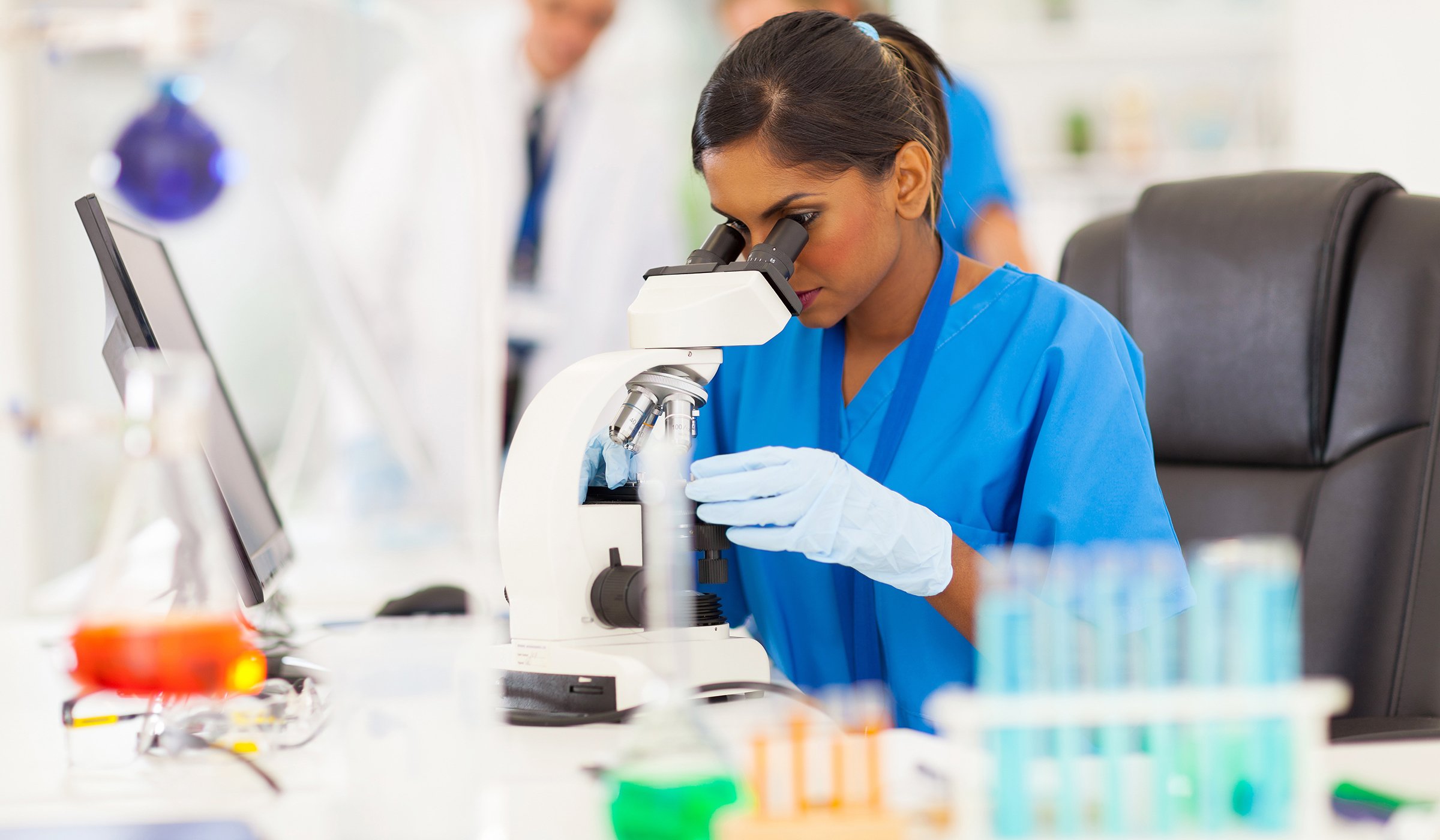 GFI joins Representatives DeLauro and Clark in celebrating USDA funding of the first-ever National Institute for Cellular Agriculture at Tufts University
The $10 million award will enable the creation of the first-ever U.S. government-funded cultivated protein research center of excellence and represents U.S. Department of Agriculture (USDA)'s first investment in cultivated meat to date.
WASHINGTON — Representatives Rosa DeLauro (D-CT) and Katherine Clark (D-MA) have today joined The Good Food Institute (GFI) in acknowledging the critical significance of USDA awarding Tufts University $10 million over five years to establish the National Institute for Cellular Agriculture: a flagship American cultivated protein research center of excellence. 
USDA awarded the grant as a part of a $146 million investment in sustainable agricultural research projects announced by USDA Secretary Tom Vilsack on October 6.  This investment is being made by USDA-NIFA's Agriculture and Food Research Initiative's (AFRI) Sustainable Agricultural Systems program — the nation's leading and largest competitive grants program for agricultural sciences.  
Tufts University Professor David Kaplan, a renowned cultivated meat expert, will lead the initiative and will be joined by investigators  from Virginia Tech, Virginia State, University of California-Davis, MIT, and University of Massachusetts-Boston. The new institute will "develop outreach, extension, and education for the next generation of professionals" in cellular agriculture and lead research that will help to expand the menu of climate-friendly protein options and improve food system resilience.
Earlier this year, Appropriations Committee Chair Rep. Rosa DeLauro (D-CT) called on the Administration to increase alternative protein research when she said on April 14, 2021:
"I believe research holds the key to making agriculture a solution to the climate crisis. . . . [W]e should pursue parity in research funding for alternative proteins. The United States can continue to be a global leader on alternative protein science, and these technologies can play an important role in combatting climate change and adding resiliency to our food system."
Appropriations Committee Chair Rep. Rosa DeLauro (D-CT): "USDA's historic funding for a National Institute for Cellular Agriculture is an important advancement for cultivated meat research and science. I am pleased that USDA's leadership continues to recognize the important role these technologies can play in combating climate change and adding much needed resiliency to our food system."
Assistant Speaker Rep. Katherine Clark (D-MA): "This is a major step forward in our work to tackle climate change, infuse resiliency into our food systems, and build a stronger, more sustainable future. I am thrilled that this historic grant will be housed in the 5th District at Tufts University, a true leader in cultivated meat research, and am eager to see this transformative research brought to life," said Rep. Katherine Clark whose district includes the Tufts School of Engineering, where this research will primarily take place.
GFI Associate Director of Policy Mike Ryan: "We're grateful to USDA leaders, Chair DeLauro, Rep. Clark, and Professor David Kaplan for the work they've done to get to this moment. We look forward to working with Congress and the Administration to grow this program in future years and to support both the workforce development and basic research goals needed to grow this emerging agricultural sector."
Cultivated meat production is emerging as a feasible solution to help address the growing global demand for meat. By developing sustainable agri-food systems to meet this growing demand, the USDA's investment in cultivated meat will support critical research necessary to rapidly scale cultivated meat production, expand menu options, and contribute to a robust, resilient, climate-smart food and agricultural system.
Press contact
Maia Keerie maiak@gfi.org +1 415-767-8973
About The Good Food Institute
The Good Food Institute is a nonprofit think tank working to make the global food system better for the planet, people, and animals. Alongside scientists, businesses, and policymakers, GFI's teams focus on making plant-based and cultivated meat delicious, affordable, and accessible. Powered by philanthropy, GFI is an international network of organizations advancing alternative proteins as an essential solution needed to meet the world's climate, global health, food security, and biodiversity goals.