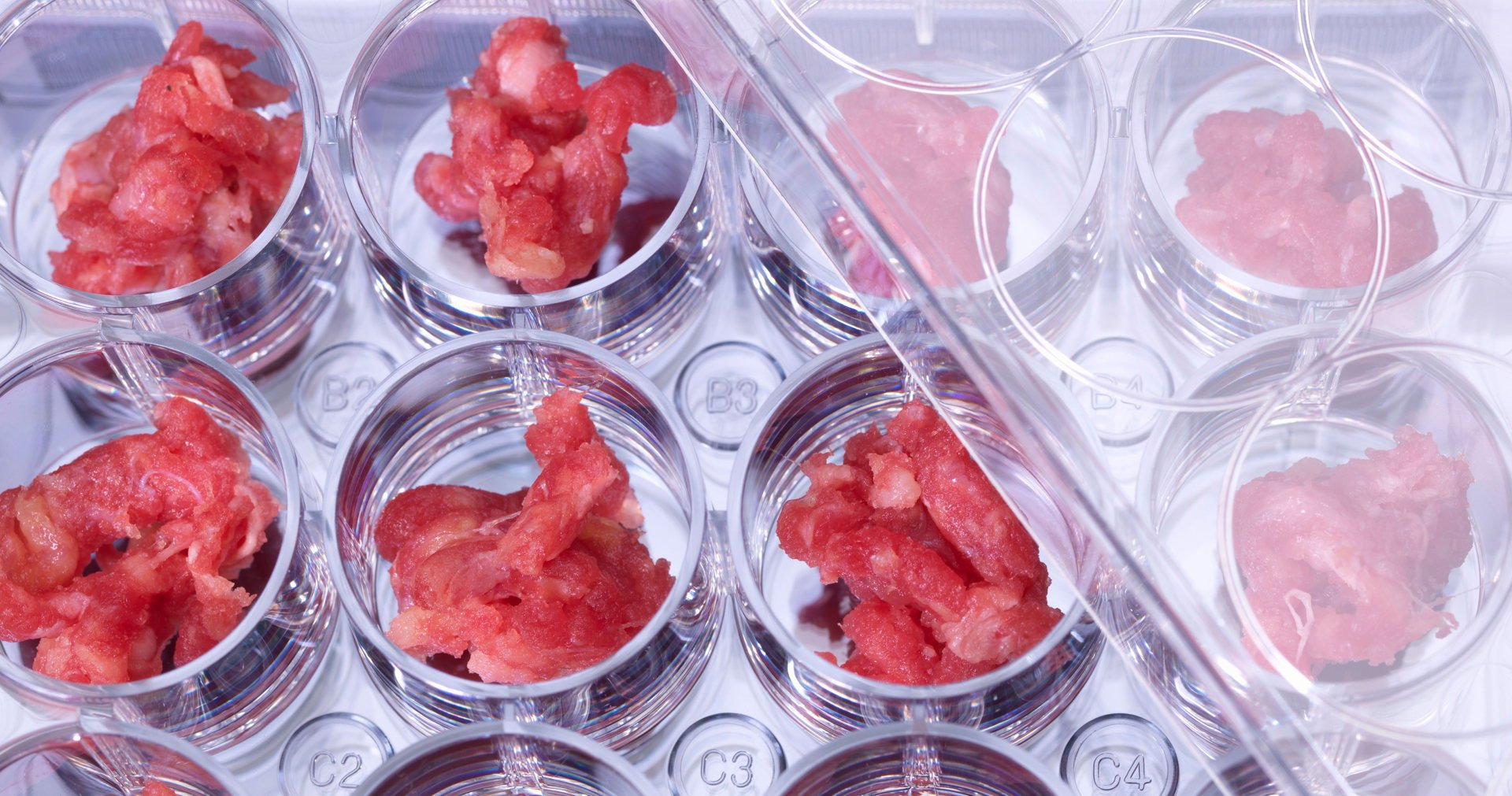 Food innovation expert says coalition will accelerate cultured meat's path to market
29 August 2019
The Good Food Institute welcomes the formation of a coalition that will represent some of America's most prominent cultured meat companies. The newly launched Alliance for Meat, Poultry & Seafood Innovation (AMPS Innovation) will educate and advocate on behalf of the flourishing cultured meat industry.
"Today's announcement signals the maturity of the burgeoning cultured meat industry, which is positioned to transform global food systems and bring about a new agricultural revolution," said Bruce Friedrich, Executive Director of The Good Food Institute, a global nonprofit working to accelerate the marketplace for plant-based and cultured meat.
"We are confident that the newly formed coalition will work collaboratively with regulators to ensure a clear and efficient path to market for cultured meat," said Friedrich.
"We are excited for a future of food that includes cultured meat, and today's announcement brings us one step closer to making that future a reality," said Friedrich.
"By working in partnership, cultured meat companies can multiply their impact to accelerate industry growth, facilitate smooth market entry, and stave off emergent industry threats," he said.
"We have already seen opponents to cultured meat attempting to use regulation and legislation to hobble innovation. A coalition will be an effective vehicle for coordinating efforts to defend the industry's rights and protect its interests.
"The coalition will enable the industry's interests to be effectively represented and for issues that could most impact its future to be prioritized."
See also: Alliance for Meat, Poultry, and Seafood Innovation media statement
Media inquiries: Maia Keerie at The Good Food Institute on 415 767 8973 or via maiak@gfi.org
The Good Food Institute (GFI) is a 501(c)(3) nonprofit working internationally to make alternative proteins delicious, affordable, and accessible.