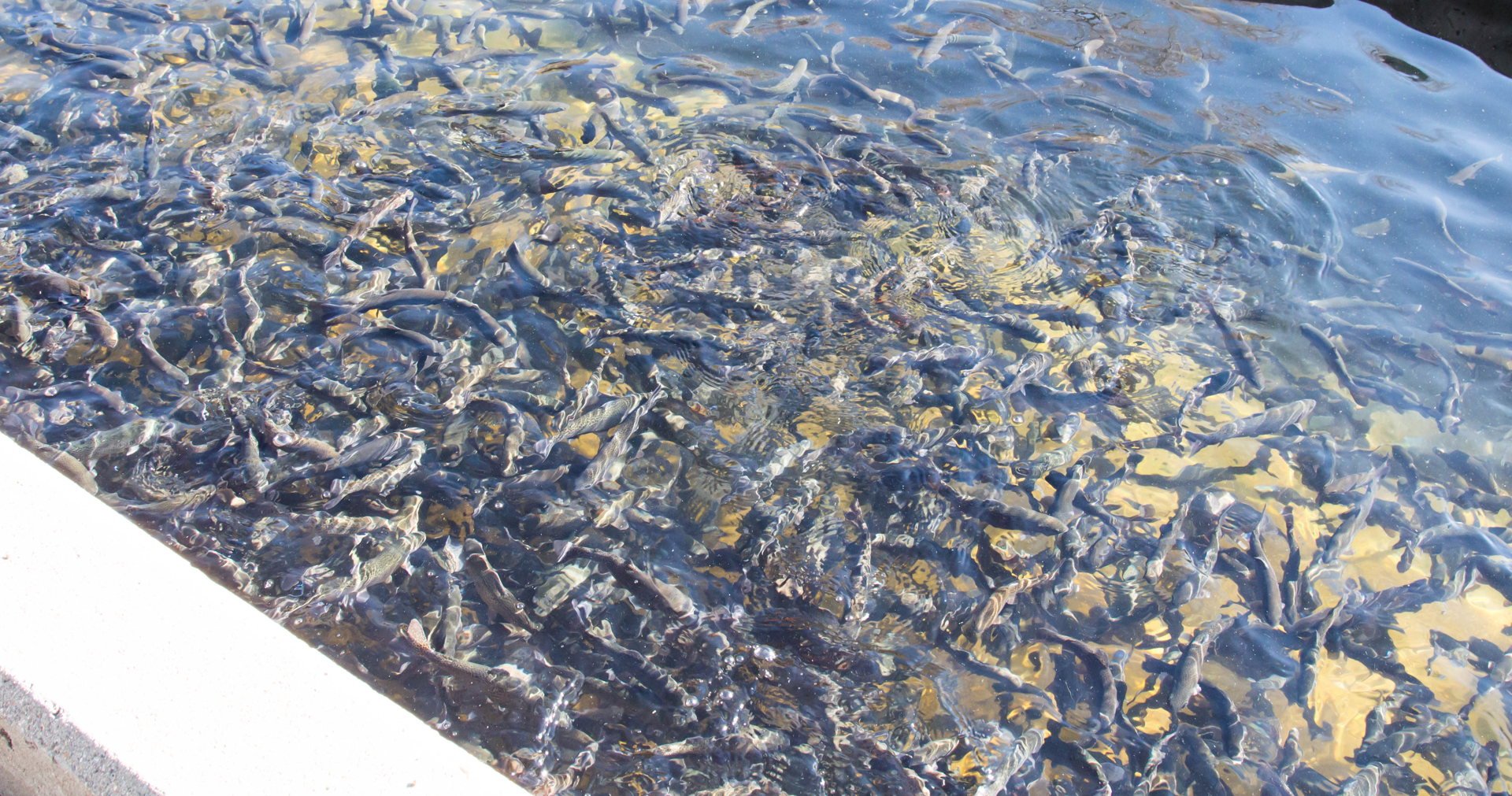 Blueprint for cell-based seafood scale-up brings us one step closer to truly sustainable seafood
23 August 2019
Sustainable food systems expert says BlueNalu's blueprint for large-scale cell-based seafood production demonstrates the industry's rapid progress.
"BlueNalu's commercialization blueprint shows they are serious about supplying a significant proportion of the world's growing seafood needs," said Good Food Institute Sustainable Seafood Initiative Manager Jen Lamy.
"This announcement demonstrates the progress BlueNalu must be making on the technical side, and we can assume that many other companies are progressing in parallel. Though cell-based seafood might feel distant and intangible, companies are making real progress and are investing time and resources into planning for large-scale, long-term development," said Lamy.
"It's important to show investors and consumers that this is not a distant reality but a product that will be available in stores and restaurants in a matter of years. This will provide assurance, continue the momentum, and showcase the incredible potential of these technologies," she said.
"Global demand for seafood is growing and the intensive fishing and farming methods employed to meet this demand are doing serious, and in some cases irreversible, damage to ocean health. There are numerous environmental, public health, and animal welfare issues associated with conventional fishing and aquaculture. It's crucial that we accelerate more sustainable methods of seafood production to prevent further damage to ocean ecosystems."
Media inquiries: Maia Keerie at The Good Food Institute on 415 767 8973 or via maiak@gfi.org
The Good Food Institute (GFI) is a 501(c)(3) nonprofit working internationally to make alternative proteins delicious, affordable, and accessible.