GFInspire: Harnessing the power of our global community
Ways to give
Gift of stock
GFI receives gifts of publicly traded stock through Charles Schwab. Please contact us at philanthropy@gfi.org for help.
Wire transfer
If you'd like to make an ACH/EFT gift of $10,000 or more, please email us at philanthropy@gfi.org.
Check or money order
Checks can be made out to "The Good Food Institute" or "GFI" and sent to: PO Box 96503 PMB 42019, Washington, DC 20090-6503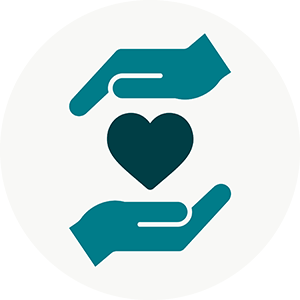 Gifts through your will
Include GFI in your estate plan and fuel our growth as a field catalyst for alt proteins—a legacy that will profoundly impact generations to come. Have you already made a gift to GFI in your will or trust? Please fill out this form so we can keep our records up-to-date.
Other methods
For help with planned gifts, corporate donations, or making a gift from outside of the U.S., please email us at philanthropy@gfi.org.
To update your monthly gift or change your credit card information, please visit our donor portal. If you have trouble accessing the portal or need further assistance, email philanthropy@gfi.org.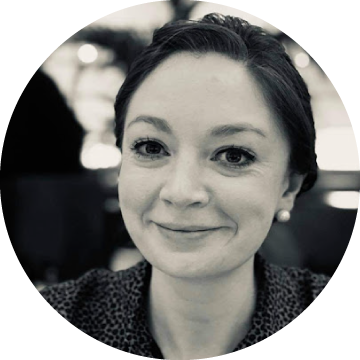 "I learned about GFI and knew right away I wanted to be involved. Many people playing a small part can make a big difference—for the environment, animal welfare, and preventing antibiotic resistance. Donating to GFI was a straightforward decision!"
Emma adlard, gfi donor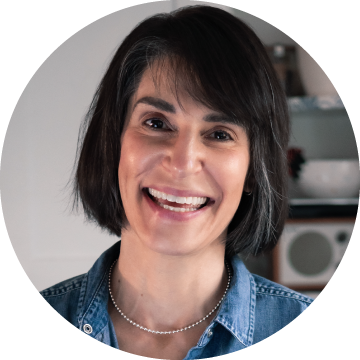 "Before learning of GFI, I had no idea that there was a nonprofit movement to develop alternative protein sources. Few causes seem more important, fiercely urgent, and ultimately attainable than that. I've never made a faster giving decision than after learning of GFI's work."
nicole hunn, author of "gluten free on a shoestring"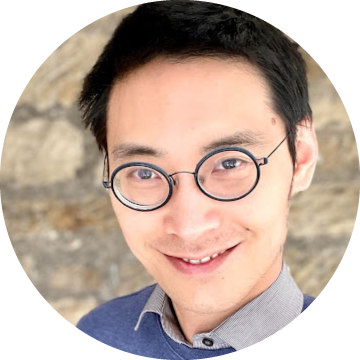 "It is no exaggeration to state that humanity is facing multiple existential threats because of our food system. GFI helps catalyze the desperately needed global transition from animal agriculture. I particularly admire how GFI is tackling key roadblocks directly in a systematic, inclusive, and pragmatic manner, and am delighted to be able to support their highly impactful work in a small way. Hopefully, a tipping point is not far away!"
brian lum, investment manager and gfi donor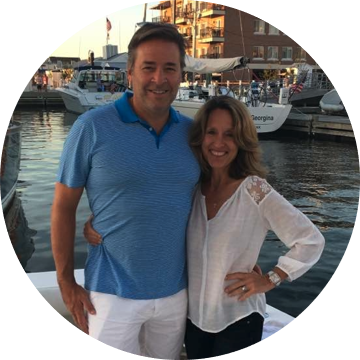 "When we learned about the work of GFI's scientists, we were hooked! The caliber of talent that GFI has attracted is amazing, and we're so impressed – month after month – by the work of the whole team. GFI is focused on ingenious solutions to all the issues of industrial animal agriculture. We're excited and proud to support them."
loretta and chris stadler, gfi donors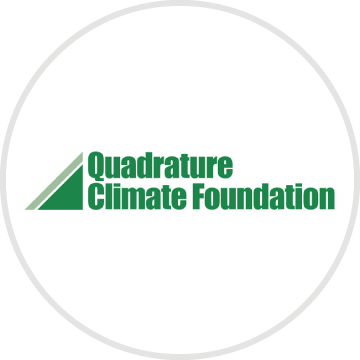 "Alternative proteins have massive potential to mitigate climate change, and GFI's global teams of experts are accelerating the shift through their excellent policy, science, and corporate engagement work, as well as through their extensive open access resources and insights. QCF is proud to support them."
Cressida Pollock and Tong Wu, Quadrature Climate Foundation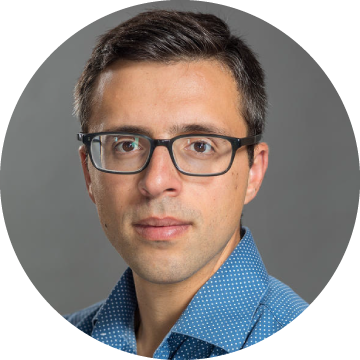 "The Good Food Institute is the most important organization pushing this work. It's second-to-none in the influence of its public policy efforts, its centrality to the ecosystem of companies and researchers, and its international footprint."
Ezra Klein, Journalist, The New York Times