Good Food Conference 2023
Path to 2030
September 18-20, 2023 | San Francisco, CA | Fort Mason Center
We heard you! Back by popular demand, the Good Food Conference® returns. As GFI's flagship gathering, Good Food Conference: Path to 2030 will bring together 1000+ innovators, scientists, policy-makers, industry leaders, philanthropists, and global champions committed to nothing short of food system transformation.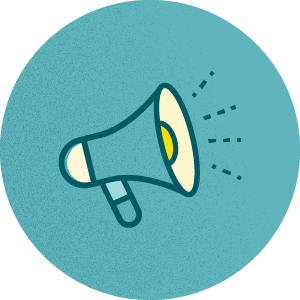 Stay in the know
Be the first to know when registration is live!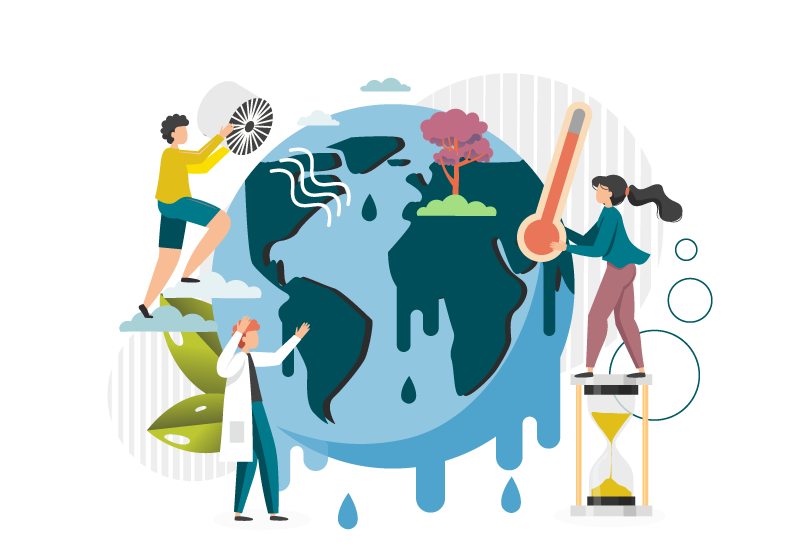 The stakes could not be higher
At this moment in time, alt protein innovation around the world is rewriting the future of food and agriculture, and the next six years are critical. A transition toward alternative ways of making meat, seafood, eggs, and dairy can enable us to stay below 1.5°C of warming, protect human health and wellbeing, increase global food security, and enable nature and biodiversity to recover and thrive. On the path to 2030, we share an opportunity and obligation to make every year—and every gathering—count.
"GFC. It's like a shot of adrenaline straight into the heart of the industry."
– past attendee
Join us in San Francisco as we triple-down on science, spur policy action and solutions, and propel next-level public and private investments. Real-world data and analyses from GFI, researchers, companies, and other organizations will be shared for the benefit of all. In-depth sessions will dig deep into advances in cultivated meat production, precision fermentation, and plant-based foods, uplifting innovative approaches to current and future challenges across the alt protein field. Interactive workshops, roundtables, networking, and delicious dining experiences will bring people together in the spirit of community and shared values. We honestly can't wait.
Together, we can build the scientific, policy, and market ecosystem needed for a global protein transition, tackle the biggest alternative protein challenges and opportunities on near-horizon, and diversify and catalyze the entire field.
Program planning is underway and registration will go live in May. Until then, save these dates—September 18-20—and come ready to roll up your sleeves, collaborate, connect, learn, get inspired, and fundamentally change the future of food. We can solve this together.
We're looking forward to welcoming you at #GFC2023!
Where we'll gather
The Good Food Conference 2023 will be held in San Francisco, CA at the Fort Mason Center for Arts & Culture, located in a Historic Landmark District along the northern waterfront of San Francisco Bay, part of the Golden Gate National Recreation Area. We could not be more excited to convene GFC 2023 at this one-of-a-kind campus and in this brilliant town.
Take a look back at our 2019 conference to get a sense of the vibe, energy, and contagious enthusiasm of GFC attendees.
Stay in the know on all things GFC 2023
Sign up to get alerted when GFC 2023 registration goes live in May. Leading up to the event, we'll also share timely updates on featured speakers, programming news, and fun experiences planned. Don't miss a beat!
"*" indicates required fields