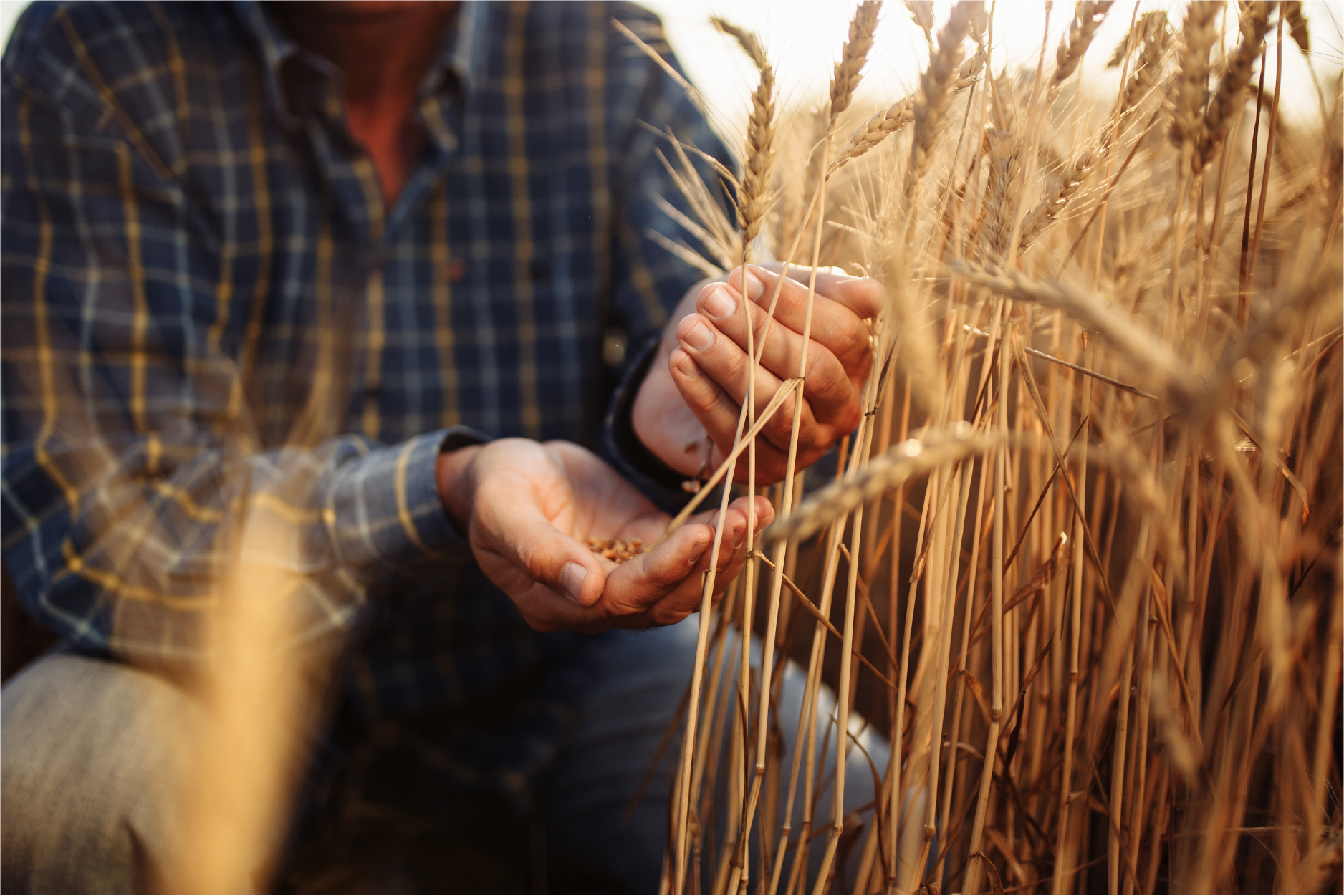 What an equitable food industry looks like & how alternative protein can get us there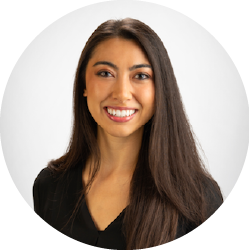 MJ Kinney
Plant-based protein expert, XPRIZE
Event recording
About this webinar:
Inspired by a recent XPRIZE White Paper penned by MJ Kinney, Plant-Based Protein Expert and former GFI Food Scientist, in conjunction with findings from GFI APAC's recent Cropportunities Report, this webinar will identify opportunities within current and emerging alternative protein sources, identify how they can be done better, and bring attention to the two major white space opportunities incentivised by XPRIZE's Feed the Next Billion $15 million dollar competition.
An overview of the alternative protein landscape and the new business development opportunities it presents to food systems.
Identifying plant proteins facing the greatest priority for local food production.
Examples of what a more resilient, just, and equitable food system looks like.
XPRIZE Feed the Next Billion – a $15 million dollar competition incentivizing chicken breast and fish filet alternatives. Information for participants and partners.