Event description
Designed for entrepreneurs, investors, thought-leaders, and plant-based enthusiasts, this summit is for you to explore the intersection of entrepreneurship and social impact. Discover how founders across various industries (food, fashion, beauty, wellness, farming, tech, and more!) are making eco-friendly change happen through their business ventures, and gain the knowledge and network to build your own!
Check out the two-day session lineup on the main event page: www.vegpreneur.org/summit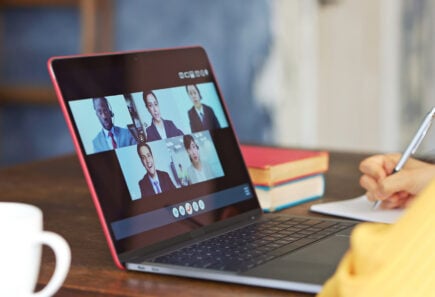 Are you interested in working in alternative protein? Join SciTech university innovation specialist, Christina Aguila, to learn more about what it takes to pursue an academic or industry career in…
Maastricht University will host the 8th annual International Scientific Conference on Cultured Meat.
This forum covers the latest research and developments in alternative proteins with leaders from across the food system!