Event description
Participate in this explosive comeback of The Vegan Women Summit live in Los Angeles, California! This summit brings together the world's most powerful CEOs, celebrities, athletes, investors, activists, and more, for one common purpose: empowering the next generation of women changemakers to build a kinder, more sustainable world. Experience over three dozen of the industry's most cutting edge brands in the future of food, fashion, beauty, and beyond from around the globe in The VWS Compassionate Marketplace.
Get ready to meet hundreds of like-minded leaders and build lifelong connections to power your personal and professional growth!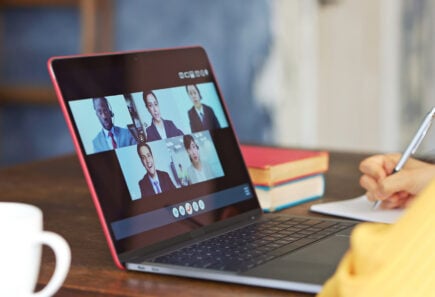 Are you interested in working in alternative protein? Join SciTech university innovation specialist, Christina Aguila, to learn more about what it takes to pursue an academic or industry career in…
Maastricht University will host the 8th annual International Scientific Conference on Cultured Meat.
This forum covers the latest research and developments in alternative proteins with leaders from across the food system!