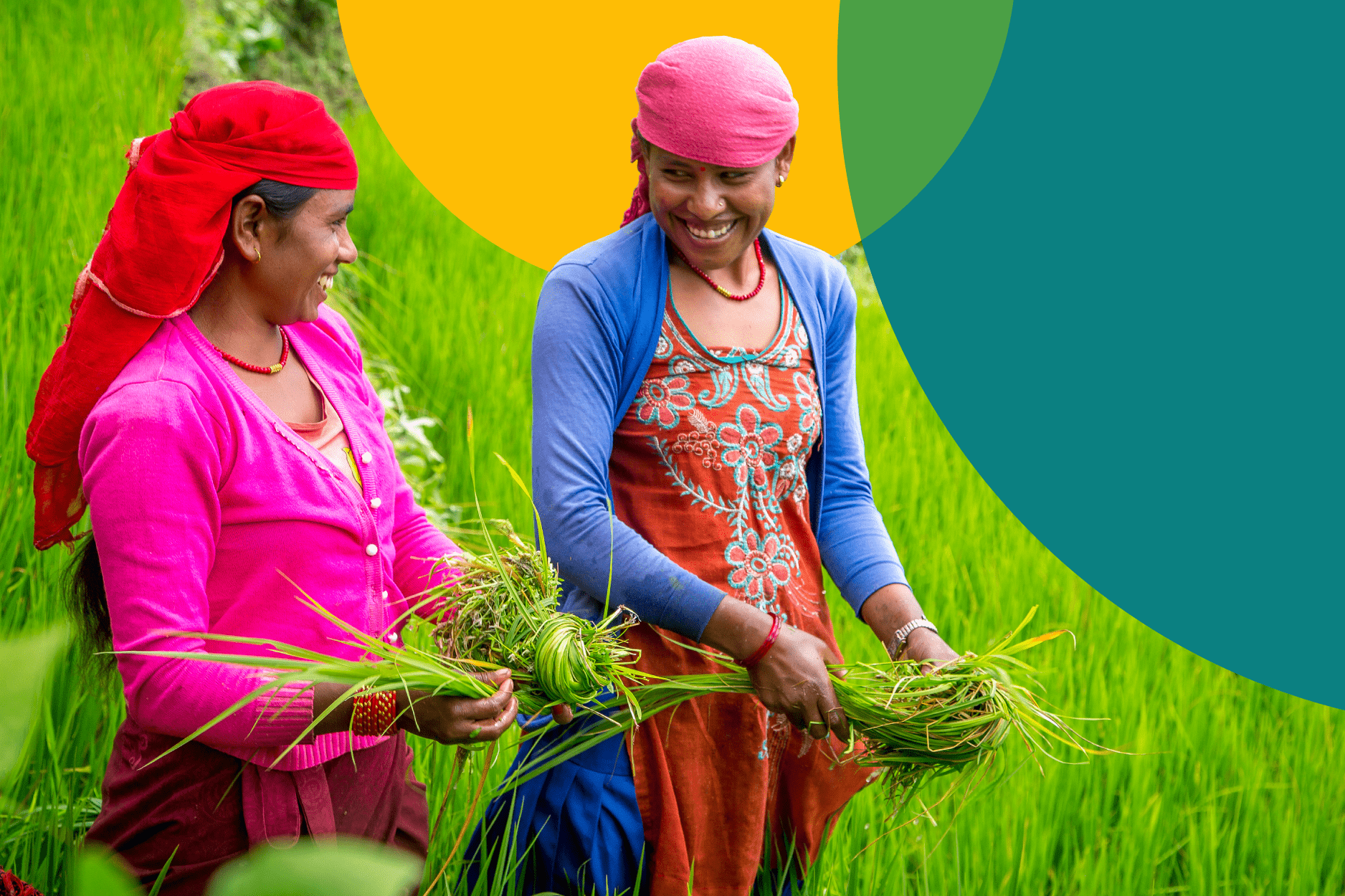 United Nations Climate Change Conference (COP27) – Food Systems Pavilion
Event description
For the first time ever, there will be a Food Systems Pavilion at the UN Climate Change Conference, putting food center stage during these crucial negotiations — and the Good Food Institute is one of nine co-host organizations leading the effort!
The Food Systems Pavilion will focus on actions, strategies, and solutions across the entire food value chain that have the potential to drive the transformation towards healthier, more resilient, and more equitable food systems.
The opportunity is huge. Transforming the world's food systems could generate $4.5 trillion annually in new economic opportunities by 2030 and help us to create a net-zero, nature-positive world, while also ensuring social justice and food security.
Most sessions will be live-streamed. You can participate virtually by visiting the Food Systems Pavilion website during the days of the conference.