UC Davis Summit on Cultivated Meat and Alternative Proteins
Event description
Learn more about cultivated meat and other alternative proteins from leaders in academia, government, and private industry who, together, are advancing research and development to break down the barriers to commercialization. The Summit will be in-person as well as virtual.
Speakers at the event will include:
Congressman Ami Bera, M.D.
Professor David Block, Ph.D., Chair, Department of Viticulture and Enology
Professor Denneal Jamison-McClung, Ph.D., Director, UC Davis Biotechnology Program
Maia Keerie, Media and Communications Manager, The Good Food Institute
GFI Speakers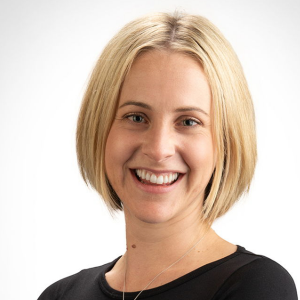 Maia Keerie
MEDIA AND COMMUNICATIONS MANAGER
Maia Keerie oversees GFI's media relations and thought leadership campaigns and works with leading U.S. and international news outlets to elevate alternative proteins within the media.