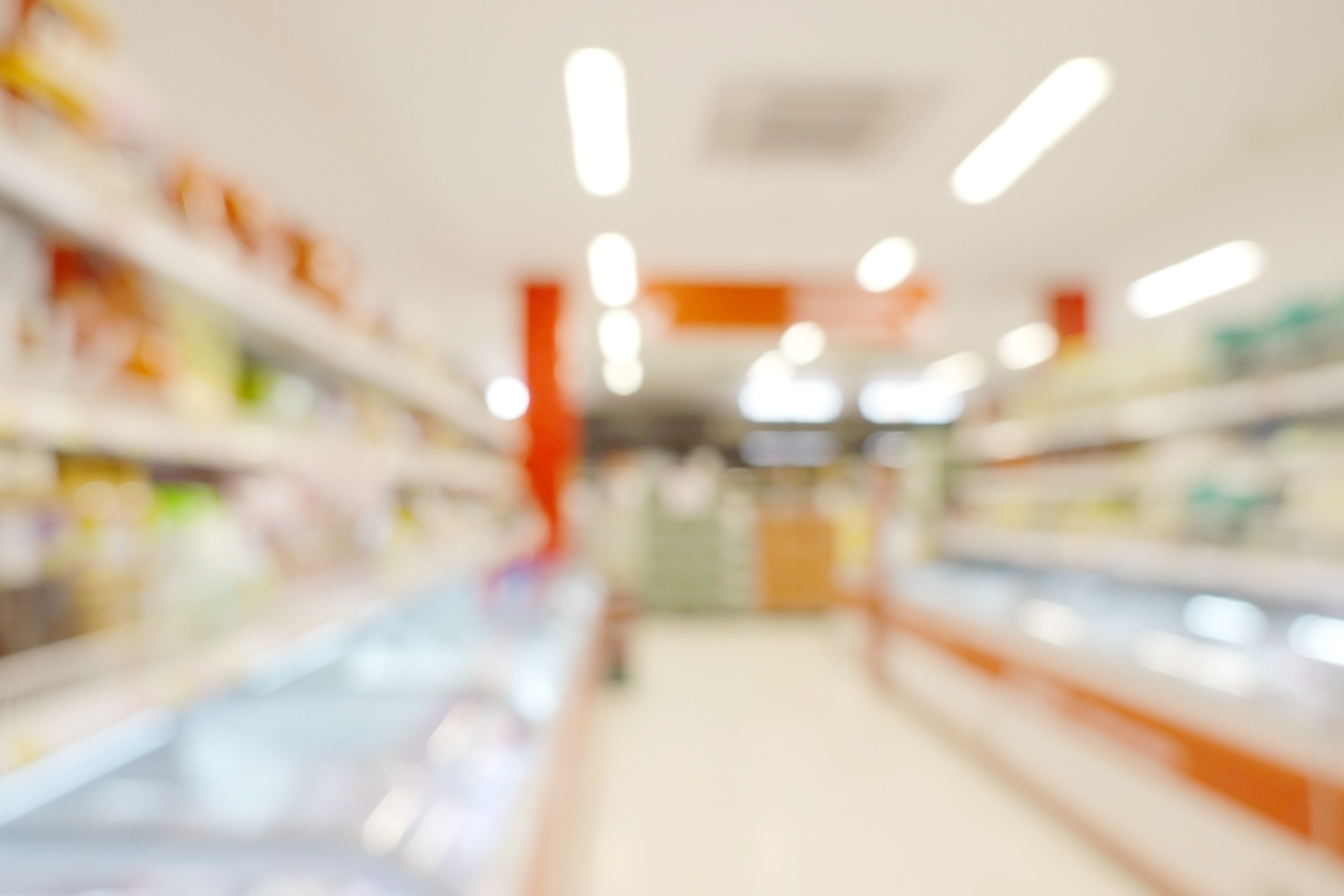 The U.S. retail market for plant-based foods: The accelerated, sustainable growth of plant-based foods in 2020
Event recording
Event description
The U.S. plant-based retail market is a multi-billion dollar market, and growing rapidly. This webinar will provide an overview of newly released sales data and insights for plant-based foods in the U.S. retail market, using custom plant-based categories created by the Good Food Institute and the Plant Based Foods Association by refining standard SPINS categories.
The webinar will cover:
Category insights for overall plant-based foods, plant-based meat, eggs, milk, other dairy, meals, baked goods, and more, further segmented by protein source, format, and product type.
Consumer demographic information, as well as purchase dynamics for plant-based food categories, including household penetration, repeat rates, and dollar sales per trip and per buyer.
Plant-based vs. animal-based category sales and growth.
Perspectives on the growth of plant-based foods during Covid-19 and what it means for the future of plant-based performance at retail.
Speakers
Kyle Gaan, Research Analyst, GFI
Julie Emmett, Senior Director of Retail Partnerships, Plant Based Foods Association
Jeff Crumpton, Manager, Retail Reporting, SPINS
Emma Ignaszewski, Corporate Engagement Project Manager, GFI