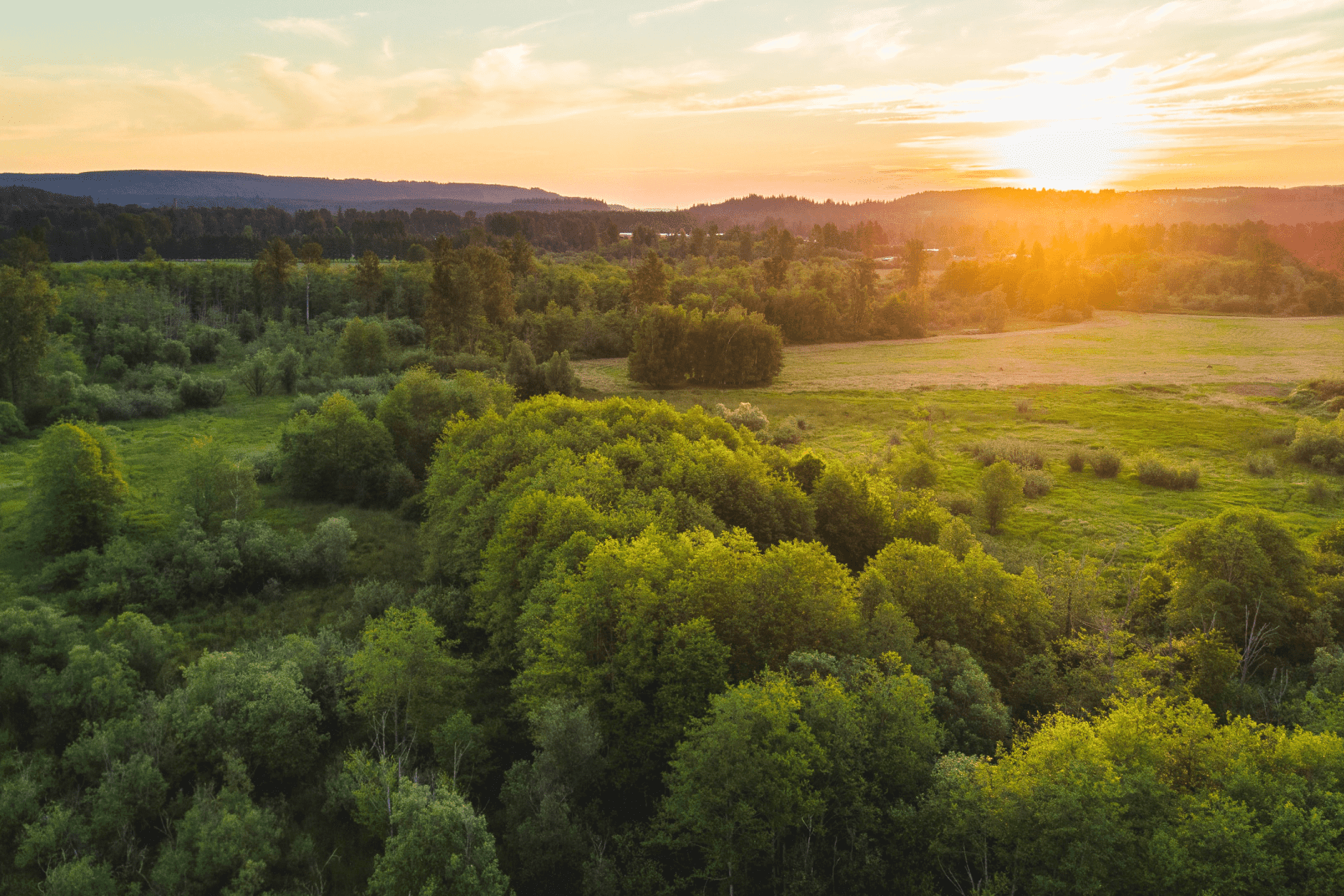 The Science of Alt Protein: The environmental impact of cultivated meat production
Webinar description
Scientists from CE Delft, GFI, and GAIA published a cultivated meat life cycle assessment (LCA) in The International Journal of LCA. This publication builds upon the findings from the cultivated meat LCA that GFI and GAIA commissioned and disseminated in 2021.
In this webinar, Elliot and CE Delft LCA Specialist Pelle Sinke, M.Sc., will review the updated data on the environmental impacts of cultivated meat versus conventional meat. Powered by data from over 15 companies across the cultivated meat supply chain, they will address emissions, land use, water use, air pollution, feed conversion, and more.
Preview the slide deck and join us on April 12th for an in-depth review of the data!
Meet the speakers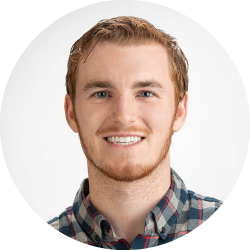 Elliot Swartz, Ph.D.
LEAD SCIENTIST, CULTIVATED MEAT, THE GOOD FOOD INSTITUTE
Elliot holds a bachelor's degree in behavioral neuroscience from Lehigh University and a Ph.D. in neuroscience from UCLA. Elliot's work at GFI focuses on accelerating the cultivated meat industry by analyzing the intersection of diverse scientific disciplines with cultivated meat, driving key GFI-sponsored research projects in cultivated meat, and educating scientists, the public, and other industry stakeholders.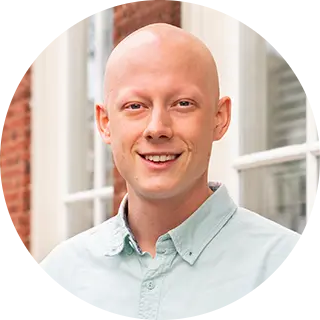 Pelle Sinke, M.Sc.
SUSTAINABILITY CONSULTANT & LCA SPECIALIST, CE DELFT
Pelle joined CE Delft's Supply Chain Analysis sector in March 2019, where he's involved mainly in the Life Cycle Assessment (LCA) of a broad range of products and services. As part of the core team working on food supply chains, he contributes to all kinds of analyses in the realm of sustainable food production and consumption, from company footprints to methodological reviews and strategic advice to government. Pelle holds a bachelor's in Engineering, Design, and Innovation and a master's in Industrial Ecology from Delft Technological University and Leiden University.