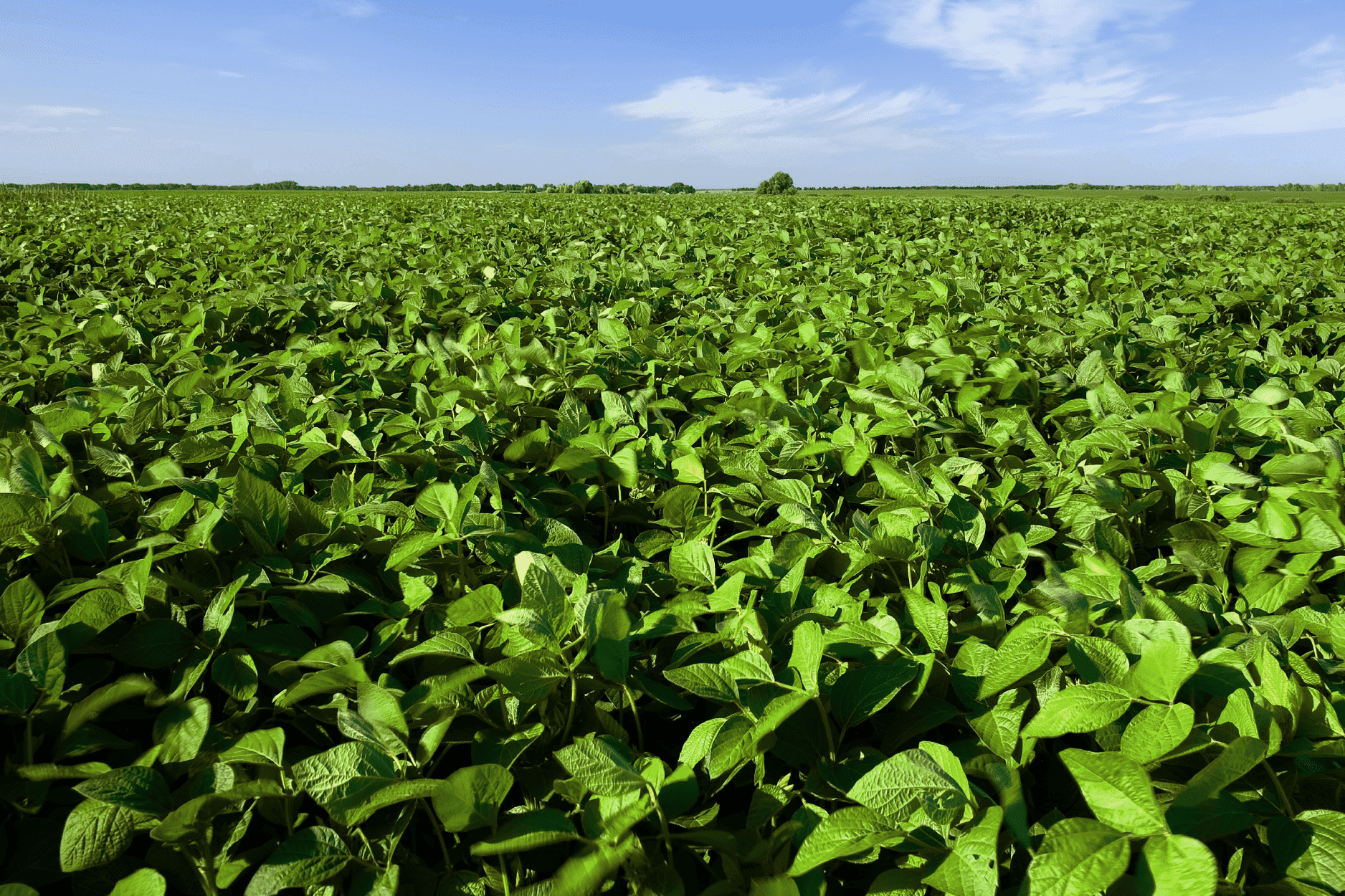 The Science of Alt Protein: Sustainable UK protein crop production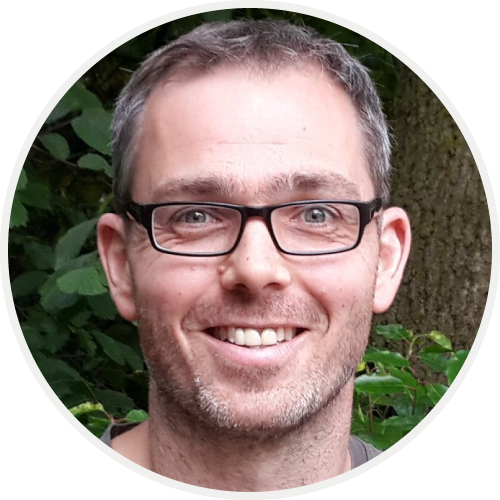 Dr. John Hammond
Professor, University of Reading
Webinar description

Crops delivering protein to the UK population have not changed significantly over the last 50 years. Wheat continues to be a dominant source of plant-based proteins in our diets. Changing dietary patterns to more plant-based diets and environmental pressures both on meat and intensive agriculture are driving opportunities to diversify protein crops in the UK. However, market adoption and integration into new products are major barriers to these changes.
Join us for our next Science of Alt Protein seminar where Dr. John Hammond, Professor at the University of Reading, will share the current challenges facing protein crops in the UK and a project his team is embarking upon to address this hurdle. Opportunities to address these challenges through changes in cropping systems and the integration of bean flour into bakery products to replace imported soy flour will be discussed.
Join us after this event
After the seminar, we encourage you to join our optional networking event for alternative protein enthusiasts! You can talk about your research, your company, any challenges you're facing in your work, or your reflections on the webinar. The networking session starts at 10:15am EDT and requires a separate registration. We hope to see you there!
Meet the speaker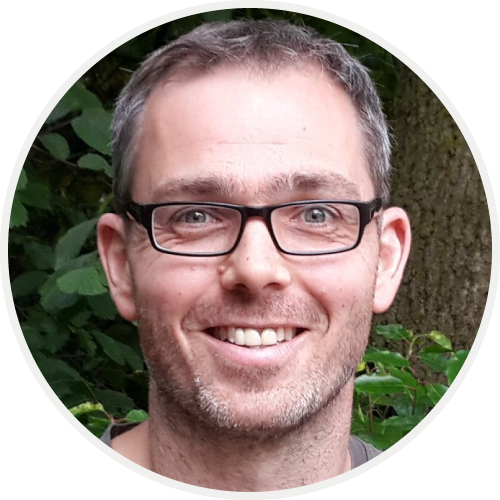 Dr. John Hammond
PROFESSOR, UNIVERSITY OF READING
John Hammond is a Professor of Crop Science in the School of Agriculture, Policy and Development and leads the University of Reading's research into Sustainable Agriculture and Food Systems. He has published over 80 academic papers during his career and regularly contributes to discussions on the sustainability of our food production systems. Professor Hammond's research has spanned a range of crops and has focused on the sustainability of their production. Fertilizer inputs to crops and adaptations to heat and drought stress are focal points of his research.
Professor Hammond graduated from the University of York with a 1st Class BSc in Applied and Environmental Biology (2000). He then continued his studies and completed a Ph.D. in Plant and Crop Science (2004) at the University of Nottingham. Undertaking a post-doc at the University of Warwick and then taking on a Group Leadership position there, he led research into nutrient management of horticultural crops until 2010. In 2011, he was awarded an Australian Research Council Future Fellowship at the University of Western Australia. He then returned to the UK in 2013 to take his current position at the University of Reading.