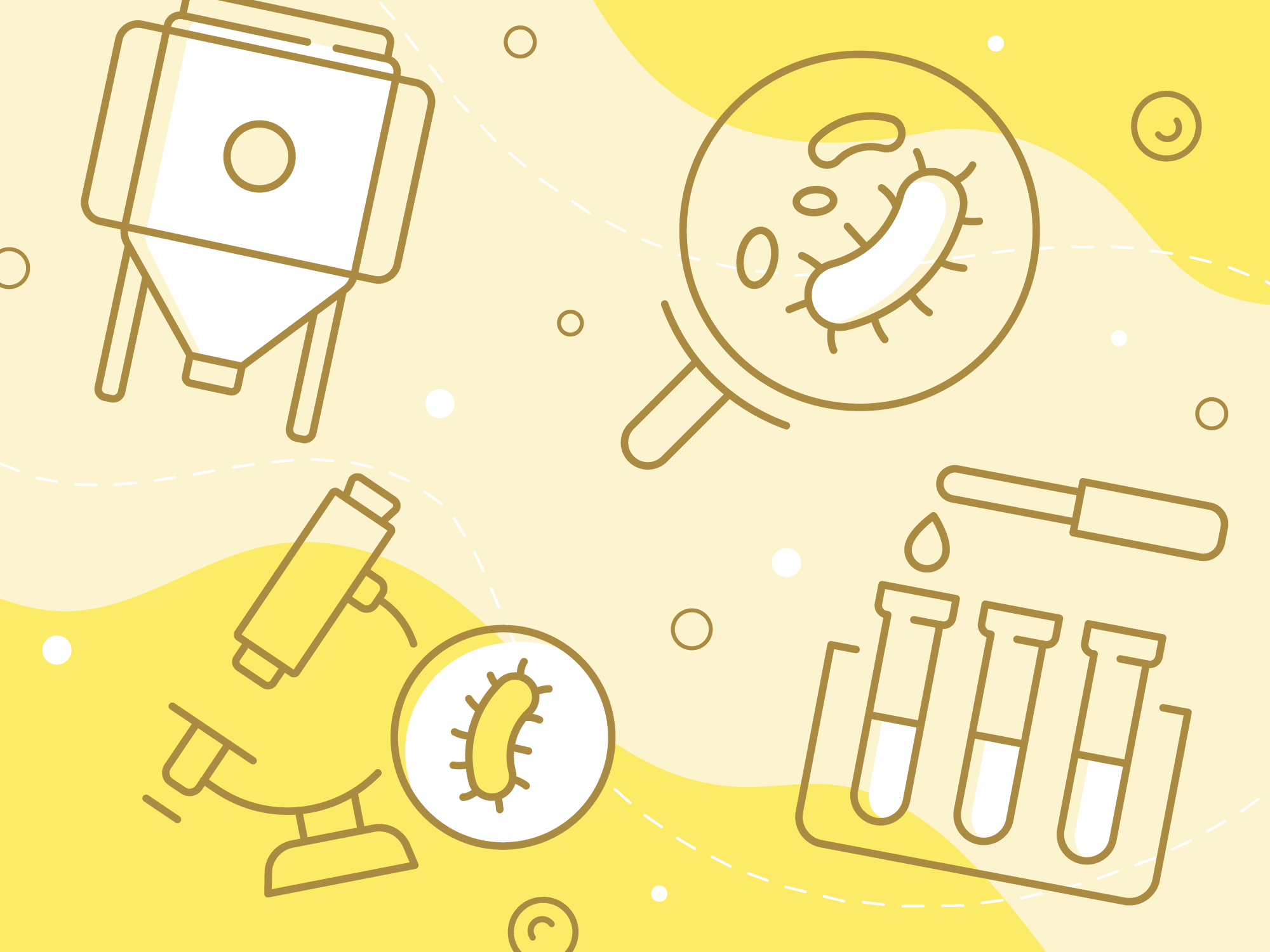 The Science of Alt Protein: Jumpstarting techno-economic analysis for fermentation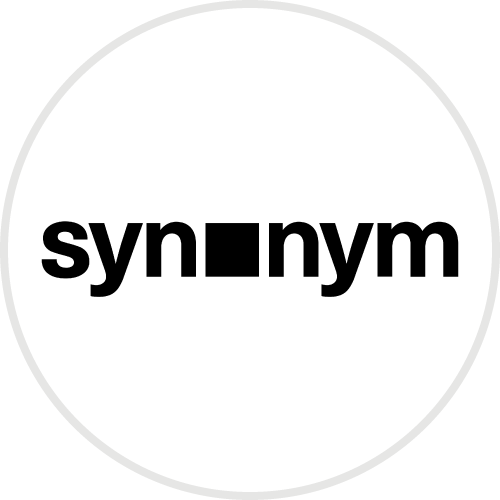 Event speakers
Brentan Alexander, Ph.D.
Crystal Bleecher, P.E.
Webinar description
Fermentation technology holds immense potential in the alternative protein space, but determining commercial-scale production costs has always been a complex and costly challenge for the sector.
In June, Synonym launched Scaler, its new techno-economic analysis tool for fermentation designed to empower alternative protein companies with a better understanding of the unit economics required to launch their bioproducts in the mass market.
Companies looking for a techno-economic analysis for fermentation can now use Scaler to model their costs of building a commercial-scale facility and producing at industrial-scale. Users can refine over 50 parameters in their models, including variables related to fermentation, feedstock, media, downstream processing, financing assumptions and more. After providing these inputs, users receive a customized report with key insights about their process, including a CapEx breakdown, COGS, breakdown, sensitivity analysis, bankability analysis and facility sizing analysis.
During this seminar, the audience will hear directly from the brains behind the model powering Scaler, Brentan Alexander, Chief Investment Officer at Synonym, and Crystal Bleecher, Director of Engineering at Synonym. Combined, Brentan and Crystal have many years of experience financing and designing large-scale infrastructure projects across novel technologies and industries.
Meet the speakers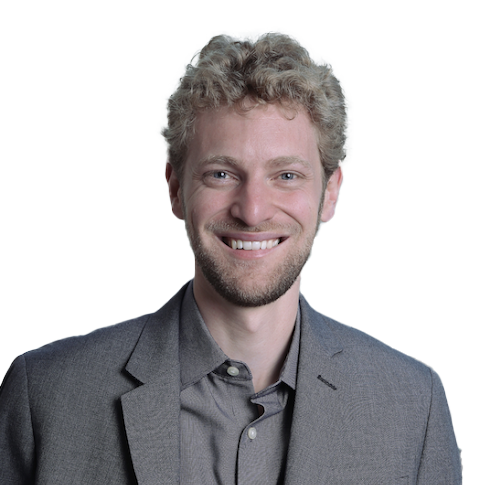 Brentan Alexander, Ph.D.
CHIEF INVESTMENT OFFICER, SYNONYM
Brentan has a strong entrepreneurial background and has devoted his career to mitigating climate impacts through the commercialization of novel technologies. He has deep technical expertise that allows him to engage with project finance and development at a foundational level, ​​wrapping underlying technical breakthroughs in the required commercial structures to enable financing. He has seen over 1,000 different projects over his career, giving him unparalleled perspective into the structures, risks, and opportunities that are attractive to project finance investors and the minimum requirements to attract capital.
Prior to joining Synonym, Brentan served in numerous executive roles at New Energy Risk, a leading technology performance insurer, and oversaw the underwriting, structuring and execution of every deal that New Energy Risk closed, representing over $2BN in deployed insurance capital and $3BN in total project capital. Prior to New Energy Risk, Brentan was an engineer, tackling projects in failure root-cause analysis, manufacturing quality control, validation test design, engineering design review, and technology R&D for clients including Shell, Microsoft, BP, General Motors, and Columbia Sportswear.
Brentan received his Ph.D. from Stanford University in Mechanical Engineering, where he focused on solid fuel gasification and syngas utilization using solid-oxide fuel cell technology. He is the author of numerous peer-reviewed scientific publications, has presented at a variety of technical symposia, and has been honored as an NDSEG Fellow (2009-2012) and a Rohsenow Fellow (2007-2008). He holds MS and BS degrees in Mechanical Engineering from MIT.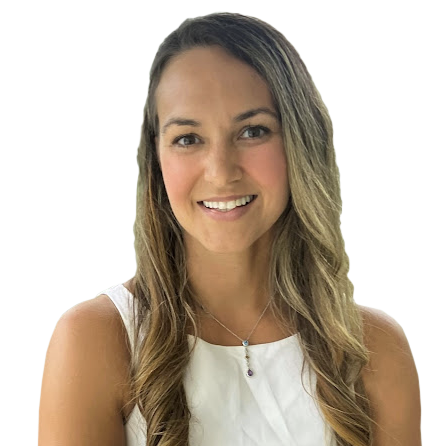 Crystal Bleecher, P.E.
DIRECTOR OF ENGINEERING, SYNONYM
Crystal is a professionally licensed chemical engineer and subject matter expert in fermentation process and facility design. She has over 18 years of experience tackling the challenges of commercializing novel fermentation processes and has extensive experience in process optimization, value engineering, and sterile and hygienic design.
Crystal began her career as a process engineer, working for cellulosic biofuel start-ups. Most recently, she spent 10 years at Merrick & Company, leading a team of process engineers to develop designs for large capital fermentation projects, ranging from $50-$800 million total installed cost. Crystal's career has been dedicated to developing complex engineering solutions for the renewable fuel & alternative protein industries.