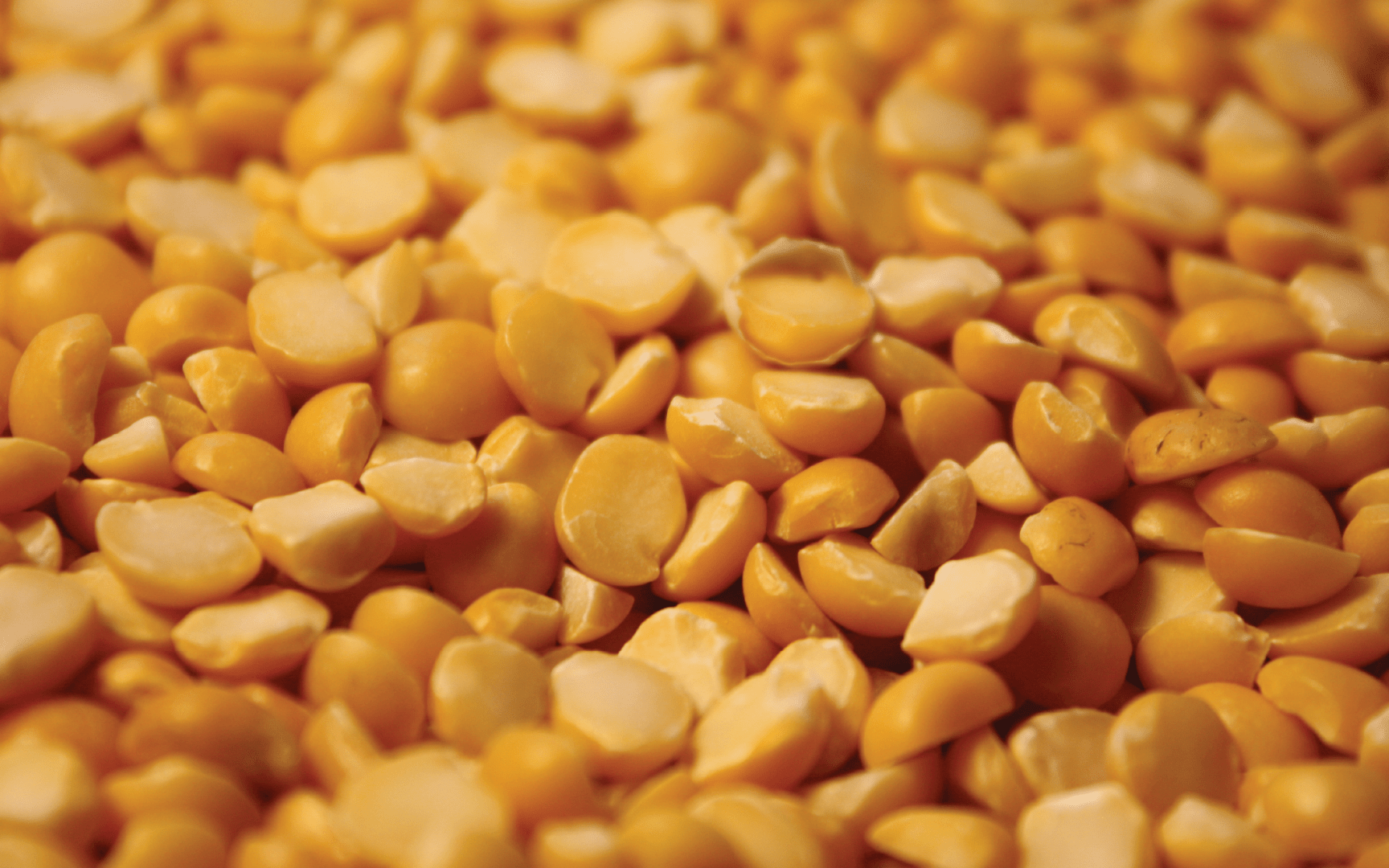 The Plant Protein Landscape: Key ingredient sources for alternative proteins
Event details
This webinar will explore the key characteristics of plant protein sources for alternative protein end products, including:
A basic overview of plant proteins, processing, and choice parameters like functionality, price, sourcing, and nutrition.
• A glance at the landscape of major (e.g. soy, wheat, pea) and emerging (e.g. lupin, mung bean, duckweed) plant protein sources.
• Synergistic combinations of different plant proteins.
• An overview of processing considerations for plant proteins across key applications.
• Consumer perceptions of different plant protein sources.
Panelists include:
• Emma Ignaszewski, Corporate Engagement Project Manager, Good Food Institute
• Chris Gregson, Greenstalk Food Consulting
• Kyle Gaan, Research Analyst, Good Food Institute
• Erin Rees Clayton, Associate Director of Science and Technology, Good Food Institute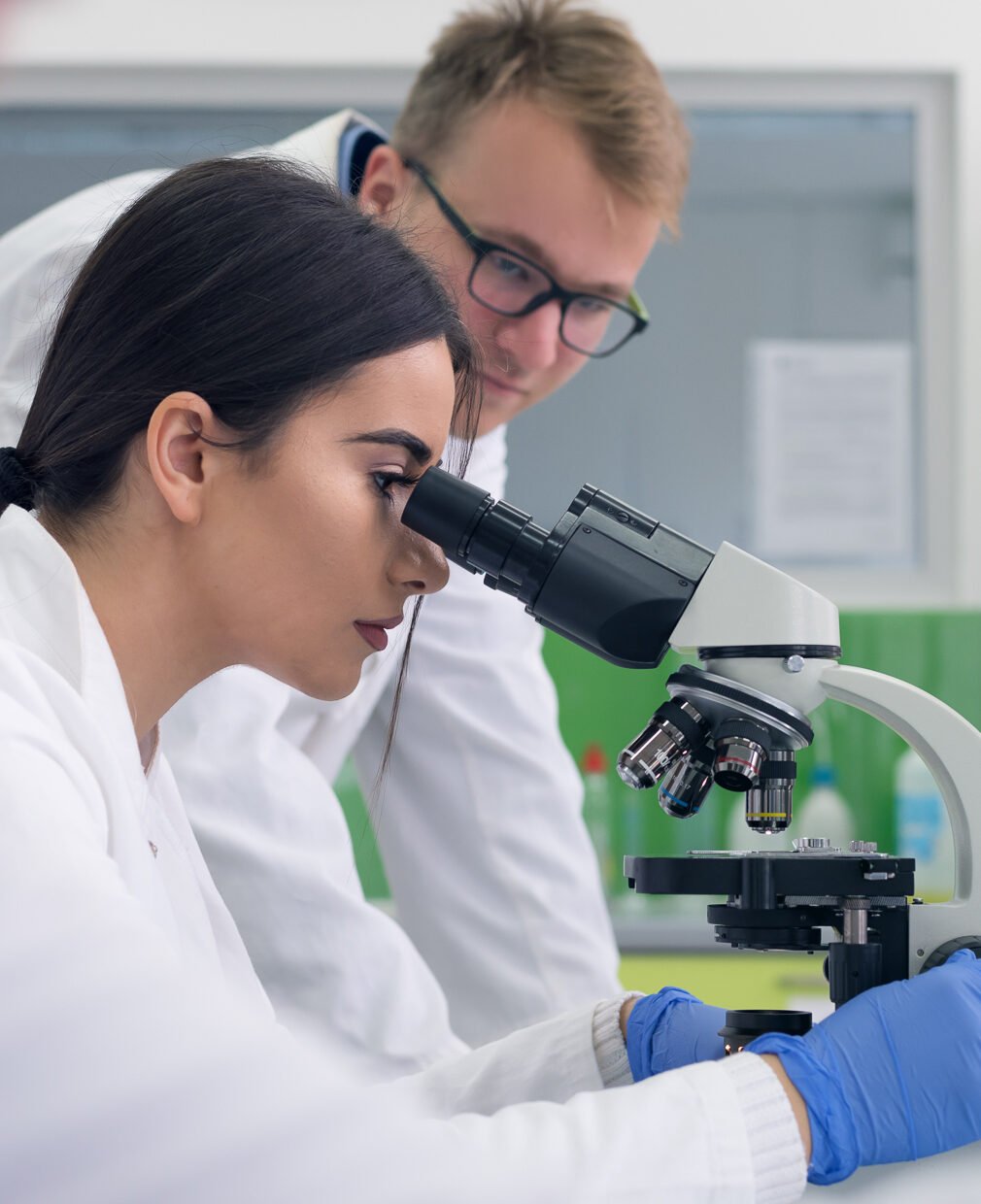 Stay up-to-date on new seminars in the series
The Science and Business of Alternative Protein seminar series is hosted within the GFIdeas community. Join the global community of 2,000+ entrepreneurs, scientists, investors, and subject matter experts. Discuss projects on the members-only Slack community, attend monthly seminars, and use the community directory to help you find collaborators!