The good food future: How's it growing?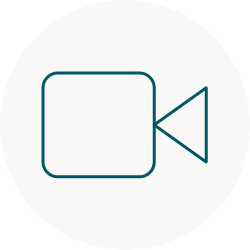 View event recording
Event description
At this virtual event, members of GFI's U.S. leadership team share what's on the horizon for GFI, where we're seeing momentum in the alt protein ecosystem, and how GFI is catalyzing progress — all made possible by support from our global community of donors.
In a conversation moderated by university innovation manager Amy Huang, you'll hear from a few members of GFI's U.S. leadership team:
Bruce Friedrich, founder and CEO
Jessica Almy, vice president of policy
Caroline Bushnell, vice president of corporate engagement
Ilya Sheyman, president
Liz Specht, vice president of science & technology
Watch to learn about some of our most exciting recent achievements and upcoming plans and hear GFI's founder and CEO share what drives his passion for the work. Thank you for being part of the global GFI community. We're excited to share what's next on this journey to transform the future of food.