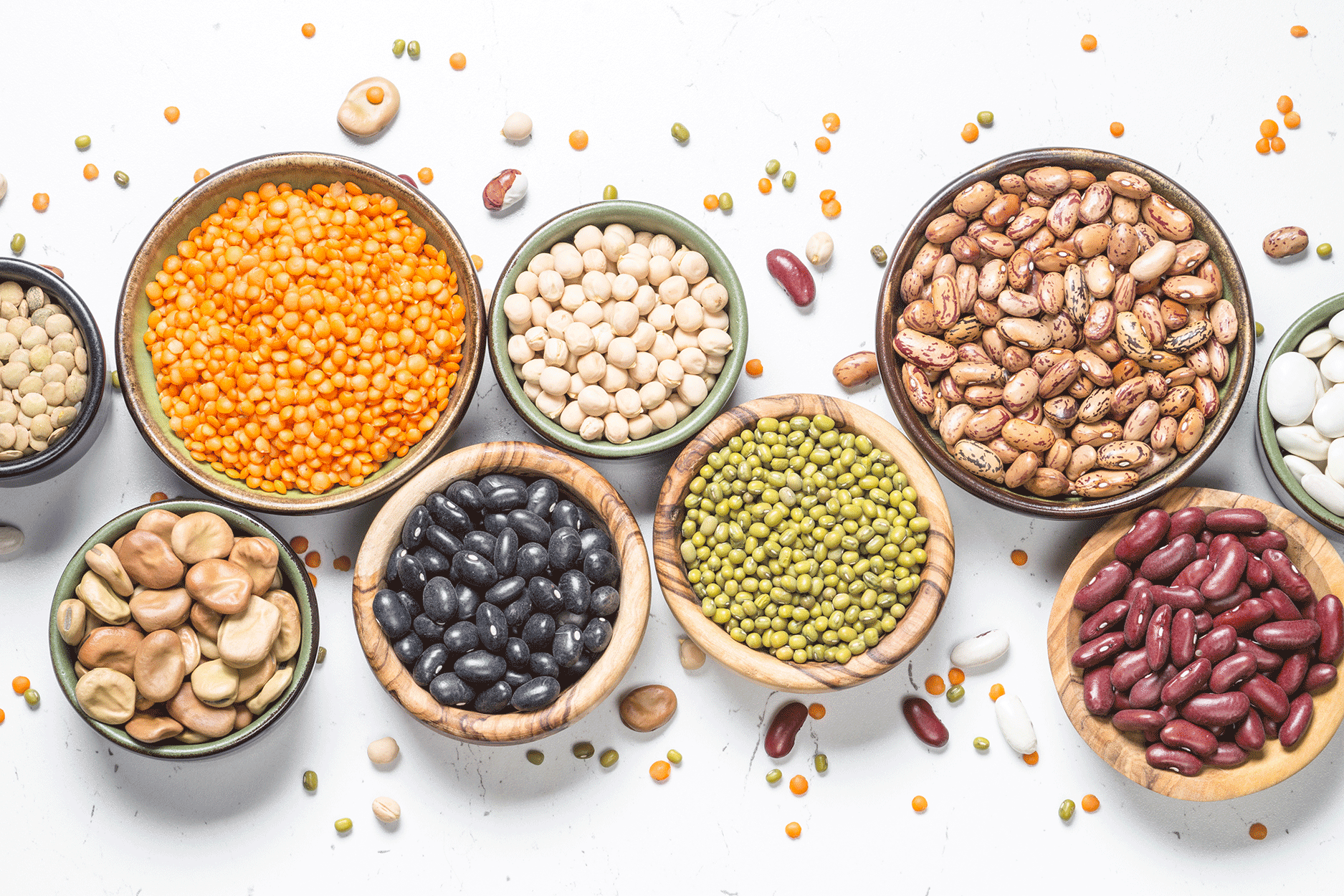 The case for beans: Alternative Brazilian proteins for plant-based meats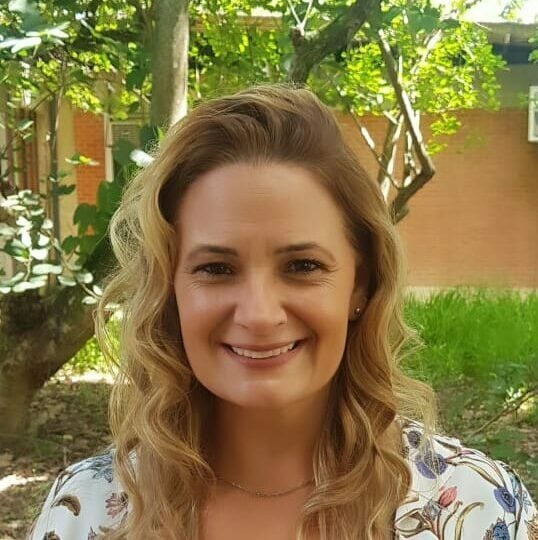 Caroline Mellinger, Ph.D.
Researcher, Brazilian Agricultural Research Corporation (Embrapa)
Webinar description
Brazil is one of the largest grain producers in the world and has the potential to become a significant player in the production of vegetable proteins. In addition to soy and peas, other legumes grown in Brazil, such as chickpeas, beans, and lentils, can provide affordable raw materials for the production of plant-based meat. In this presentation, Dr. Mellinger will discuss how she optimizes the production of protein concentrates and isolates from common beans, aiming for ingredients with good technological and nutritional attributes. She will also address the properties of these proteins compared to other vegetable protein sources.
Meet the speaker
Caroline Mellinger, Ph.D., is a Researcher at the Brazilian Agricultural Research Corporation (Embrapa) and has experience in biochemistry and the chemistry of macromolecules. Dr. Mellinger conducts research on the chemical characterization of polysaccharides, proteins, and peptides with potential biological and technological applications. Her work also focuses on evaluating the structural and functional behavior of macromolecules after simulation of human digestion. As a Researcher at Embrapa, she currently studies alternative proteins for the plant-based market and the use of agro-industrial by-products and waste for the generation of new ingredients rich in protein and fiber.