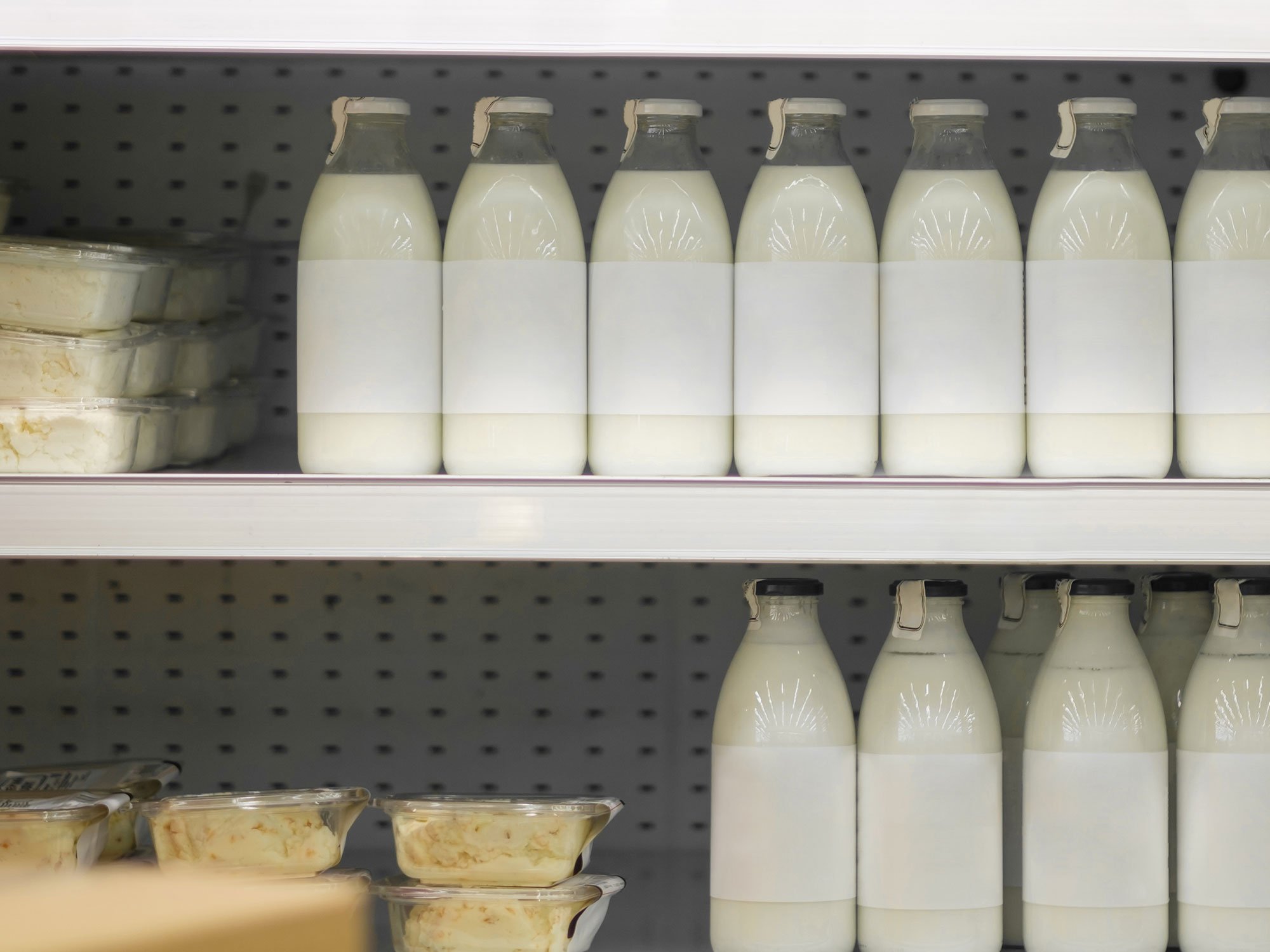 The Business of Alt Protein: What's in a label – standards of identity, label claims, and more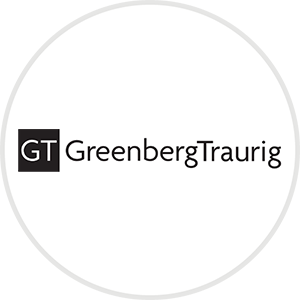 Event speaker
Justin Prochnow
Shareholder, Greenberg Traurig LLP
Webinar description
Join GFI and Greenberg Traurig, an international law firm with an extensive Food, Beverage & Agribusiness Practice, for a presentation on labeling, standards of identity, nomenclature, claims and more. This talk will be applicable for companies across the plant-based, cultivated meat, and precision fermentation sectors as they bring their products to market in the United States.
Topics will include:
Federal labeling regulations applicable to food and beverage products

Statements of identity
Net quantity of contents
Nutrition facts panels
Proper naming of ingredients
Claims

Claims and substantiation
Manufacturing and SOPs
Meet the speaker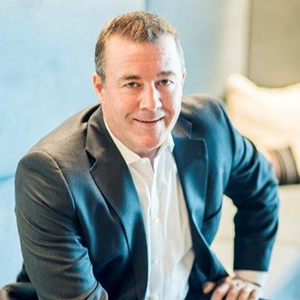 Justin Prochnow
SHAREHOLDER, GREENBERG TRAURIG LLP
Justin Prochnow works in the Denver office of the international law firm Greenberg Traurig. Currently, Greenberg Traurig has 2000+ lawyers in 42 offices around the U.S. and internationally and attorneys practicing in almost every area. He is the co-chair of our national Food, Beverage and Agribusiness Group which has attorneys in a wide range of practice areas assisting companies in the food, beverage, dietary supplement, and cosmetic/personal care products industries. His practice focuses exclusively on representing companies in these industries. He represents companies on a wide range of regulatory issues, from labeling and advertising review, including websites, infomercials, labels, and brochures, to assisting with FDA inspections and warning letters. He also works with companies to respond to FDA inquiries regarding complaints and assists with implementing recalls when necessary.
About Greenberg Traurig
Greenberg Traurig's Food, Beverage & Agribusiness Practice leverages their deep experience representing some of the most significant participants in the food, beverage, agribusiness, dietary supplement, and personal care products industries. The Agribusiness team is globally ranked in Chambers & Partners, and Law360 has named them a "Food & Beverage Practice Group of the Year," with a team member being recognized as a Law360 MVP for Food & Beverage. They represent clients on a broad range of matters in the sector, including those involving agrotech, environmental, finance, intellectual property, labor and employment, litigation, M&A, real estate, regulatory, restructuring, and tax matters.