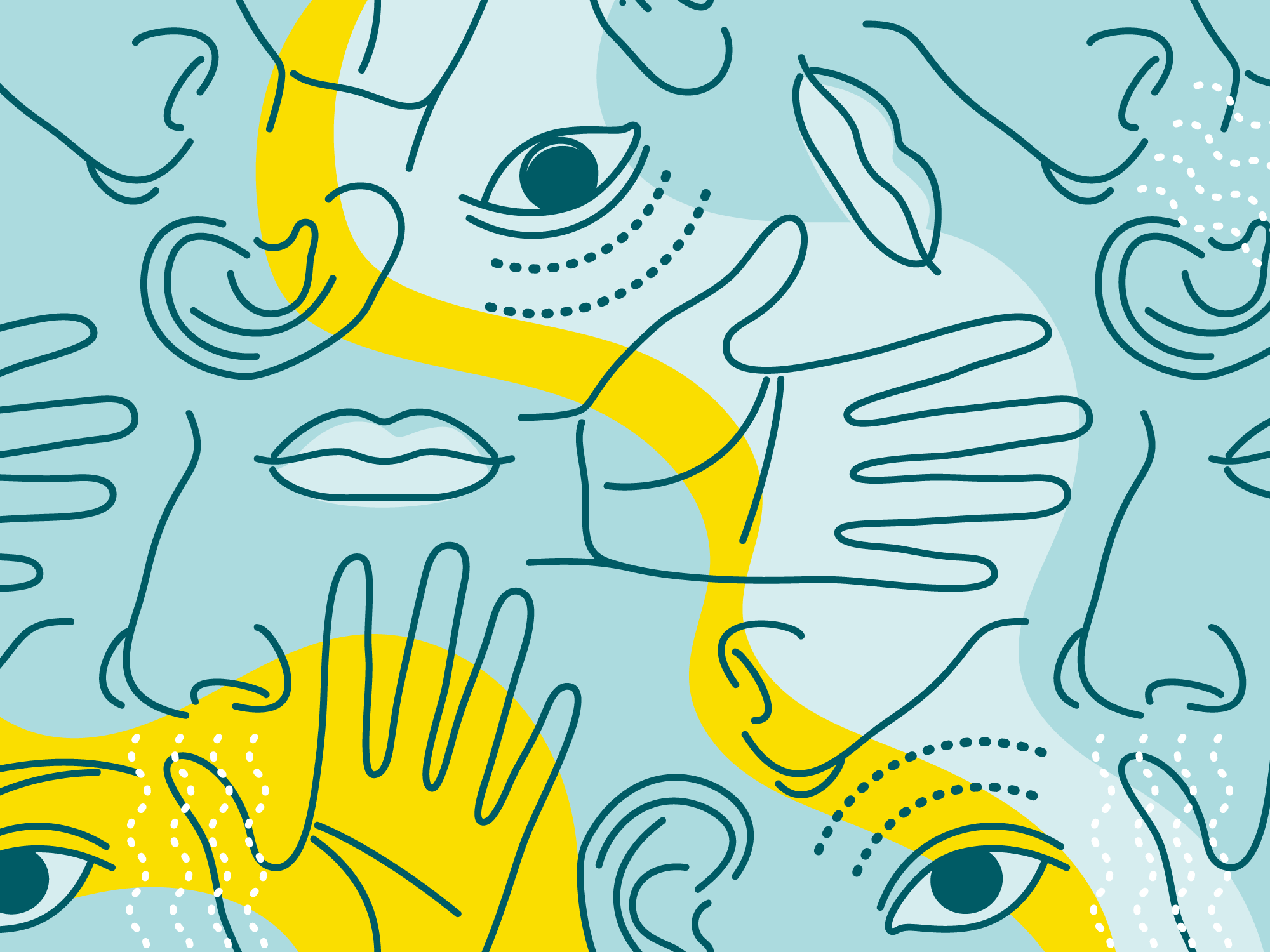 The Business of Alt Protein: Unlocking potential through sensory and consumer research
Event description
In recent years, consumer demand for plant-based meat has often outpaced the industry's supply chain capabilities. With over 80% of new product launches failing in the marketing place, how do you utilize sensory and consumer research to optimize your product's potential for success? Join GFI and Dragonfly SCI in this virtual seminar to learn about the essential product research tools utilized by major multinational sensory and consumer science departments, that can be applied to companies of any size. Through storytelling with case studies, we will discuss the most useful, cost-effective, and predictive tools in today's sensory and consumer research.
Meet the speakers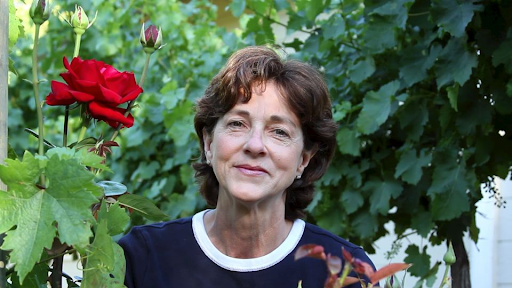 Rebecca N. Bleibaum, M.A.
President/Chief, Sensory Intelligence, Dragonfly SCI
Bleibaum has over 30 years of experience in applying sensory and consumer research with major multinational businesses. She spent most of her career at Tragon Corporation, under the guidance of Dr. Herbert Stone & Joel L. Sidel's, as their first student intern, and then left as their Chief Sensory Officer. In 2017, she co-founded Dragonfly SCI, Inc., with fellow researchers, creating a sensory and consumer science consultancy organization. Dragonfly SCI's mission is to help companies utilize sensory measurement data for innovation, new product development, and product improvements, among many others.
She is a co-developer and instructor of UC Davis Extension's popular and long-running "Applied Sensory & Consumer Science". In 2016, she was awarded the prestigious UC Davis Extension Outstanding Service Award for her contributions and dedication to the University's continuing education program. Bleibaum is co-author of Sensory Evaluation Practices, Fifth Edition (2021), A Practical Guide to Comparative Advertising: Dare-to-Compare (2019), and editor of ASTM International, Manual 13, Second Edition on Descriptive Analysis (2020). She is chair-elect of UC Davis's Agricultural and Environmental Sciences Leadership board, the past Chair for ASTM E-18 on Sensory Evaluation, past E-18 chair on Communication and Training, 2010 Society of Sensory Professionals Conference Chair, past Secretary of SSP, Professional member of IFT and the IFT Sensory and Consumer Sciences Division. Bleibaum earned her B.S. from U.C. Davis, under the guidance of Rose Marie Pangborn and Dr. Howard Schutz, and her M.A. in Physiological Psychology and Psychophysics from Washington University, specializing in Consumer Behavior.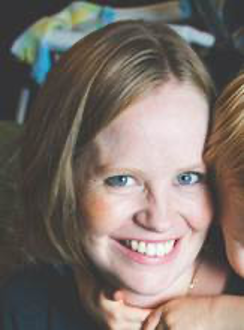 Anna Leachman, M.S.
Director, Research Essentials, Dragonfly SCI
Anna Leachman has over 10 years of experience applying her knowledge of sensory and consumer science for large, medium and small food, personal care and ingredient companies including PepsiCo, Unilever, Kerry Ingredients, Amy's Kitchen and Mariani Packing Company.
Anna has expertise in the utilization of sensory science tools to help solve challenging business problems in both product development and quality assurance. She has used this expertise to build and grow enterprise sensory programs from their infancy.
Anna is now combining her passions for teaching and sensory and consumer science to help further Dragonfly SCI's mission to help CPG teams of all sizes gain valuable knowledge to drive product success through the application of sensory and consumer science tools. Anna studied Sensory Science at the University of California, Davis and conferred her master's degree under the advisement of Dr. Michael O'Mahony.