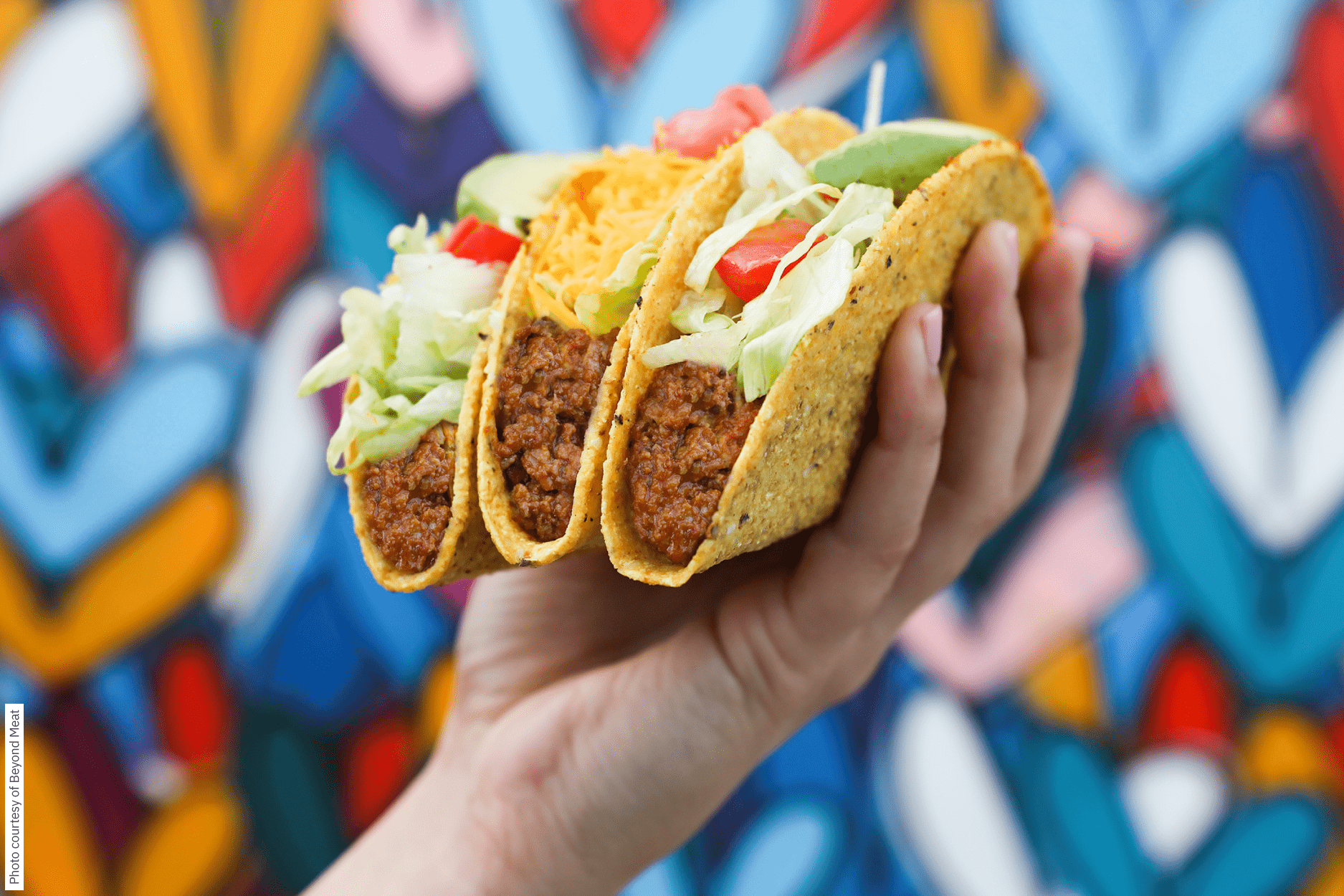 The Business of Alt Protein: Taking alternative proteins mainstream
Event description
Join GFI and Boston Consulting Group, a global management consulting firm, for a discussion on what it will take for alternative proteins to become mainstream. This presentation takes a deep into BCG's newest report, "Taking Alternative Proteins Mainstream," and will: 
Explore last year's sales performance and drivers 
Disaggregate what successful companies are doing vs. those lagging behind
Share practical marketing strategies to help companies reach mainstream consumers
The presentation and report draw upon two consumer surveys on consumer behaviors around sustainability and alternative proteins, an analysis of over 100 academic studies of how to shift consumer behavior, and social media analysis of consumer sentiment on alt. proteins over the last year. This is a can't-miss seminar for companies focused on creating appealing mainstream products for consumers. 
Meet the speakers
Neeru Ravi
PRINCIPAL, BOSTON CONSULTING GROUP
Neeru Ravi is a core member of Boston Consulting Group's Consumer and Climate & Sustainability practices. She is the topic lead for alternative proteins in North America. Since joining the firm in 2015, Neeru has worked with BCG with clients in the UK and the US. Her functional focus has been on consumer insights, consumer segmentation, growth strategy development, pricing, consumer-centric sustainability, and alternative proteins. She is co-author of BCG's thought leadership publication 'Taking Alternative Proteins Mainstream''
Elfrun von Koeller
MANAGING DIRECTOR & PARTNER, BOSTON CONSULTING GROUP
Elfrun leads the alternative protein topic at BCG and is the author of BCG's Food for Thought series on this topic
She is a core member of BCG's Consumer, Operations, and Corporate Development practices and an expert on supply chain strategy for consumer packaged good companies. At BCG, Elfrun has worked with clients across many impulse-driven and center-store categories, such as cookies and crackers, hair care, chewing gum, salad dressing, frozen food, vitamins and supplements, and sports and active nutrition. Her casework with global food and beverage and other consumer goods companies has covered topics such as innovation, corporate venture capital, transformation, complexity reduction, supply chain benchmarking and transformation, consumer research, growth, and go-to-market strategy including direct store delivery (DSD).