The Business of Alt Protein: Pitching effectively – how great companies cut through the noise
Webinar description
Join GFI and CNET's editor at large, Brian Cooley to learn the essentials of pitching effectively. In this seminar, we'll cover how great companies effectively tell the story of their product or idea to any audience.  
The fundamentals of storytelling 
How to talk about your idea so that people will listen 
Knowing your audience 
Examples of how great tech and product positioning 
Common mistakes made in pitching and how to avoid them
After this seminar, you'll feel confident standing up and pitching in front of any audience, from investors to customers.
Meet the speaker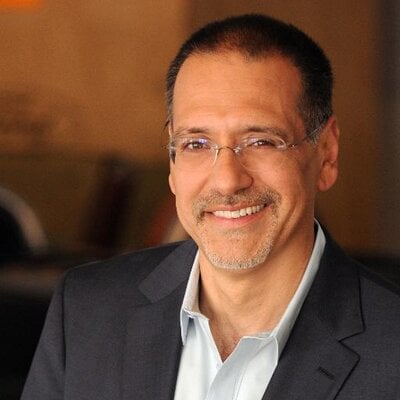 Brian Cooley
EDITOR AT LARGE, CNET
Brian Cooley is CNET's editor at large, following the big trends in car tech, smart homes, healthcare, the future of food, digital entertainment, and more. With CNET since 1995, he's known for his affable and informed take on why technologies fly or flop. Before coming to CNET he was a morning drive radio personality in Los Angeles and San Francisco. Born and raised in Silicon Valley, he remembers when Apple's headquarters was mostly apricots.