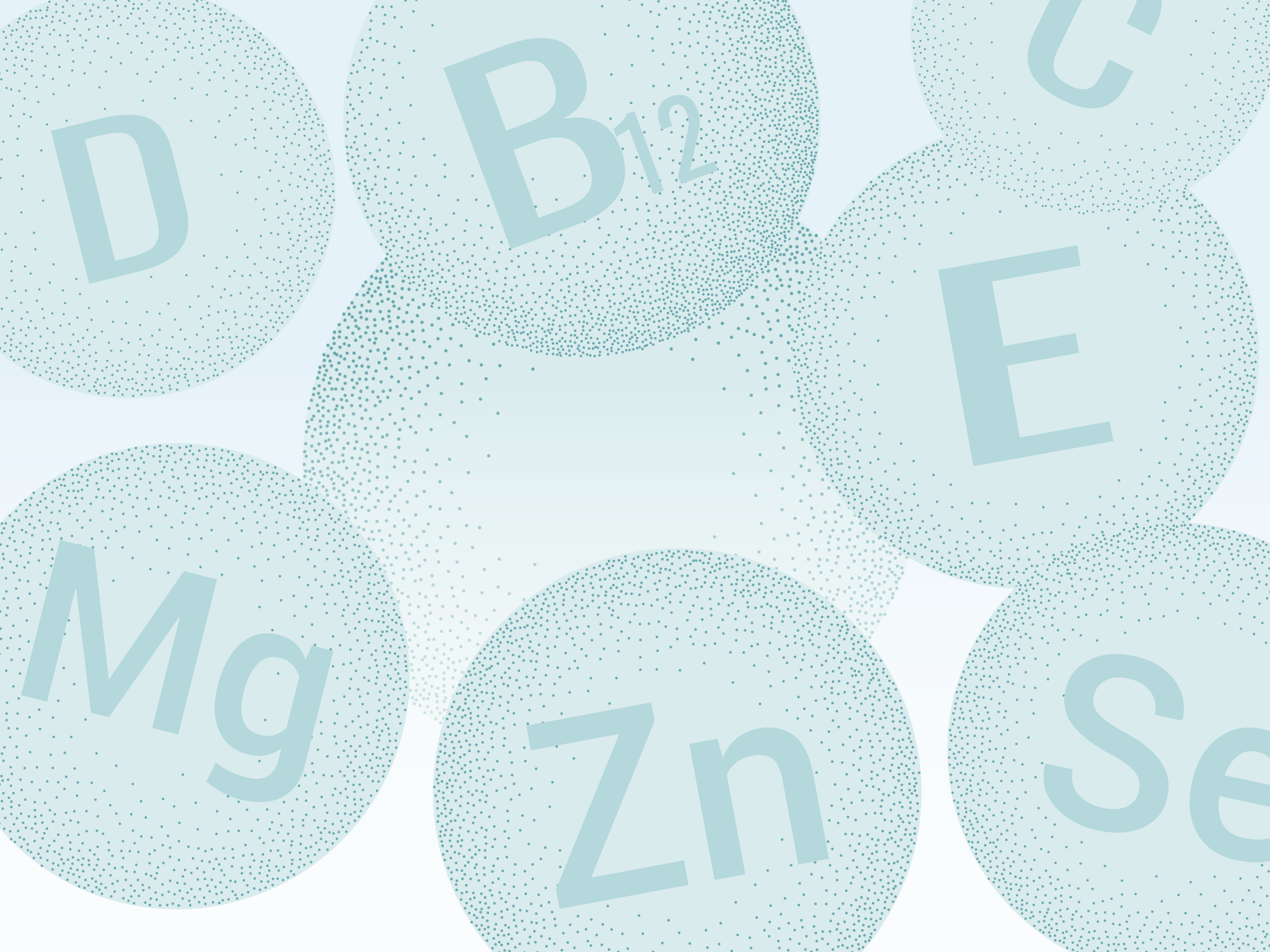 The Business of Alt Protein: Opportunities and nutritional considerations for alternative protein products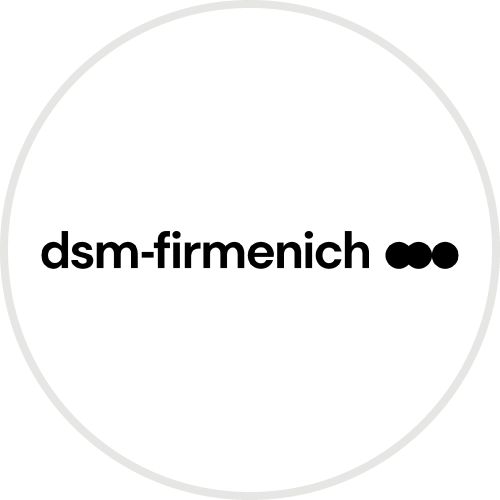 Webinar description
Join GFI and nutrition experts from dsm-firmenich, an ingredient and solution supplier for the food and beverage industry, for a seminar focused on nutritional considerations for alternative protein product development with a focus on micronutrients and protein. In this seminar, the panel of experts will:
Review fundamentals of nutrition science including general nutrition requirements for macro and micro nutrients.
Explore consumer insights related to nutrition based on a global study of over 20,000 adults.
Dive into product formulation considerations and opportunities for alternative protein meat, seafood, egg, and dairy products.
Share new tools and techniques available to streamline the product development process.
Meet the speakers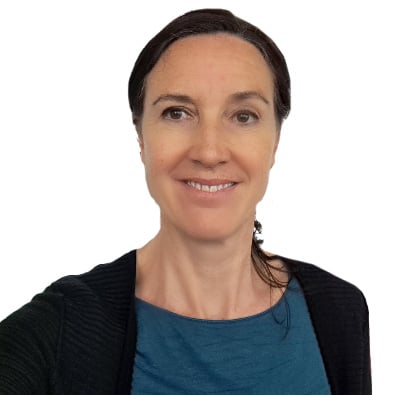 Maaike Bruins
LEAD SCIENTIST NUTRITION, DSM-FIRMENICH
Maaike Bruins holds a PhD in nutrition and works as a Lead Scientist Nutrition at dsm-firmenich. Maaike has 20 years of experience in nutrition research, food ingredient innovation, and nutritional science translation in solutions for foods & beverages. Her recent research focuses on nutrition solutions that address the most common population nutrition challenges.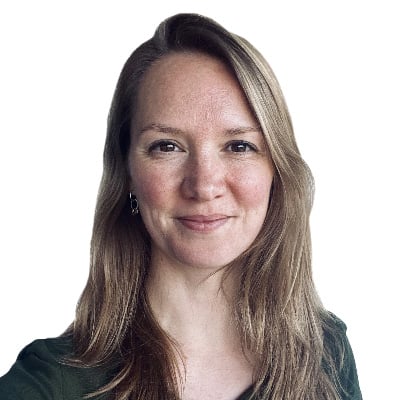 Emmy Nitert van Schijndel
BUSINESS DEVELOPMENT MANAGER FOR MEAT & FISH ALTERNATIVES, DSM-FIRMENICH
Emmy Nitert van Schijndel joined dsm-firmenich in 2020 due to her interest in food ingredient innovation and a passion to make our food system healthier and more sustainable. With her background in strategy consulting, she connects data-driven (consumer) insights and the strategic vision of the protein transition to tangible solutions for more appealing plant-based alternatives.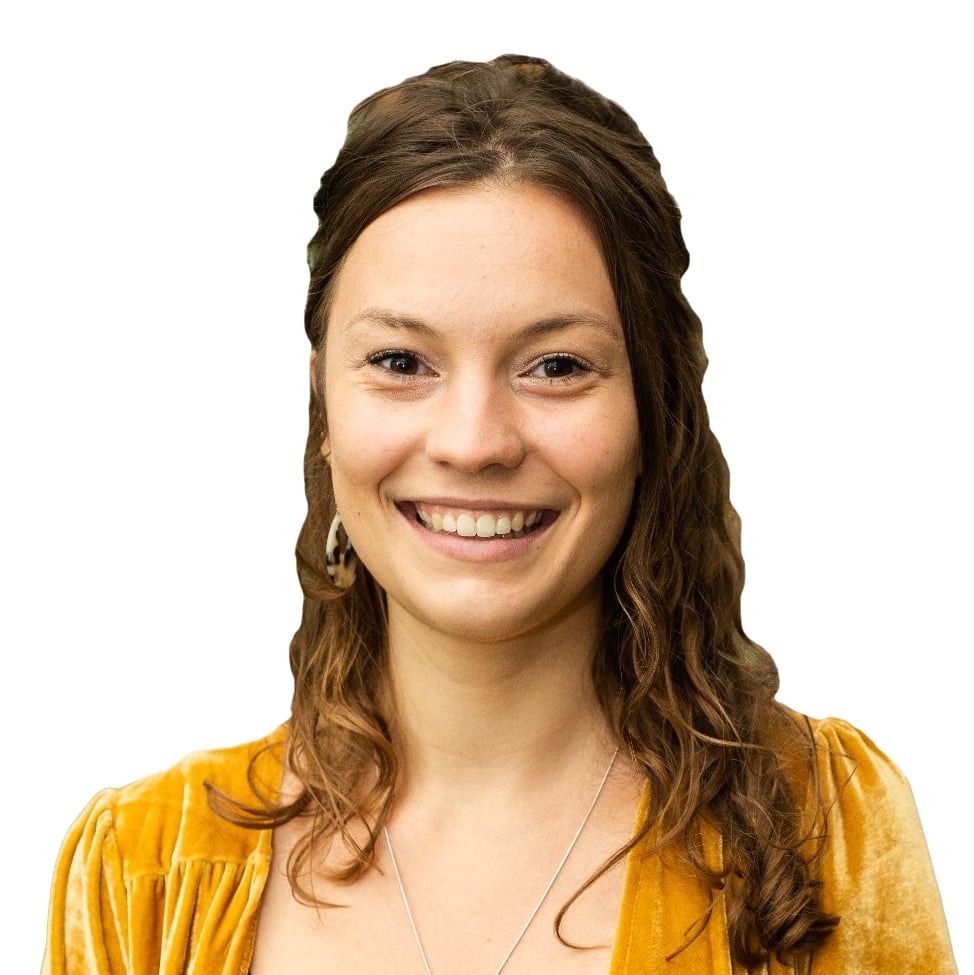 Julia Besselink
NUTRITION APPLICATION SPECIALIST, DSM-FIRMENICH
Julia Besselink is passionate about improving health and sustainable food. Julia holds a MSc in Nutrition and Health from Wageningen University, The Netherlands. In her role as a Nutrition Application Specialist for the Savory portfolio at dsm-firmenich, she advocates for science-based nutritional solutions for savory products such as plant-based alternatives, soups, and sauces. Julia works in close collaboration with the application teams to develop products with the right taste, texture, and nutritional value.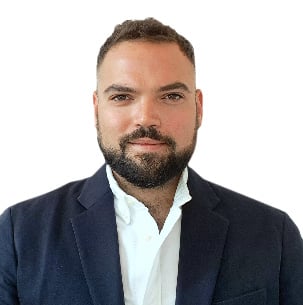 Rodolfo Garza
GLOBAL BUSINESS DEVELOPMENT MANAGER FOR MILK AND PLANT-BASED ALTERNATIVES TO MILK, DSM-FIRMENICH
Rodolfo Garza is a passionate foodie and plant-based enthusiast. Rodolfo joined dsm-firmenich in September 2022 with more than 10 years of international experience within the food science, manufacturing, and biotechnology industries. Rodolfo has a background in food technology and engineering and specialized in industrial marketing helping manufacturers to innovate by connecting key market and consumer insights with ingredient solutions and biotechnology.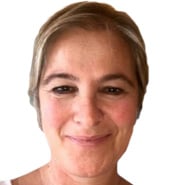 Elisabetta Nisoli
GLOBAL BUSINESS DEVELOPMENT MANAGER NUTRITION DAIRY & PLANT-BASED ALTERNATIVES TO DAIRY, DSM-FIRMENICH
Elisabetta Nisoli has been with dsm-firmenich since 2013. Elisabetta has more than 25 years experience life sciences in different technical and development roles. Elisabetta is a chemist by education and passionate about people and food. Elisabetta brings it all together by working with customers and cross functional teams to create nutritional solutions to make delicious food more nutritious and appealing while addressing the unmet needs of consumers.
About dsm-firmenich
At dsm-firmenich, we're experts in everything from taste and ingredients to nutrition. With our solutions we help brands develop and innovate products that are delicious to eat and drink, healthy for our bodies and planet alike, and affordable even when the world has a lot on its plate. Together with our customers we create what is essential for life, desirable for consumers, and more sustainable for the planet.