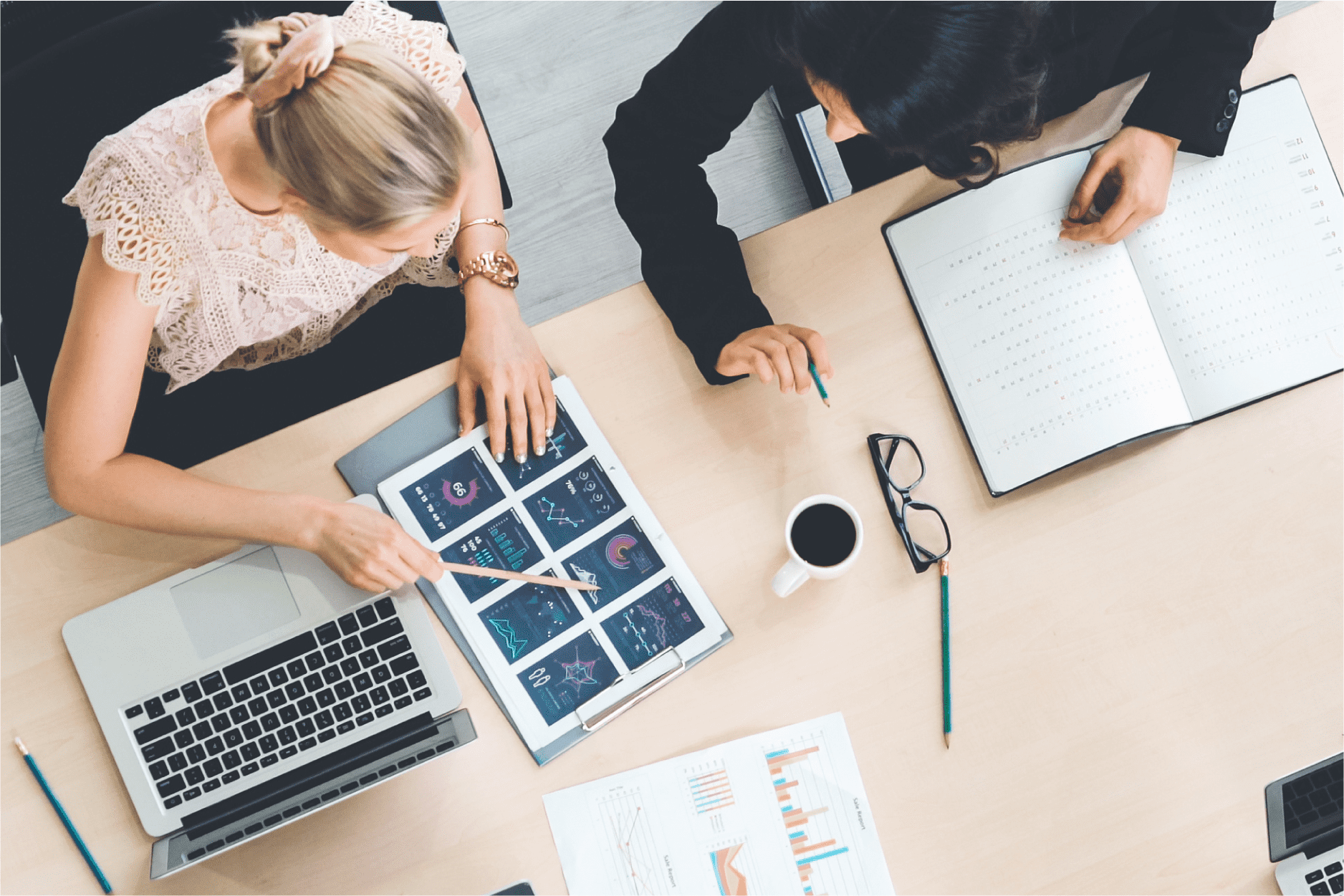 The Business of Alt Protein: Investor perspectives on funding the future of food
Event description
Join GFI and leading alternative protein investors for a lively panel discussion on the current state of alternative protein investment.
What impact will the geopolitical climate have on the investment landscape?
What considerations do investors take into account when making investment decisions?
How is the investment ecosystem changing and how can startups best position themselves for funding?
You'll walk away from this seminar with a greater understanding of the current investment landscape and trends, how investors make decisions, and how to best position your company for success.
Meet the speakers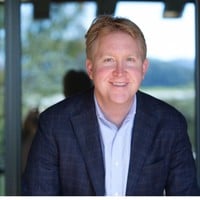 Matt Spence
MANAGING DIRECTOR, GUGGENHEIM PARTNERS
Matt Spence is a Managing Director at Guggenheim Partners, where he is an investment banker focusing on sustainability, emerging technologies and venture backed companies, as well as the intersection of national security and technology. He was previously a partner at the venture capital firm Andreessen Horowitz based in Silicon Valley. He also writes and teaches about these issues as a lecturer at Stanford University and is a Professor of Practice at Arizona State University's Sandra Day O'Connor Law School and Thunderbird School of Global Management.
Prior to entering the private sector, Matt worked for seven years in senior national security positions in the U.S. government. He served as Deputy Assistant Secretary of Defense for Middle East Policy, where he was the principal advisor to three Secretaries of Defense for U.S. policy towards the Middle East. Prior to that, Matt worked at the White House on the National Security Council as Special Assistant to the President and Senior Director for International Economic Affairs and as Senior Advisor to two National Security Advisors.
Matt is the co-founder and serves on the board of the Truman National Security Project. He is a Member of the Council on Foreign Relations, the NYU Center on Global Legal Challenges, a Senior Fellow at the Yale Center on Global Legal Challenges, and has served as the William J. Perry Fellow at Stanford University.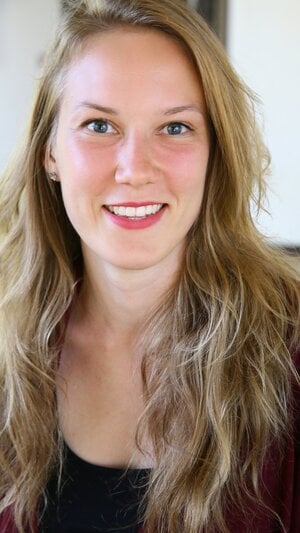 Marillis Holm
CO-FOUNDER AND PARTNER, SUSTAINABLE FOOD VENTURES
Marillis is the co-founder and partner of Sustainable Food Ventures, a VC firm backing early stage founders building leading companies in the alternative protein space. At SFV, Mariliis leads scientific diligence.
Mariliis is the former Head of Food Science of Finless Foods, the pioneering cell-based seafood startup. She is also the co-founder of Nonfood (FOOD-X 2017 alumni). Working previously in R&D at Mondelez International (France) and at IFF (Netherlands), Mariliis has experience from top global food and flavour corporations.Additionally, Mariliis worked as a food and sensory scientist in two of Europe's leading research institutes, the French National Research Institute for Agriculture, Food and the Environment (INRAE) and the Center of Food and Fermentation Technologies (CFFT) in Estonia.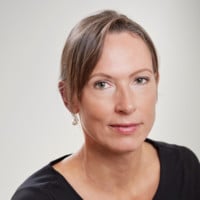 Christina Ulardic
PARTNER AT ASTANOR VENTURES
Christina is a partner at Astanor Ventures, is an impact investor that backs ambitious entrepreneurs in Europe and beyond with disruptive, scalable solutions that will create systemic change across the agrifood value chain, from soil to gut. She joined Astanor in 2020 having spent more than a decade working on the ground with agri-food entrepreneurs in Africa, Asia, the Americas, and Europe. Christina is passionate about equal access to food and creating climate resilient societies. She is known for having pioneered innovative de-risking transactions based on novel remote field-sensing technologies, now used by the likes of the World Food Program
Prior to joining Astanor, Christina led the Swiss Re Corporate Solutions Middle East & Africa energy and agri-food business development and before that she was part of building the global carbon emission certificate portfolio. She also worked for the Geological Survey in Chile, the climate change program of the United Nations Institute and the German Federal Ministry for the Environment.