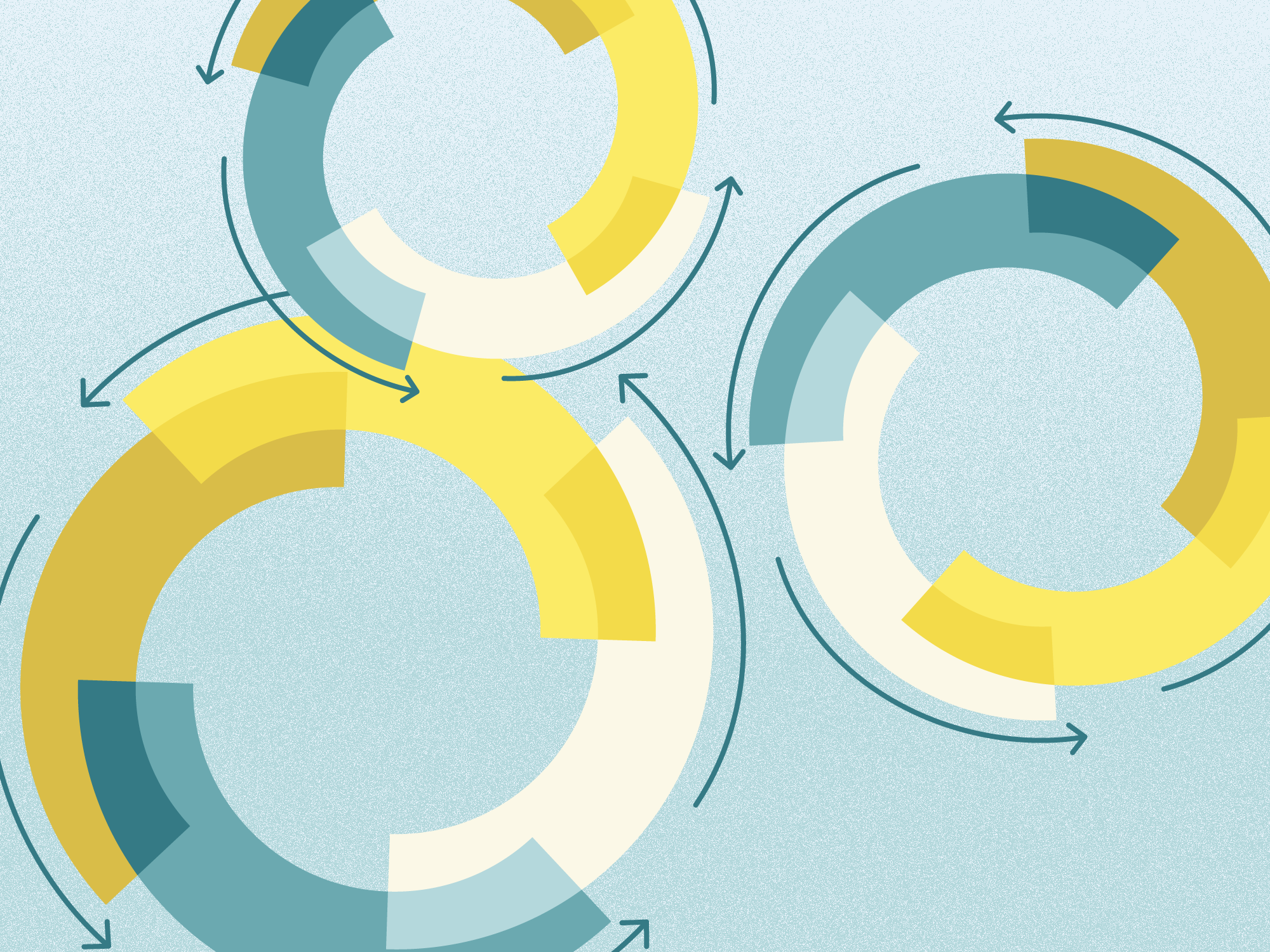 The Business of Alt Protein: Introduction to Life Cycle Assessments (LCAs)
Webinar description
Life cycle assessments (LCAs) are the most widely used tool for quantifying and evaluating the environmental impact of producing goods and services. Join GFI and Foodsteps, a UK-based company which helps food businesses understand and communicate their environmental impact with confidence, for a seminar on LCAs. We will cover:
The fundamentals of LCAs – what they are, when they should be used, and how they should be conducted.
What companies should be aware of before embarking on an LCA.
An overview of GFI's newly released LCA Guide, which contains detailed guidance and best practices for alternative protein companies interested in undertaking LCAs.
An inside look into the unique software Foodsteps has modeled for GFI's community to measure, understand, and reduce alternative protein impact.
Meet the speakers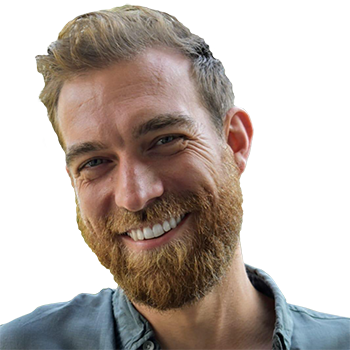 Tom Chapman
FOOD SYSTEMS IMPACT ADVISOR, GFI CONSULTANT
Tom Chapman, is a food system impact advisor with a focus on alternative proteins. He is currently Head of Food Systems Impact for Sentient Ventures, a VC fund focused on plant and fermentation-enabled FoodTech. In addition, with GFI he has developed a series of industry tools, such as the GFI & FAIRR ESG Framework for Alternative Protein companies and the recently published LCA Guide for Alternative Protein Manufacturers.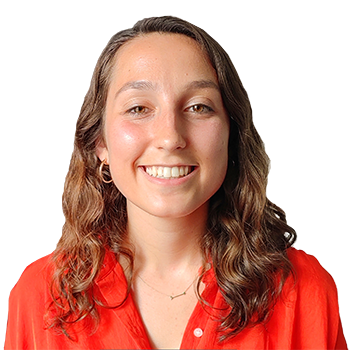 Maura Heinbokel
SENIOR LCA DATA ANALYST, FOODSTEPS
Maura is a Senior LCA Analyst at Foodsteps, a tech company that supports food businesses in measuring and reducing their environmental impacts. During her time at Foodsteps, she has led the delivery of numerous life-cycle assessments for food service companies and food brands, while also expanding the team's capacity for insights that span from farm to fork. Prior to her role at Foodsteps, Maura supported organizations both large and small in translating their data to improve stakeholder outcomes. She previously worked as a Strategy and Analytics Consultant for U.S. Government clients at IBM before relocating to Bangalore, India, to assess the efficacy of South Indian rural development programs as an Impact Manager at a local NGO. Driven by a strong passion for building people-centered, nature-friendly food and farming systems, Maura holds both an MSc in Environmental Technology from Imperial College London and a BSc in Science, Technology, and International Affairs from Georgetown University. She can often be found whipping up delicious plant-based dinners and extolling the virtues of the humble legume.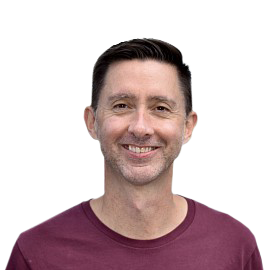 Paul Arnott
PRODUCT MANAGER, FOODSTEPS
Paul boasts an extensive professional background encompassing a remarkable span of 15 years, during which he has cultivated invaluable expertise in the realms of product management and software engineering. Notably, his illustrious tenure spans 7 years as the distinguished head of product for an ensemble of sports performance management utilities at Hudl, a preeminent global trailblazer in this domain. Within his current capacity at Foodsteps, Paul shoulders the pivotal charge of formulating and executing the strategic vision, trajectory, and realization of the Foodsteps life-cycle assessment platform.
About Foodsteps
With food creating 26% of global greenhouse gas emissions, Foodsteps are a UK food-tech startup dedicated to helping the food industry further understand and communicate the carbon impact of their recipes, products and food items – making impact targets easier to achieve.
From Life Cycle Assessments from cradle to grave, to carbon rating labels on your menus – Foodsteps offers an inclusive data suite which is easy to use for any team. Learn more.