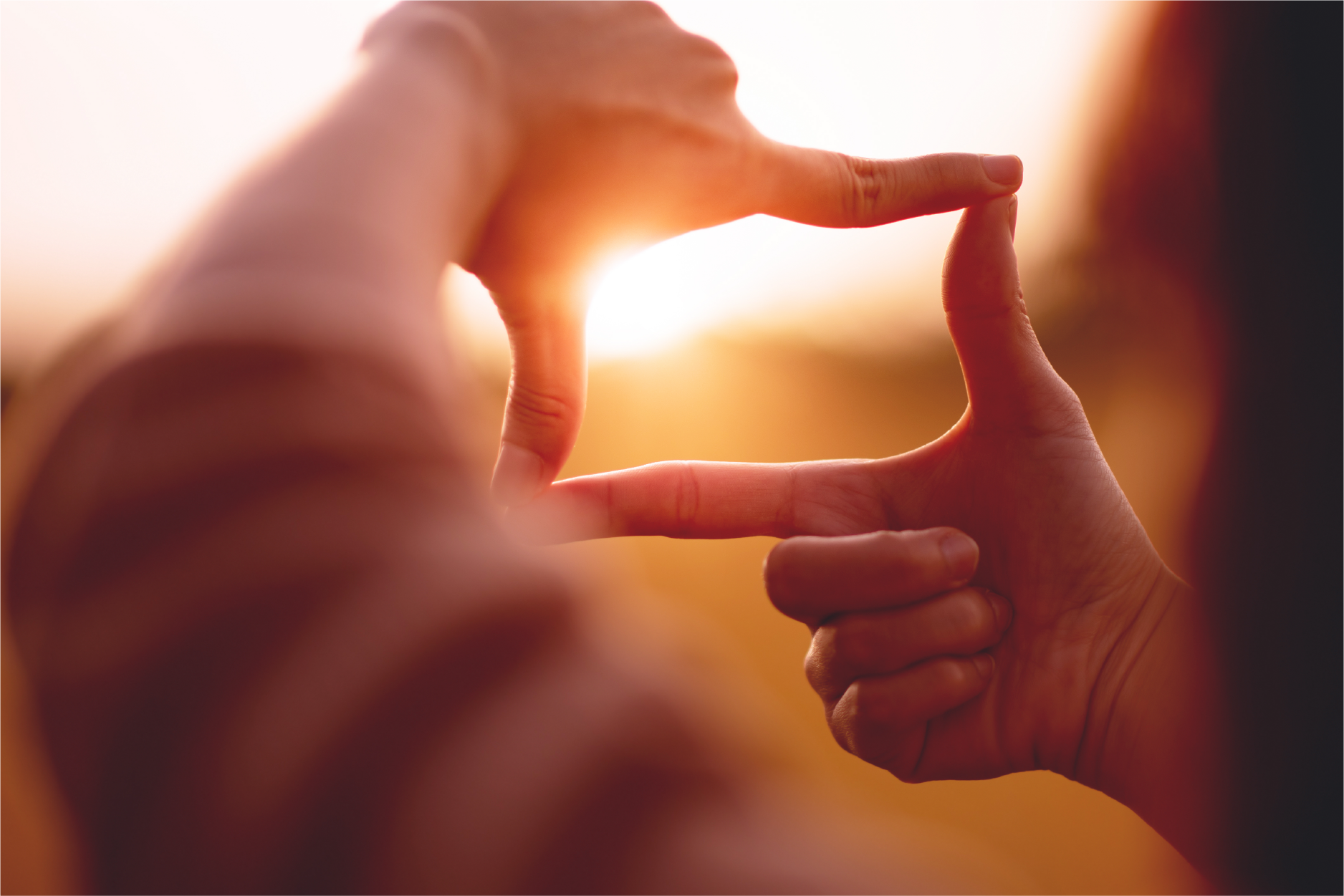 The Business of Alt Protein: Intellectual property for alternative protein companies
Event description
Technological advancements in plant-based and cultivated meat show promise in mitigating the environmental impact of our food system, decreasing the risk of zoonotic disease, and ultimately feeding more people with fewer resources. This webinar from the Good Food Institute and Haynes and Boone, LLP, will provide an overview of how to strategically build out intellectual property protection (e.g., patents, trade secrets, etc.) for innovation in this space. Haynes and Boone partners Roger Kuan, Jason Novak, Ben Pelletier, and Roger Royse will offer insights on how emerging companies can best position themselves for success—from choosing the right corporate structure to approaching raising capital from venture capital and private equity firms.
Topics include:
Overview of the types of intellectual property protection
When to use patents vs. trade secrets
How to choose the right corporate structure
Preparing for financing
Exit planning
Audience Q&A.
Speakers
Roger Kuan is a Partner at Haynes and Boone and chair of the Precision Medicine and Digital Health Practice Group, where he counsels companies that are uniquely positioned in the convergence of the life/medical sciences and technology industries on how to successfully navigate the complexities of the intellectual property (IP), data rights and regulatory challenges they encounter.
Roger has extensive experience in IP strategy and portfolio management (utility/design patents, trademarks, copyrights, and trade dress), data rights strategy, licensing and technology transactions, freedom-to-operate clearances, enforcement, monetization, IP due diligence, and dispute resolution. His practice is focused in the life sciences sector (e.g., research tools, analytical instrumentation/software, digital therapeutics, medical devices, diagnostics, biomanufacturing equipment, etc.) with an emphasis in emerging technologies such as Precision Medicine (e.g., genomic sequencing platforms, AI/ML, computational genomics/bioinformatics, molecular diagnostics, companion diagnostics, etc.), Digital Health (e.g., mobile apps, clinical decision support, software, digital therapeutics, AI/ML Imaging Diagnostics, wearables, etc.) and 3D printing/bioprinting.
Jason Novak is a Partner in Haynes and Boone's San Francisco office, where he focuses on advising entities, both large and small, on the various legal issues that can arise with emerging technologies in the food, healthcare and life sciences industries. Food and Biotech, as well as Tech and Biotech, are traditionally disparate technologies that, when blended together to form many of our most exciting new technologies, bring forth a combination of unique and interrelated legal issues.
Jason has extensive experience in IP strategy and patent portfolio management, preparation and prosecution, oppositions, counseling, licensing and technology transactions, in and out-licensing program development, freedom-to-operate, various types of due diligence, IP training, and risk recognition and management. He directs that experience to clients in various industries, particularly in the food, medical device, personalized/precision medicine, digital health, and life sciences tooling industries.
Ben Pelletier is a partner in the Precision Medicine and Digital Health Practice Group in Haynes and Boone's San Francisco office.
His practice focuses on advising clients in the complex and fast-evolving areas of biology, medicine, engineering, and data science. Ben has significant experience building patent portfolios relating to monoclonal antibodies and antibody-drug conjugates (ADCs), CAR-T cells, stem cells, tissue engineering, 3D bioprinting, biosensors, molecular biology and cellular processing workflows, microfluidics, genomic sequencing, and bioinformatics, as well as companion diagnostic assay systems and devices.
Roger Royse is a corporate and tax partner in the Palo Alto office of Haynes & Boone, LLP, an AmLaw 100 law firm. Roger is a Northern California Super Lawyer, is AV Peer-Rated by Martindale Hubbell, and has a "Superb" rating from Avvo. Roger is also the organizer of Silicon Valley AgTech and Silicon Valley AgTech Conference. Roger has been quoted in the Wall Street Journal, Forbes, Fox Business, Chicago Tribune, Associated Press, Tax Notes, Inc. Magazine, Nikkei Asian Review, China Daily, San Francisco Chronicle, Reuters, The Recorder, 7X7, Business Insurance and Fast Company.