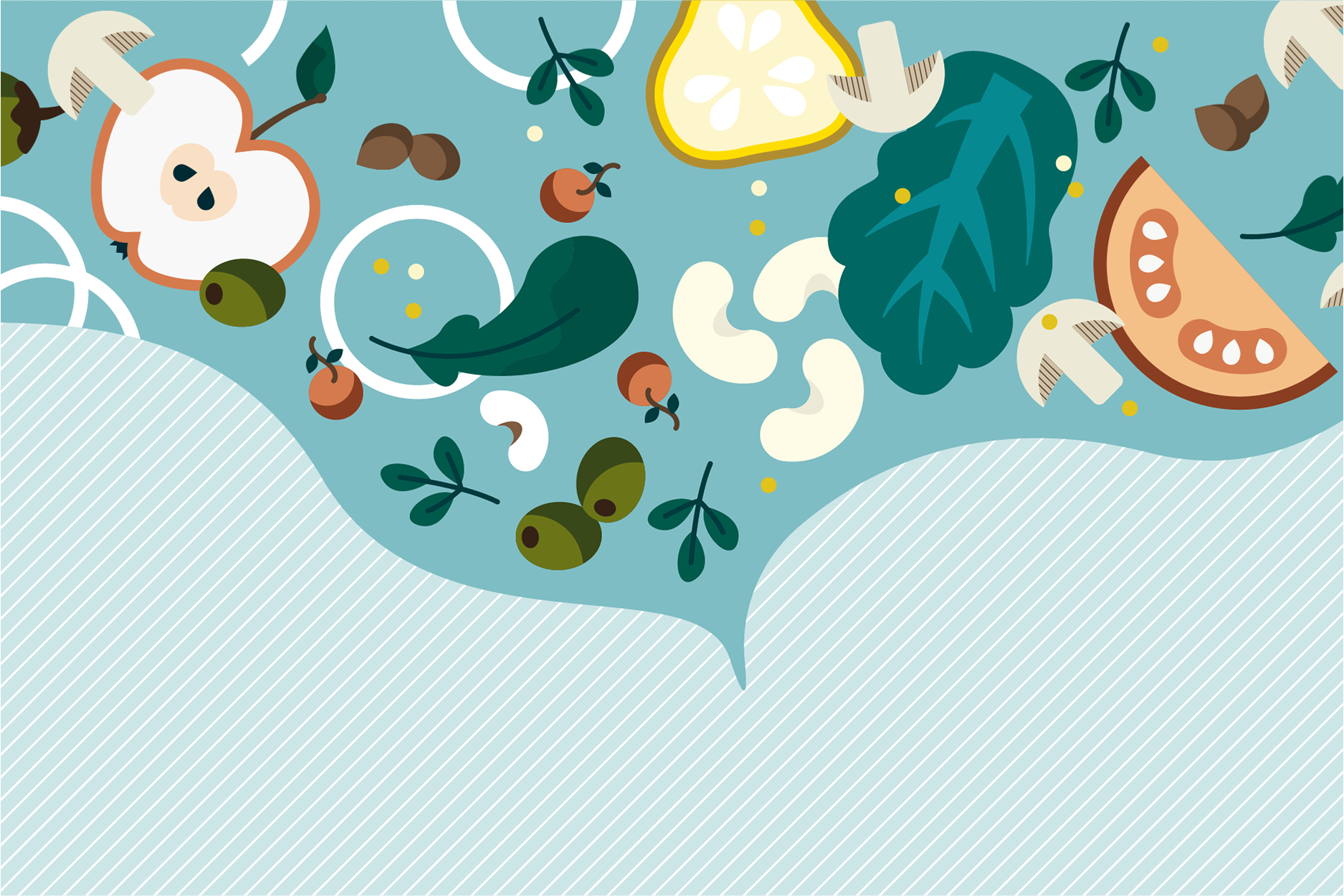 The Business of Alt Protein: Consumer perceptions of plant-based proteins
Event description
Join GFI and Moonshot Collaborative co-founders Che Green and David Benzaquen, to learn about the latest findings from a series of consumer research projects. In this seminar you'll hear about consumer perceptions of the healthfulness of common alternative protein ingredients and various production processes, covering plant-based and fermentation-derived ingredients. You'll walk away from this webinar with new insights and ideas about how to message your existing products and how to innovate with new ones.
Meet the speakers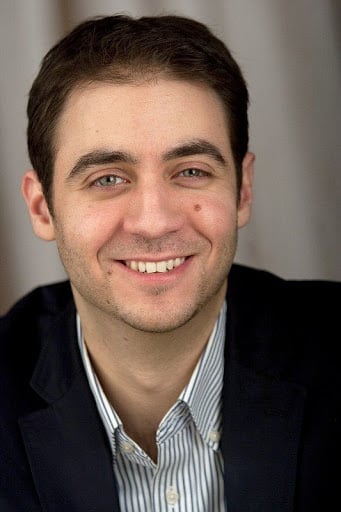 David Benzaquen
CO-FOUNDER, MOONSHOT COLLABORATIVE
David Benzaquen is one of the world's leading experts in the plant-based food industry. Among his experiences, he spent nearly a decade leading a corporate strategy consulting firm for plant-based consumer products, founded one of the first plant-based seafood companies, and has invested in a number of businesses in the space. In addition to his work at Moonshot Collaborative, he is the founder of Mission:Plant and co-founder of the ecommerce site PlantBelly.com.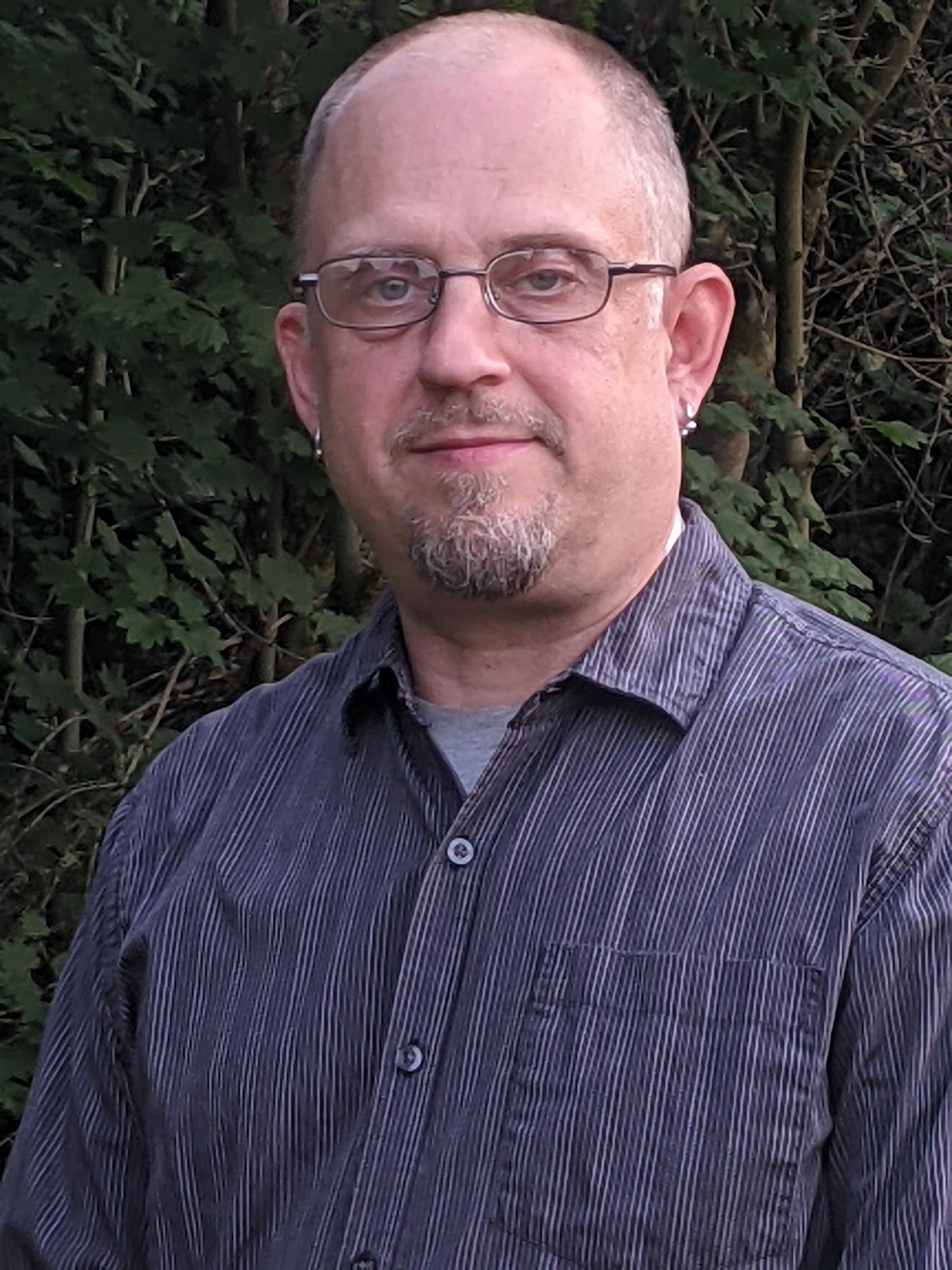 Che Green
CO-FOUNDER, MOONSHOT COLLABORATIVE
Che Green is a 25-year market research veteran focused on sustainable and ethical consumerism, including plant-based foods. He has led research efforts for groups ranging from Fortune 500 companies to international nonprofits. His work has involved understanding consumers' behavioral motivations and decision-making, and applying these insights to help companies expand their customer base and increase sales. His deep consumer research experience includes a range of quantitative (surveys, experiments), qualitative (focus groups, interviews), and mixed-method research.